Light Meditations - Transition into the Highest Light
Powerful guided Light Meditations with Archangels & Ascended Masters for raising your consciousness, for inner peace and clarity.
About this event
We invite you to join our free online Litios meditations
with Ursula and Peter Schnell
Spiritual Teachers, Intuitive Energy Worker, Litios Light Priestess and Light Priest
Our Light Meditations are powerful portal openings which allow you to reach a higher state of consciousness and experience deep clearings and transformation of your energy fields. Very often healing frequencies are transmitted by high spiritual beings.
You also have a chance to give back to the Earth with our collective blessings and our intentions of the heart.
LIGHT MEDITATION – TRANSITION INTO THE HIGHEST LIGHT
Zoom Meeting - advanced registration necessary - registration link in confirmation email
Monday January 24, 2022
Monday, January 17, 2022
Monday, January 10, 2022
The Golden Master Dragons
We activate the HIGHEST LIGHT FREQUENCIES, call in the Light and Star Brothers and Sisters and together with the Archangels we ignite a firestorm of love and healing power. Complete healing power coming out of the source streams down onto humanity and the entire Earth, which brings about an illuminated evolution for our planet. Together we will anchor these new healing frequencies into the Heart of the Earth and manifest it in the world.
This is very important during these times, so that we can stay in a clear space and not be entangled by the lower vibrations of fear, doubt and limitation which is currently so prevalent in our society. We meditate to dissolve negative intentions and frequencies of fear in us and in the world, because fear acts as a magnet for low vibrating energies. Fear activates resonances to low vibrating energies and beings.
Intention of the Meditations:
Dissolving states of fear and panic
Remain stable and in one's centre
Activating inner serenity and peace
Peace for our country, all of humanity and the Earth
Deep heart contact with light beings that support us during these moving times: Archangels, Star Brothers and Sisters, and many more
Feel and experience the intensive and liberating effect!
Everyone who feels called on can join the meditation. There are no prerequisites. The Light and Star Brothers and Sisters rejoice for everyone who participates.
We have received great feedback from many participants who say that they experienced intense clearing, reached very deep levels of meditation, and had profound visions. They reached a new level of awareness and felt that collectively they could contribute to raising the consciousness of humanity and the Earth.
It is the wish of Lightlord Metatron and all the Ascended and Enlightened Ones that we receive healing frequencies from celestial realms and step into our full power of the heart and the light. It is becoming increasingly more important to work hand in hand with the light beings so that we can shape, influence and steer the fate of this Earth effectively and luminously.
Before the Zoom meeting starts, we create a Light Temple that reaches out to your place and clear the spaces including the cyber space where we will be in during the meditation.
The Gate of Ascension assists us and opens light and star portals into higher dimensions of light , so that we are enveloped in a protective field of love and light accompanied by Angels, Archangels and Ascended Masters. During our meditation we will all be in a clear channel of light.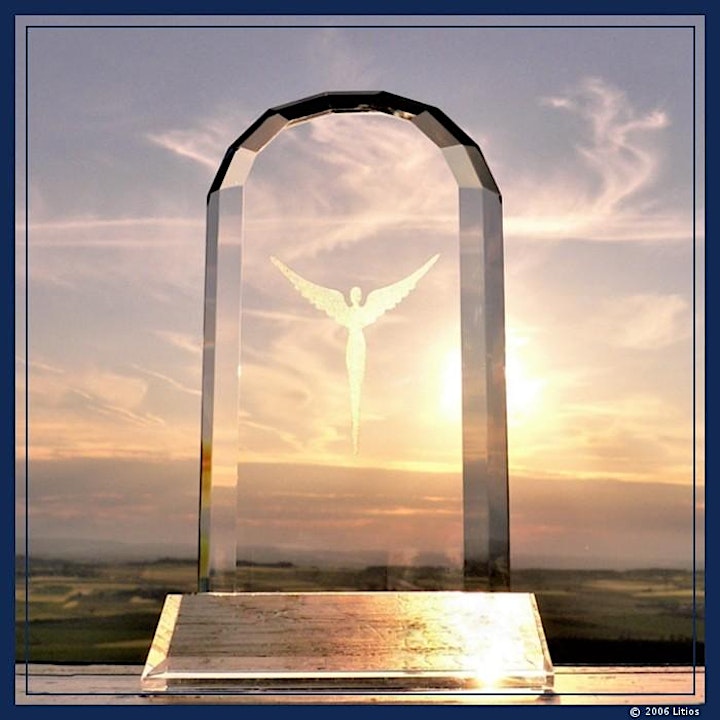 About us
Peter and Dr. Ursula Schnell, Litios Representatives Canada & USA
We have trained extensively for many years with the Litios Founders, Edwin and Antje Eisele, and are registered Litios Light Crystal Practitioners and Diamond Light Priest*ess. In 2011, we committed to bring the Litios Light Crystals for the first time to North America. It is our vision to do our part to heal the Earth and raise her energies through the Litios Crystal Energies and according to the Divine Plan. We will assist all those that are open to bringing transformation into their lives and we invite you to experience for yourself the gift, the clarity and the intensity of the Litios Light Crystals to support you in this. We will be passing on our knowledge through lectures, trade shows, seminars, consultation and sessions.
"Our journey with the Litios Light Crystals is our deep passion and our soul path which brings us the greatest joy. We are grateful that many of you join this path with us."
Litios® Light Crystals: www.Litios.ca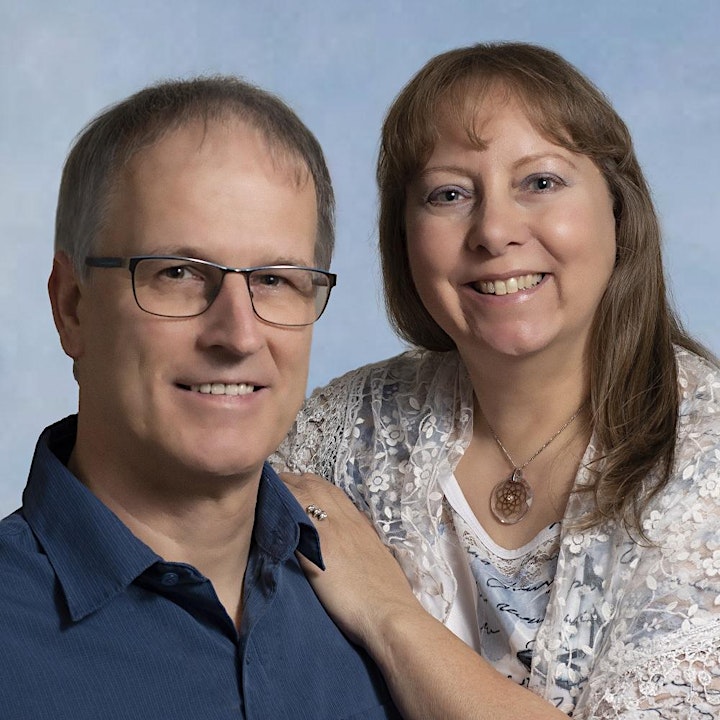 Organizer of Light Meditations - Transition into the Highest Light