Description
All the tickets for the Event have been sold out
All the tickets for the Event have been sold out. The venue has reached its full capacity. For the safety of all the attendees, visitors without tickets will not be allowed to enter until after 7pm.
该活动门票已售罄。为了您和您的家人以及所有参与者的安全,无票者7点之前不得入场。
For more information, please emal to Fest.Ticket@gmail.com.
---
Event Supporter Information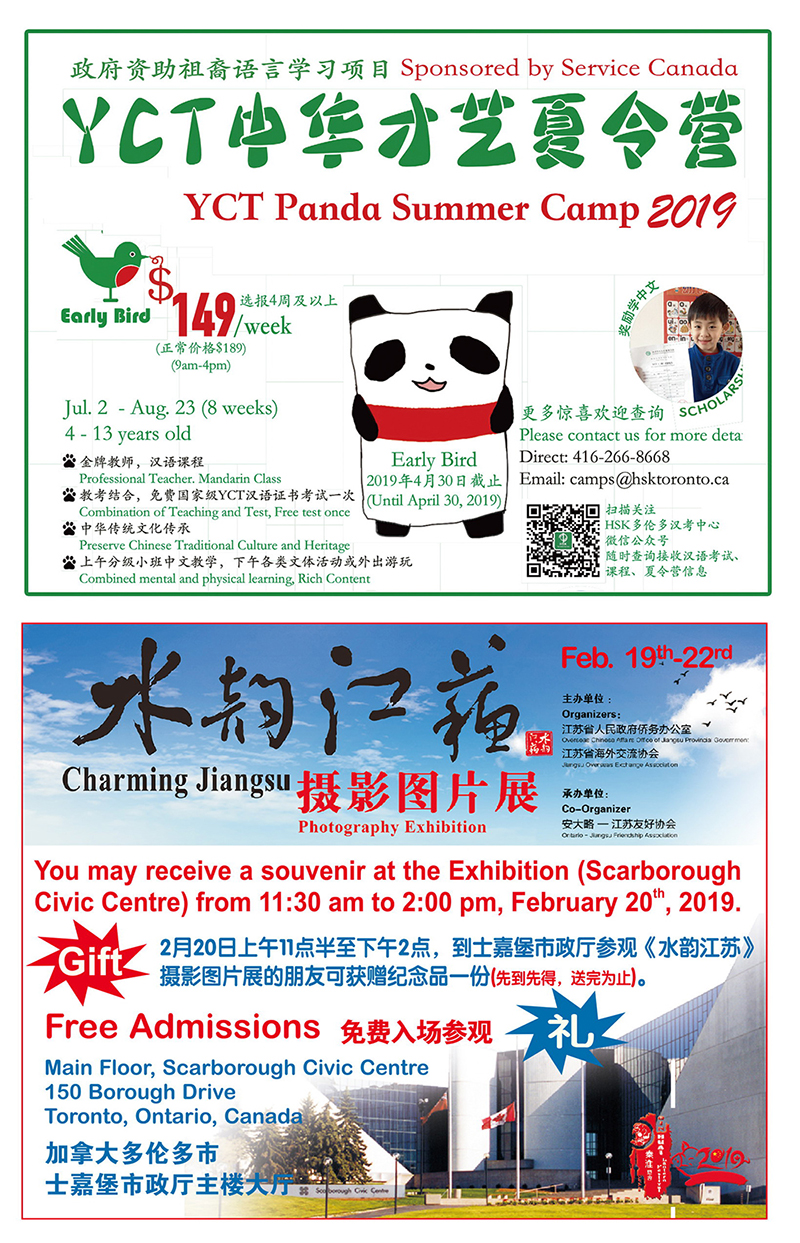 ---
Event Policy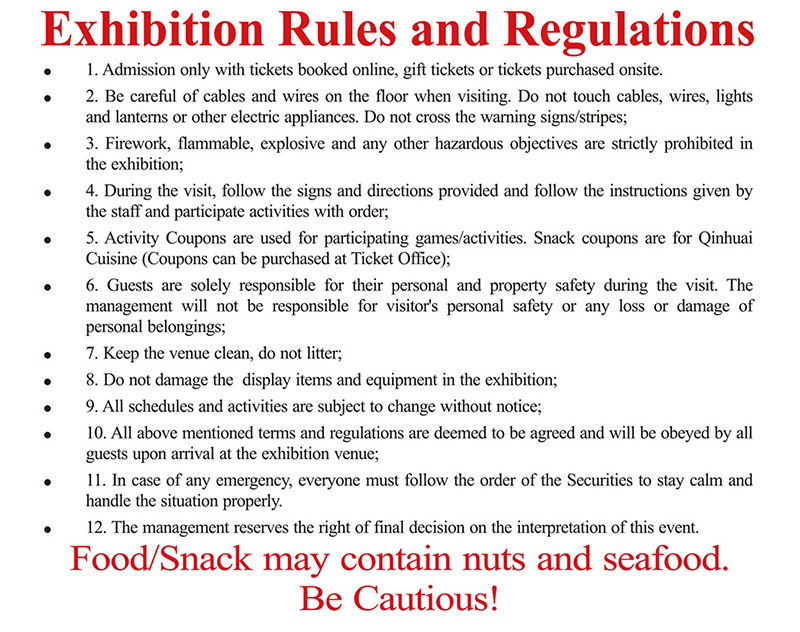 ---
Event Policy_Chinese and Floor Plan
---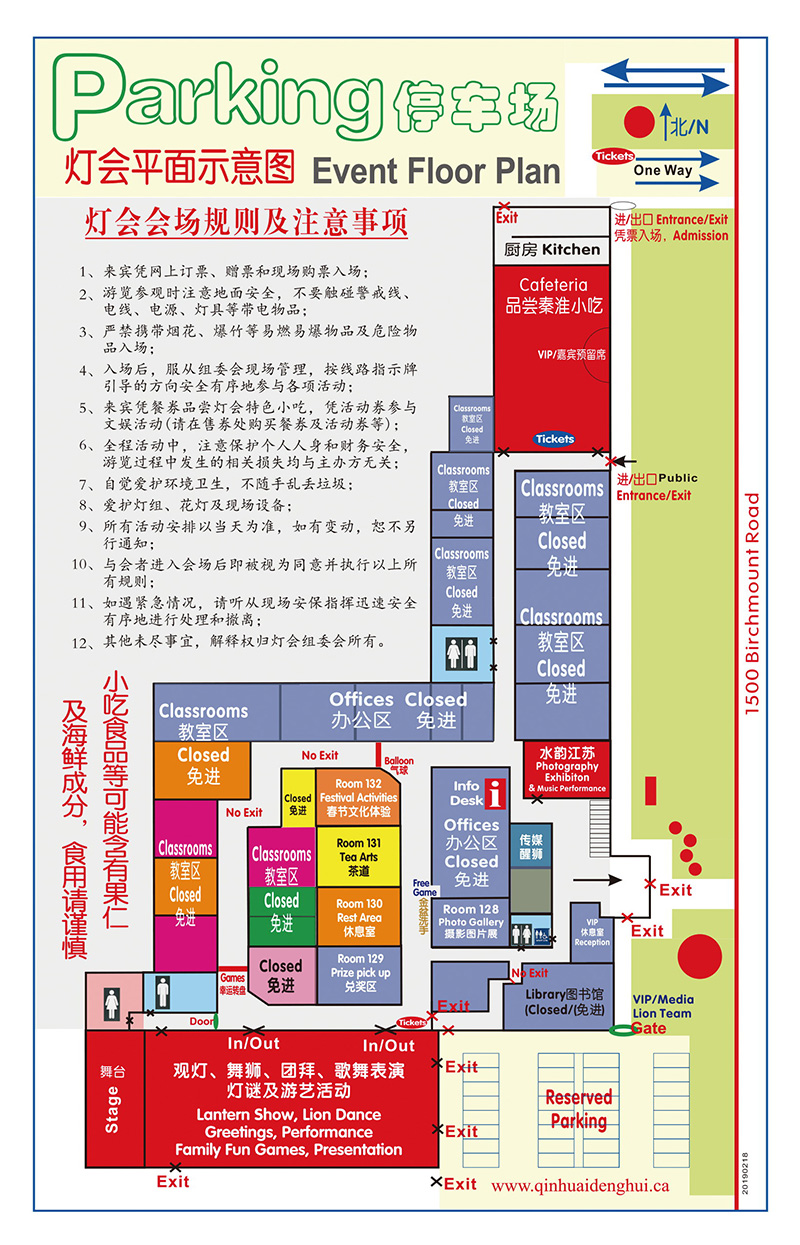 ---

---
Light Up to Celebrate The Year of Pig
To celebrate the Year of the Pig, the 7th Toronto-Qinhuai Lantern Festival invite you to LIGHT UP the Lantern Festival on Feb. 18th 2019.
* Traditional Chinese Lantern Show

22 large handmade lanterns shaped in Pig, Dog, Rooster, Phoenix, Dragon, Lion, Elephant, Crane, etc

Hundreds of innately artistic lanterns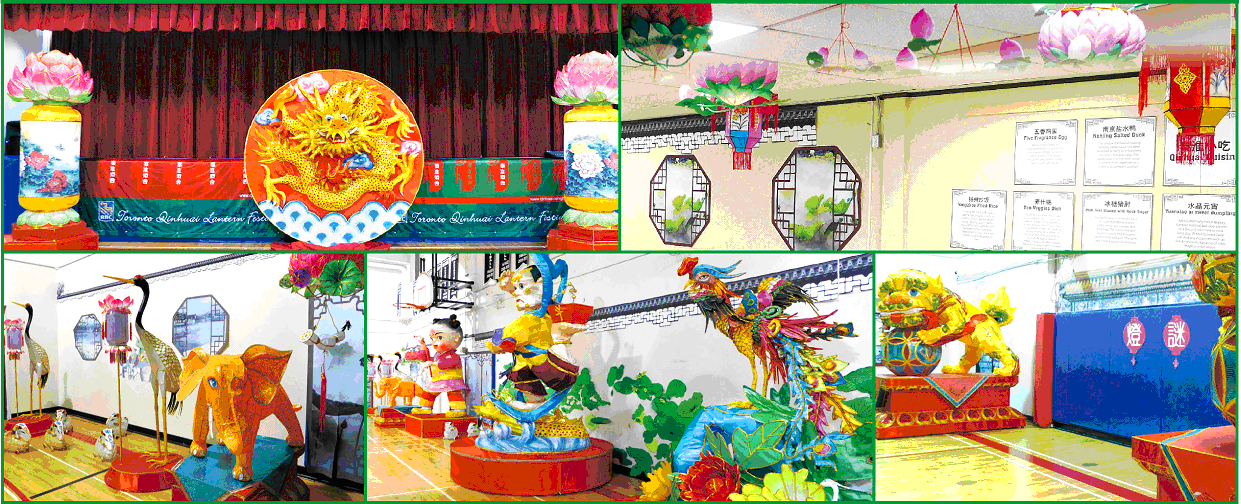 * Chinese traditional experience

Lion Dance

Riddles

Qinhuai style Chinese cuisine

Family Fun Games

Nanjing traditions and Photo Gallery of Jiangsu scenery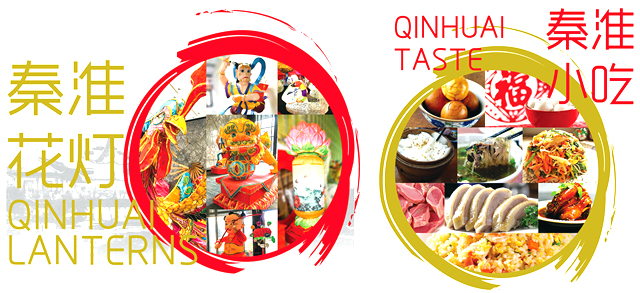 *

Considerable amount of

lucky prizes
---
Please have a look if you are interested: https://www.youtube.com/watch?v=1yZ1-IgTe80