LIGHT UP THE NIGHT with MCLEOD COMMUNITY LEAGUE
About this Event
Join Santa and Mrs. Claus, as well as DaGrinch, as they help LIGHT UP THE NIGHT in our first ever outdoor, McLeod Community League Christmas event.
Included in the entry fee, a warm beverage to keep you toasty as you visit Santa and the Mrs. for your holiday photo, and enjoy the shenanigans of the DaGrinch, he and Max are sure to add a little laughter to your evening. The guided tour will allow you to stop by one of the fire pit warming stations for a moment, enjoying tasty treats from Jackie O's mini donuts, and a little entertainment from the McLeod dance group.
Special treats will be available for purchase from Country Market Gourmet Foods. Great stocking stuffers, while supporting local.
Social distancing will be in place, masks are mandatory.
This is an outdoor event, please dress for the weather.
A collection box for the Edmonton Food Bank will be on hand for donations. Please give what you can.
Please plan to arrive 10 mins prior to timed entry.
Late entry will not be granted.
No refunds.
This is a timed event, no loitering or lingering.
The event is subject to AHS restrictions and maybe canceled without prior notice.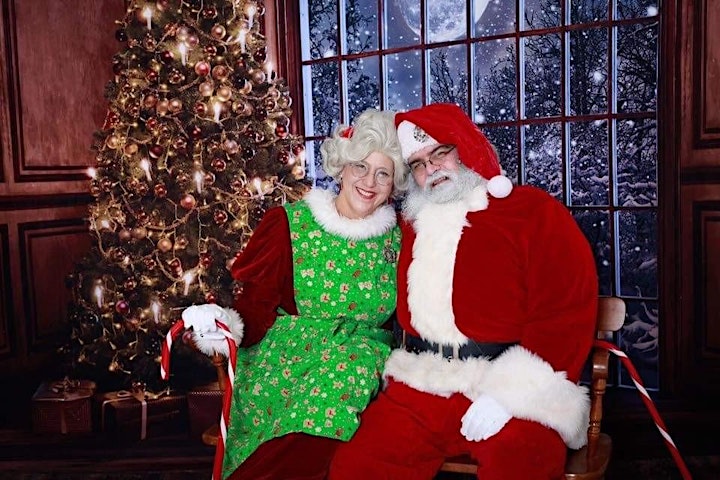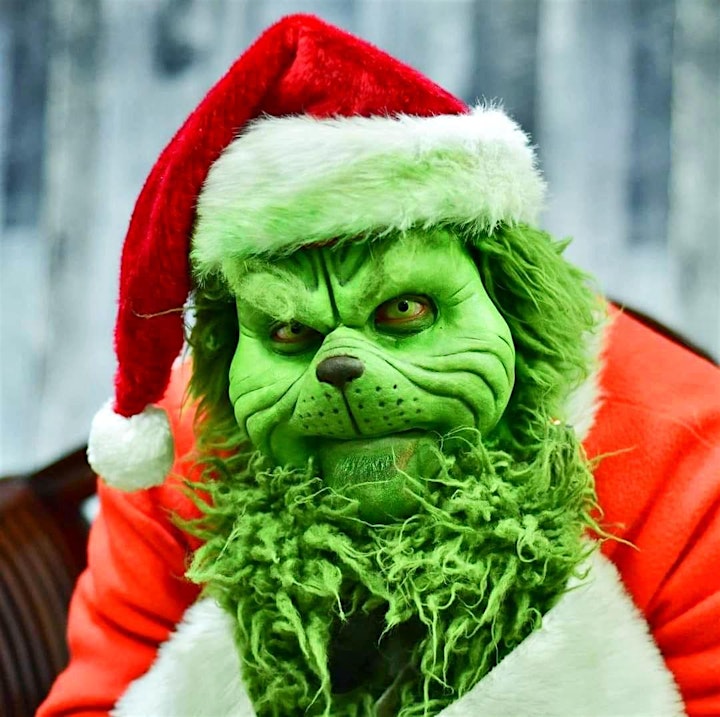 Country Market Gourmet Foods will be on hand and ready to help with a few last minute stocking stuffers.
CMGF will have the following on hand, for purchase!
Cotton Candy ( various flavors)
Choc. Licorice
PopN Pretzel Mix
Rudolf / Snowman choc. lollipop
Peanut brittle
Hard Candy Lollipop ( various flavors )
Choc. Marsh Puffs
Sponge Toffee
Choc Sponge Toffee
Fudge ( Various flavors)
Rock Candy
Jumbo Wiggly Stick
You may arrange for a pre order, and can pick up the night of the event, or browse and purchase at will. Please visit Country Market Gourmet Foods by for more sweets and treats, or email inquiries@oldfashioncandy.ca for pre orders, and more information. Please reference McLeod Community League, and December 12, as a date to ensure clarity of event.
Minimal order amounts do not apply, please contact for retail pricing.
- interact/ debit/ credit only -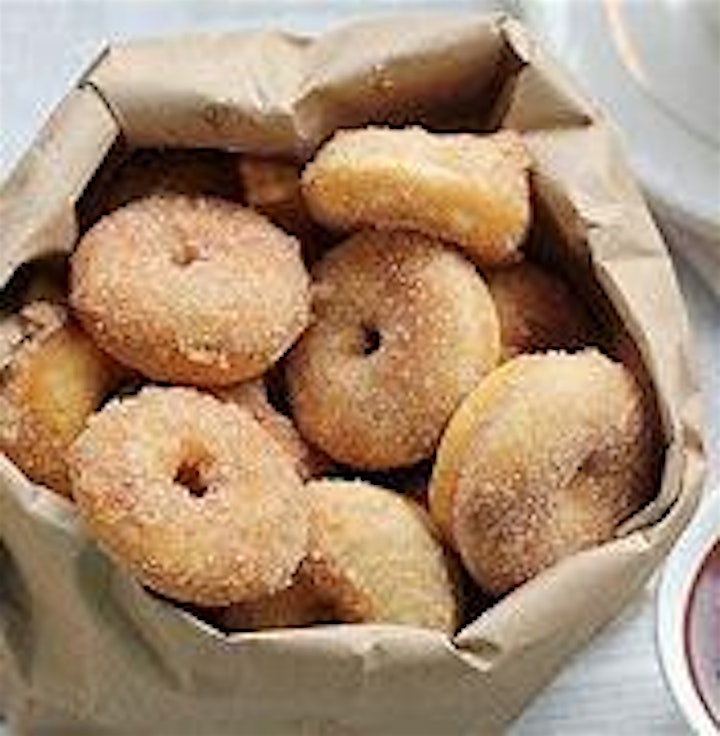 Jackie O's will be treating our attendees to her delectable mini's! This is included with your entrance fee, to enjoy fireside.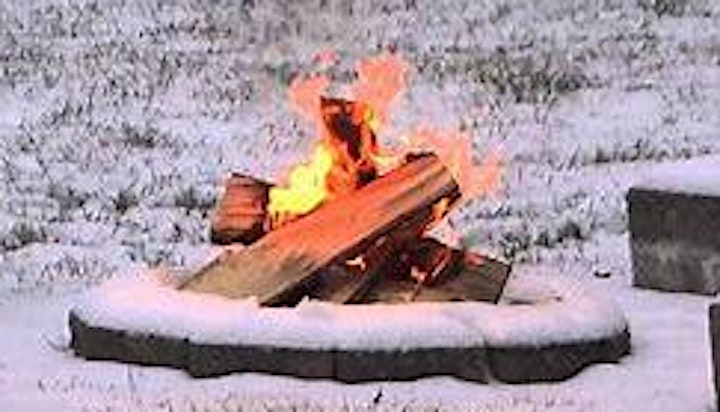 Wrap up your evening next to one of three fire pits taking in the sights and sounds as McLeod's Dance group performs a little number for your holiday enjoyment.