About this Event
Jillian Schempp is a dating, relationship & life coach who specializes in helping woman at all stages in life align with their true desires & raise their vibration.
She helps woman understand not only human behaviour but how men think. She has the playbook on men and is passionate about sharing it with her clients to guide them into self love.
For this Learning Night Jillian will be discussing:
💗 The evolution of men, sex and marriage
💗 Definition of a High Value Woman and how she behaves to get the best out of men and relationships
💗 How to create and built attraction with men
💗 How to build a online dating profile
💗 How to protect oneself when online dating and how to get the best results
💗 What to do on a first date
💗 How to date without fear and anxiety
💗 Leveling up physically to attract men
💗 How to pick the right kind of man to find a provider, protector male and how to spot the ones to avoid
Whether you're single, married, or divorced, we'll all find some take away to level up our relationships!
Kilkenny Wellness & Holistic Health brings together community to gather and grow in wellness through movement, meditation and mindfulness, creating individual wellness.
Your wellness journey is just that, yours. It's personal. We are here to provide you with the resources, skills and opportunities to reach your individual goals. Our goal is for you to tap into your inner fire. Find joy in the moments and learn to create inspirational pieces that will trigger memories of true rejuvenation & wellness through our Meditative Make & Takes.
Paint Pour will be doing a demo on how to creatively dump thoughts and feelings, releasing any energy blocks, leaving you feeling inspired and flowing freely creating optimal balance.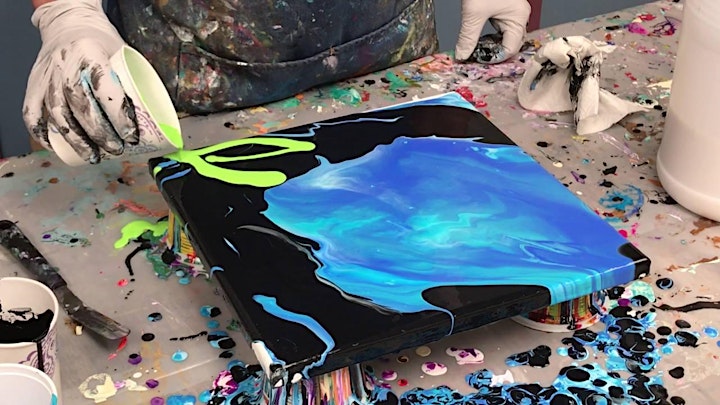 .
.
.
.
We encourage everyone to enjoy themselves, but please drink responsibly. If you've had too much to drink, don't drive.
*PLEASE NOTE*
By registering for our event you're agreeing to be photographed and be included in our mailing list. But don't worry, we don't spam and only post the nice pictures of our women! If you're uncomfortable with this, please speak to someone in charge at the event and we'll make a note of it.