This beginner ballet class is for people who have never taken ballet, or haven't taken it since they were a kid, and for anyone ages 18 +.
About this event
As part of Lights Dance Festival's 2020 festival - Shadows and Songs, Leigh Schanfein, will be teaching a virtual beginner ballet class!
We will go over the elements unique to ballet including posture and how to use the feet, and learn many of the common ballet steps by going through a series of exercises set to music starting at the barre and then moving to the center of the room. This class will give you a workout in both physicality and artistry! Participants will want: clothing they can move in, including socks that will allow them to slide their foot along the floor; something they can hold onto such as a chair back, counter, or door frame that can sever as a ballet barre; enough space near that "barre" to bring your leg out in front of you, behind you, and to the side without hitting anything.
Leigh Schanfein is a freelance dancer, choreographer, teacher, and independent researcher in the fields of kinesiology and biomechanics. Leigh trains and performs in modern, ballet, and contemporary dance with various small dance companies and venues, and has performed in commercial productions including on stage with comedian Hannibal Buress as part of the Oddball Comedy Tour, during Fashion Week NYC for designers such as Malan Breton, and for brands such as Xerox, Suave, Oreo, and Estee lauder. She is a regular guest instructor and choreographer for dance schools around the country. Leigh received her M.S. in kinesiology with a specialization in biomechanics from Purdue University, and her B.S. in animal physiology and neuroscience with a minor in dance from the University of California San Diego. She has received multiple awards for her research including two through the International Association for Dance Medicine and Science, and worked for five years as the research associate at Harkness Center for Dance Injuries. Her research has largely focused on the mechanisms by which humans control balance and how sensory feedback is integrated for the control of posture, but has also covered a wide range of topics concerning injury prevention among dancers. In 2015, she joined the faculty at Barnard College as adjunct lecturer of biomechanics in the department of dance. Leigh is a contributing journalist for Dance Informa Magazine. IG: @leighschanfein
Lights Dance Festival or the instructor are not responsible for any personal injuries or accidents that may occur. Following any information or recommendations provided in this workshop is at your own risk, and we expressly disclaim responsibility for any injuries or any personal property damage.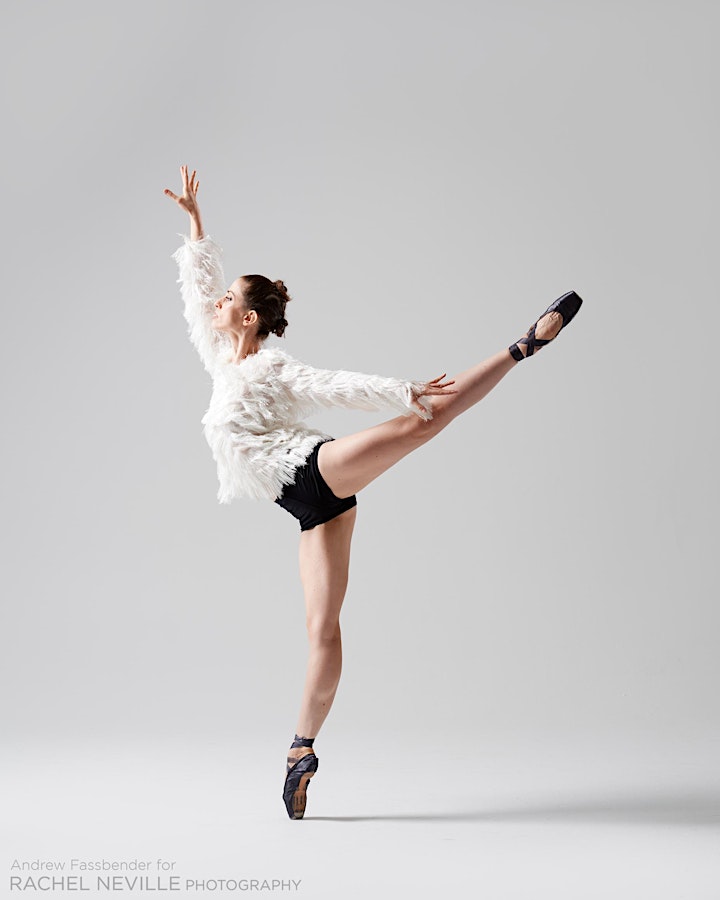 Organizer of Lights Dance 2020 Presents: Beginner Ballet with Leigh Schanfein