Lightsup 2018 Lantern Festival on Mar. 3- Celebrating the Year of the Dog
Description
The Lights-up to celebrate the Year of the Dog in 2018-The Sixth Toronto-Qinhuai Lantern Festival, will be held on Saturday, March 3rd , 2018 at 1500 Birchmount Road, Toronto, ON, M1P 2G5.

As the Signature Heritage Cultural Event in the Greater Toronto Area annually attracted thousands of onsite participants, the Sixth Toronto-Qinhuai Lantern Festival, is the most popular, liveliest Chinese themed lantern show, celebrating the Spring Festival / Lunar New Year, during the Lantern Festival within the Greater Toronto Area communities.

The celebration provides an opportunity for Canadians of Chinese heritage to showcase the wonderful contributions in the communities, and add their cultural traditions to our multicultural society in Canada.The 6th Toronto-Qinhuai Lantern Festival will be co-organized with Jiangsu Overseas Exchanges Association as well. There are Three major components in addition:

1. Exhibition of 20 more large Qinhuai Lanterns in 2 metre height: including Lanterns shaped in Dog, Rooster, Phoenix, Dragon, Lion, Elephant, Crane and etc.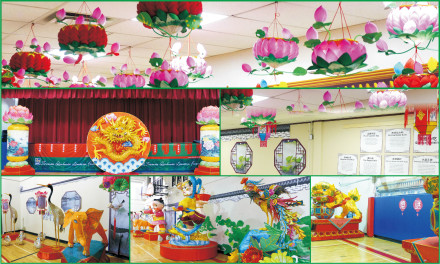 2. Hundreds of innately artistic & traditional lanterns, in various sizes, from the origin of the Qinhuai Lantern Art, Nanjing, Jiangsu Province, which is part of the Intangible Cultural Heritage of China, a popular traditional handmade folk art for over 2,000 years;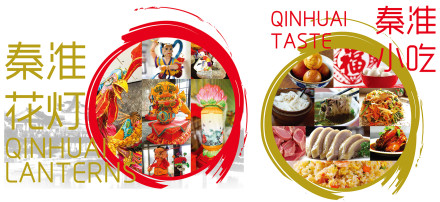 3. Chinese cultural experiences activities including: Lion Dancing,Lantern Show, Riddle solving, Traditional handcrafts, 10 Dim sums of Qinhuai Taste, Family Fun Games,Costume show, Tea Art and etc.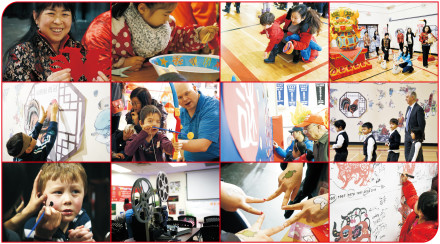 4. Hundreds of Lucky Prizes...

More to come...