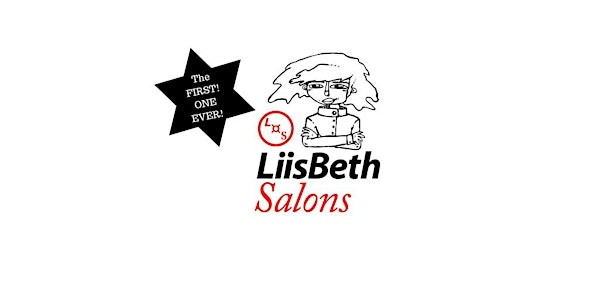 LiisBeth Salon: Feminism in the Age of Individualism
When and where
Location
32 Woodlawn Ave W 32 Woodlawn Avenue West Toronto, ON M4V 1G7 Canada
Description
What is a salon?
Salons were common in the 17th and 18th centuries. Salons are defined as a social gathering of people, typically in the home of an inspiring host (salonnières), for the purpose of having fun, meeting others, and increasing the knowledge of the participants of important philisophical topics through conversation. Usually, participants can expect good food, drink, and above all lively, moderated discussion and debates!
LiisBeth salons
LiisBeth Salons, in keeping with tradition's definition, are similarly hosted by a volunteer salonniere (a Liisbeth subscriber) who is passionate about helping women entrepreneurs lead the world.
What you can expect?
Basically, food, drink, good company and the opportunity to learn and make new friends. The theme for our first salon explores how feminism has been shaped by individualism, the impact, and how these ideas shape today's entrepreneurship and innovation space.
Introducing our Salonnière
Our first salon host is none other than Abigail Slater, She-EO activator, supporter, philanthropist, food and social change activist, feminist, and angel investor. The evening also features expert guests Sarah Kaplan, Professor of Strategic Management (Rotman School of Management), and co-author of "The Rise of Gender Capitalism", plus Andi Zeisler, co-founder of Bitch Magazine, and author of a recent book, "We Were Feminists Once" in a discussion about marketplace feminism, its impact, and how inequality in our entrepreneurship and innovation ecosystems today are important feminist issues.
AGENDA
5:30-6:30pm: Networking, Drinks, Food
6:30-7:30pm: Moderated Conversation
7:30-8:30: Unmoderated conversation, Wrap Up
* If you are interested in hosting a LiisBeth Salon in the future, please let us know by emailing publisher@liisbeth.com