Description
#LinkedinLocal Ottawa Meetup
Tuesday, February 20, 2018 | Doors open @ 5:15pm
Venue Twenty Two at The Westin Ottawa
11 Colonel By Drive | Ottawa, ON | K1N 9H4
Vision: Connecting leaders in Ottawa to discuss art, digital and social media in marketing and entrepreneurship. The Linkedin community is pleased to invite you to our second Linkedin Local Ottawa Meetup. Entrepreneurship is rapidly evolving every day, and it's time we unite Ottawa to talk about it.
--
Meet locals like digital artisan EEPMON, Michaela Alexis (President of Grade A Digital & Speaker) and Jordan Nabigon (CEO at Shared Inc), along with 150 other passionate leaders wanting to learn more about the Future of Entrepreneurship at Ottawa's newest rooftop Ballroom, courtesy of The Westin Ottawa.
Venue Partner: Venue Twenty Two at The Westin Ottawa
Event Partners: Freedom 55 Financial Ottawa | MaxBounty | Pat Matt Creative
Supporting Partner: Linkedlocally.com | Corel | Vanilla Soft
Gift Sponsors: Palooza

Organizers/Hosts: Scott Berty, Lisa Barker, Nika Moeini
Schedule Breakdown:
5:15: Registration & door prize sign up, snack & network

6:00: Opening Remarks

6:05: Opening Messages from Partners

6:15: Debate: Digital Lead Generation - Linkedin vs Instagram & Facebook

Themes: Networking | Content Conversion | Paid Advertising

Linkedin: Michaela Alexis | Manu Goswami

FB & Instagram: Jordan Nabigon | Eliot Robinson

Moderated by Lisa Barker
6:45: Group photo

6:50: Break for networking

7:20: Sponsor Acknowledgement & Gift Sponsor draw

7:25: Art in Entrepreneurship with EEPMON

Closed with Q&A Moderated by Nika Moeini

8:00: Closing Remarks and Open Networking & Photos
About the Debaters:
Michaela Alexis: President of Grade A Digital, Personal Branding & Linkedin Speaker
Manu Goswami: CEO & Founder of SuperFan, Startup Canada's Young Entrepreneur of the Year, UN Youth Ambassador & Linkedin Youth Editor
Jordan Nabigon: CEO at Shared Inc on Facebook
Eliot Robinson: CEO & Founder of DUNK, Social Growth & Strategy Consulting
Art in Entrepreneurship with Eric Chan (EEPMON)
- Presentation Summary -
Art and entrepreneurship may seem at first to be at opposite ends of the industry spectrum. Yet EEPMON has somehow managed over 10+ years to create at these extremes. Looking back, he discovered that there is a fundamental process that he follows instinctively. He calls this "EEP's 5-Point Cycle". In his talk, EEPMON will speak on his 5 key points using a real project case scenario that will shed light into the digital world of art, design and entrepreneurism. EEPMON's talk will be fun, engaging and will be truly informative for any person wanting to know more about this topic.
About the Speakers:
EEPMON is a new generation creator who is a digital artisan / technologist / producer / fashion designer / and brand studio. Working at these intersections, he has collaborated with industry sectors spanning museums, fashion, video games to interactive installation and fine art.
Marvel Entertainment, Alpha Industries, Canada Goose and the Canada Science & Technology Museum are some of EEPMON's corporate partnerships. Currently he is releasing his animated music video in collaboration with Tokyo-based synthwave group Satellite Young.
In April Eric will be on Canada's first-ever Creative Industries delegation to China led by the Minister of Canadian Heritage, the Honourable Mélanie Joly.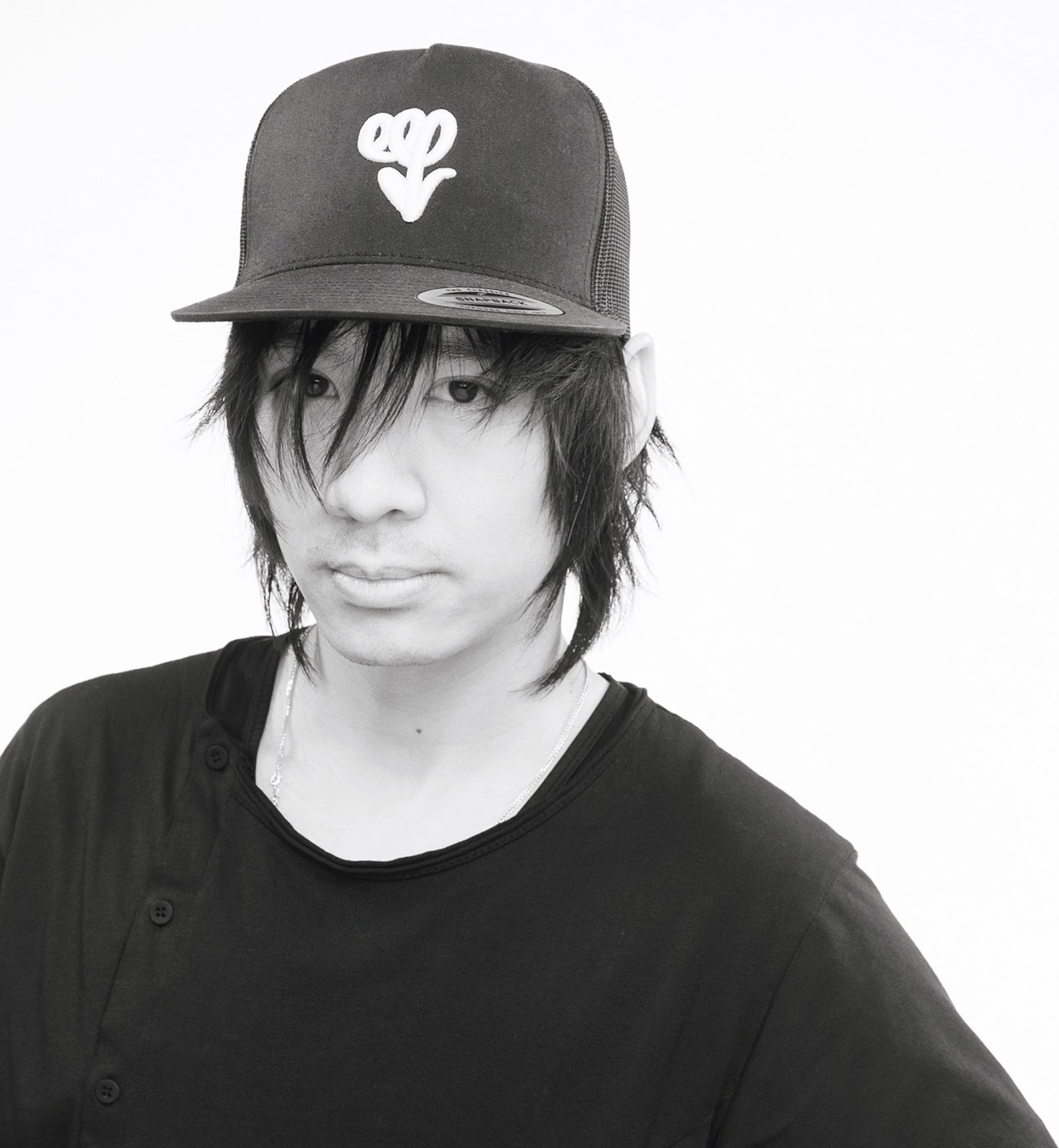 Follow EEPMON online
Instagram: http://instagram.com/eepmon
Twitter: http://twitter.com/eepmon
LinkedIn: http://linkedin.com/in/eepmon
Website: http://eepmon.com
--
Michaela Alexis is an espresso-fueled entrepreneur from Ottawa, where she currently runs Grade A Digital, a social media management agency.In March 2016, Michaela's article about landing her dream job went viral on LinkedIn. Since then, she replicated her viral success with multiple career advice articles, updates, photo and video campaigns. Michaela's articles have been featured and published on CNBC, Success.com, Mashable, and more.
Armed with just a tiny dry erase board and writing skills, Michaela has organically built a mega presence on LinkedIn by tackling tough business conversations like failure, harassment, and confidence. When she isn't writing or training clients on how to use LinkedIn, she regularly speaks at schools and volunteers with Canadian newcomers, sharing her advice on networking and the power of personal branding in a today's digital landscape.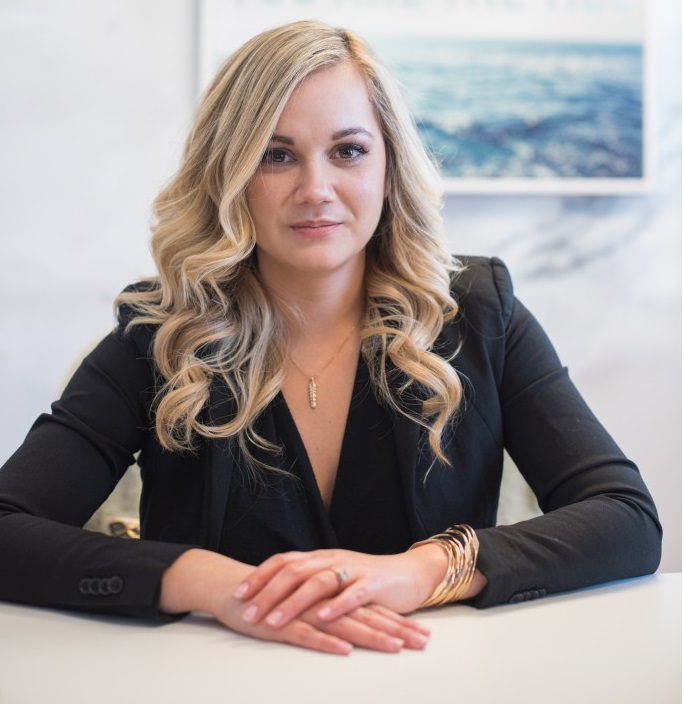 Follow Michaela online
Instagram: https://www.instagram.com/mickalexis/
Twitter: https://twitter.com/mickalexis
LinkedIn: https://www.linkedin.com/in/michaelaalexis
Website:http://gradeadigital.com
--
Manu "Swish" Goswami is a 20 year old TEDx speaker (signed with the National Speakers Bureau and The AAT Project), venture capitalist (at JB Fitzgerald Venture Capital founded by NBA player Trevor Booker), LinkedIn Youth Editor (over 60K followers) UN Youth Ambassador and serial entrepreneur.
After successfully building Technotronics, Swish is now the founder and CEO of SuperFan, a new age media company building technology to help influencers, brands and agencies discover and reward their top fans. Swish also sits on various boards including at Dunk (media network of 10M followers hyper-focused on basketball) and the League of Innovators (Canadian charity started by Ryan Holmes, CEO of Hootsuite). Swish has been published in over fifty national and international publications and has notably been inducted into Plan Canada's Top 20 under 20, recognized as Startup Canada's Young Entreprenuer of the Year and and won the United Nation's Outstanding Youth Leadership award.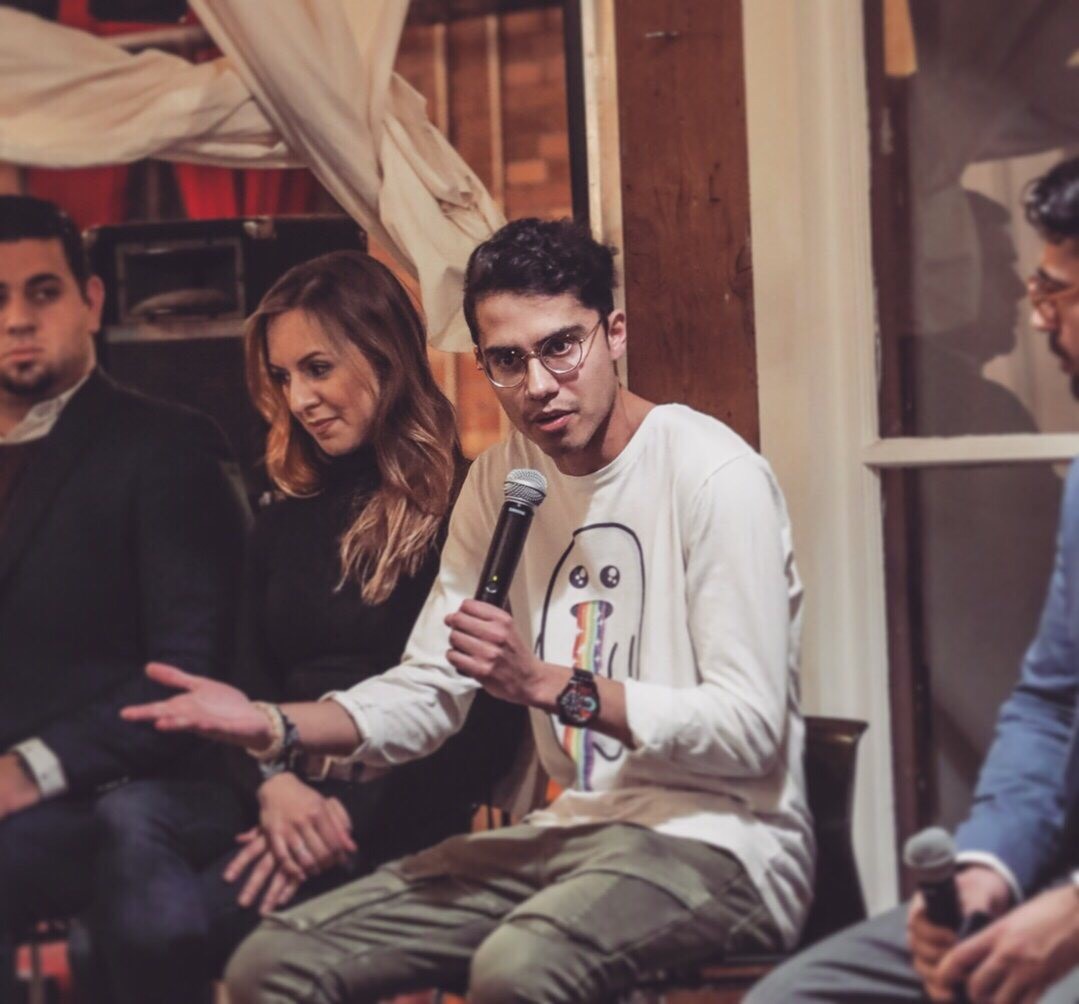 Follow Swish online
Instagram: http://instagram.com/goswish
Twitter: http://twitter.com/goswish
Linkedin: http://linkedin.com/in/swishgoswami
Website: http://manugoswami.com
--
Eliot Robinson is the Founder and CEO of DUNK, a new age media company with one of social media's biggest and most diverse collectives, ranging over 10m+ followers across all social platforms.
Eliot DUNK Robinson is also a social growth and strategy consultant, working with companies such as Nike, EA Sports, Warner music, NBPA, and more. He is currently an advisor for an advisor for Sportsme, Big League Pillows, music artist Lilo Key. After finishing high school in Sweeden, Eliot began his career by moving to work at Vaynermedia in New York City. He was formally the music manager for artist, Bazanji.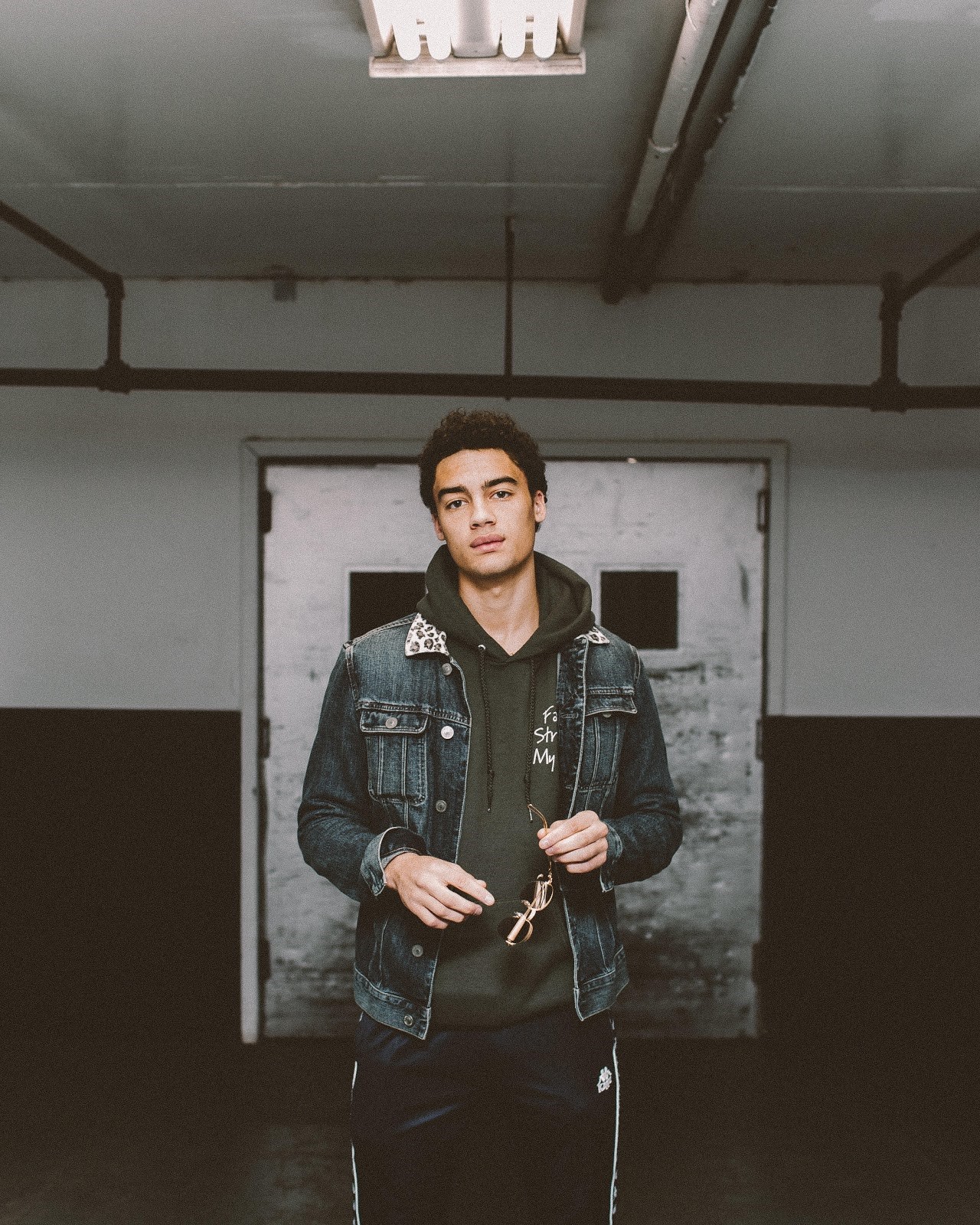 Follow Eliot online
Instagram: http://instagram.com/eliot
Twitter: http://twitter.com/halvsvart
Linkedin: http://linkedin.com/in/eliotrobinson
YouTube: Subscribe to Eliot Robinson
--
Jordan Nabigon is the first to describe his rise to CEO as unconventional. Quickly climbing from an entry-level position at a company with only 12 employees, Jordan eventually became CEO of Shared, an online content curation and creation company. Under his leadership, Shared has become a model for how to garner and grow unprecedented organic reach without buying expensive social advertisements.
Today, with a combined social reach of more than 30 million fans across multiple Facebook pages, Shared has become an online leader in creating conversation, fueled by engaging, insightful, touching and funny content. Facebook: Shared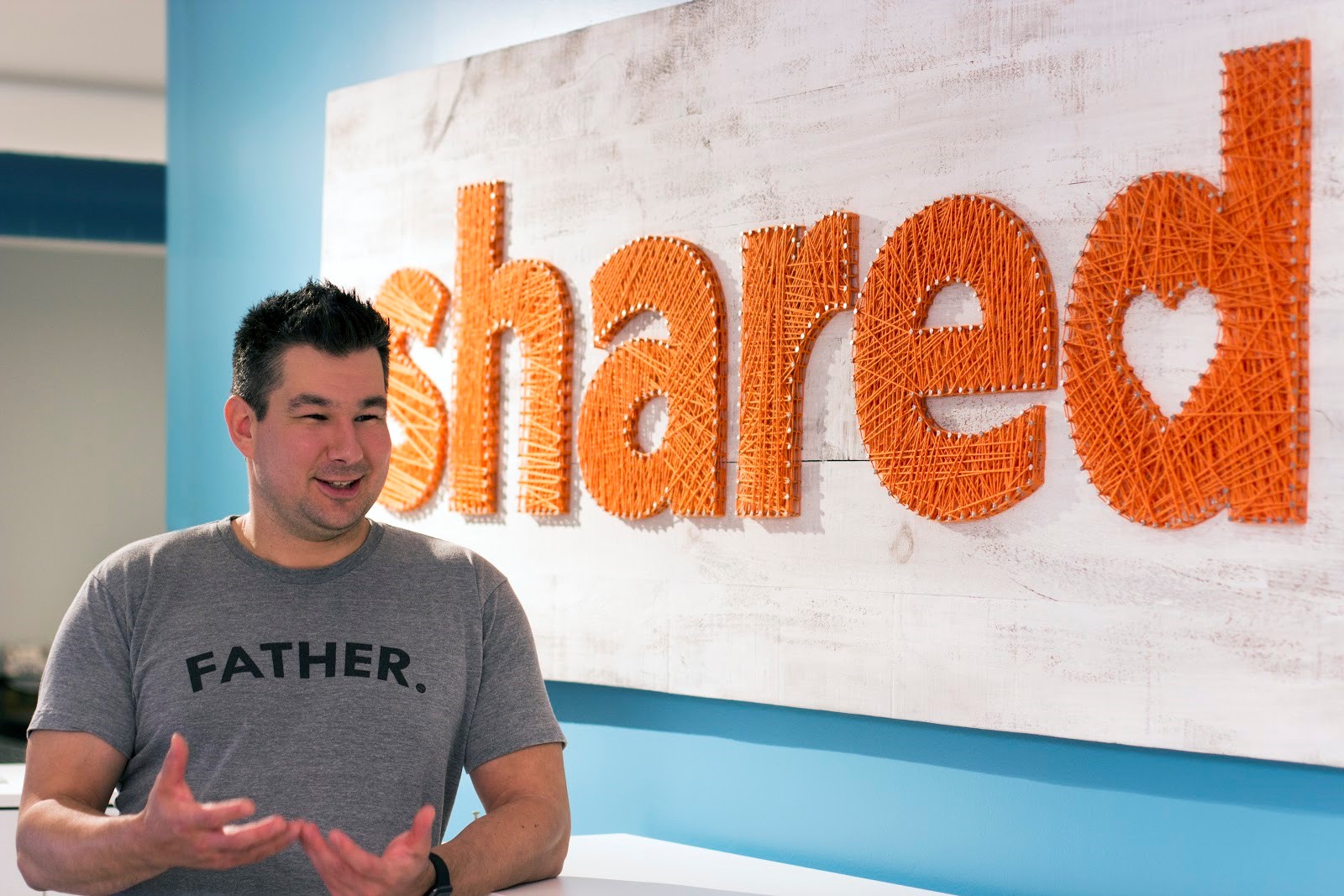 Follow Jordan online
Instagram: http://instagram.com/jordanstagrammed
Linkedin: http://linkedin.com/in/jordannabigon
--
FAQs
How can I contact the organizer with any questions?
Feel free to email scottberty.92@gmail.com if you have any questions about the event.
What can I bring into the event?
Photo ID and a notebook if you need it.


Disclaimer:
The event will be filmed and recorded for future promotion of events and sharing on various social platforms. Note that you may appear on camera.