Sales Have Ended
Ticket sales have ended
This event is sold out.
Event Information
Location
First Unitarian Church of San Francisco (Fri) & Kabuki Hotel SF (Saturday)
San Francisco, CA
Sales Have Ended
Ticket sales have ended
This event is sold out.
Description
Join us for our first event of 2017 in San Francisco, January 27th & 28th. Lion's Roar presents a weekend of Buddhist discussion, dialogue and debate.
---
The Question is the Answer
Friday, January 27
Event Time: 7pm - 9pm
Friday Location: First Unitarian Church of San Francisco, 1187 Franklin St, San Francisco, CA
Buddhism teaches us to approach our world with an open and questioning mind, but reality demands that we make decisions and take definite stands on issues large and small, everyday. We're all conditioned to seek out the answers, but sometimes the very act of questioning can deepen our understanding. Can we "stay in the question" and take an active position, or are these ultimately incompatible? How can we approach an increasingly polarized world with sanity and compassion?
An evening conversation between Norman Fischer, Founder and teacher of the Everyday Zen Foundation and former Abbot of the San Francisco Zen Center, and Judy Lief, Vajrayana teacher, writer and editor. The conversation will be moderated by Melvin McLeod, Editor in Chief of Lion's Roar and Buddhadharma magazines.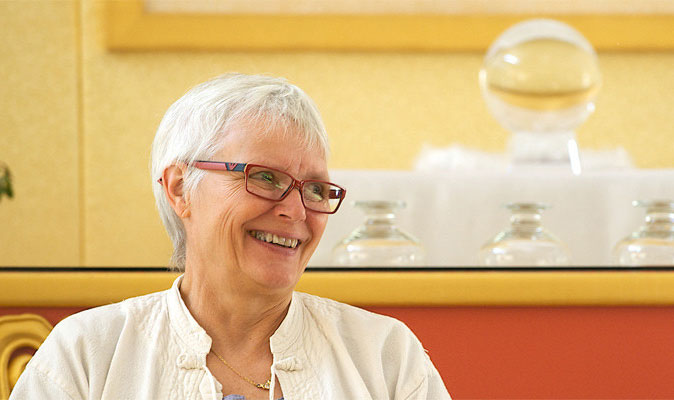 Judy Lief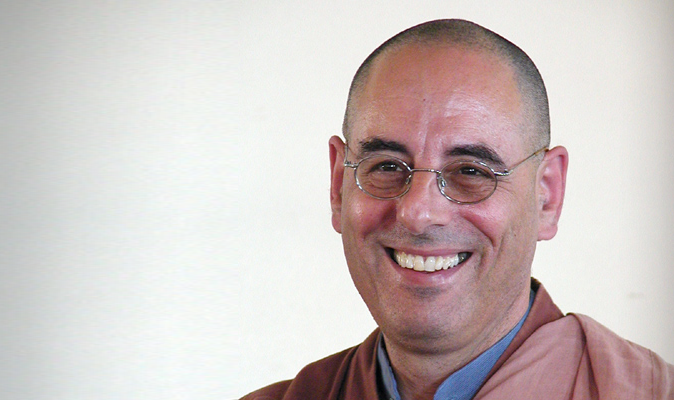 Norman Fischer
---
Manjushri Dialogues
Uncovering Hidden Fixations in our View and Practice
Presented in partnership with the Khyentse Foundation and the San Francisco Zen Center
Saturday, January 28
Event Time: 9:00am - 4:15pm with a reception to follow. Lunch will be provided.
Saturday Location: Kabuki Hotel, 1625 Post St, San Francisco, CA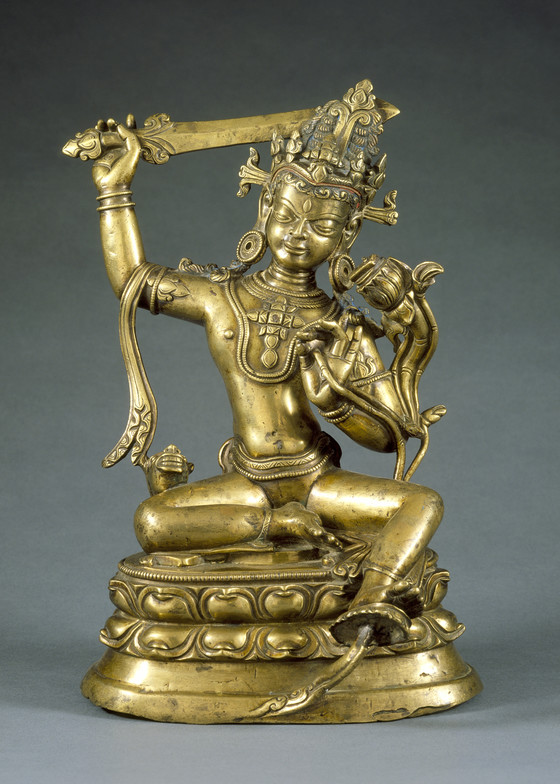 We invite you to join us for an innovative all day program as four leading western Buddhist teachers from the Zen and Vajrayana traditions use debate to surface our hidden assumptions about personal practice and understanding by exploring both sides of the following propositions:
1. The most skillful way to establish the Buddhist teachings in the English-speaking world is to focus on the "essence" and dispose of the "cultural elements" of the Asian traditions.
2. We are reducing Buddhism as westerners by overidentifying it with self-improvement, political action, and the language and view of psychology.
We hope to provoke and enrich our personal understanding by mixing debate and dialogue, and inviting commentary from the perspectives of both of these traditions. The program will be interwoven with small group dialogue among participants.

The day will be a stimulating investigation of practice, path, and how the dharma is transmitted in the modern and rapidly changing world.
Debaters:
Mitra Karl Brunnholzl: Teacher, author, and translator, Nalandabodhi

Daijaku Judith Kinst: Soto Zen priest and teacher, Ocean Gate Zen Centre; core doctoral faculty, the Institute of Buddhist Studies/Graduate Theological Union

Anne Klein: Professor of Religion, Rice University;co-founder and resident lama, Dawn Mountain

Jiryu Mark Rutschman-Byler: Soto Zen priest and teacher, Green Gulch Farm Zen Center
Sponsored by:


Khyentse Foundation
Offering Buddha's wisdom for everyone, through support for institutions and individuals engaged in all traditions of Buddhist practice and study.

San Francisco Zen Center
Zen Center is a practice place for a diverse population of students, visitors, lay people, priests, and monks guided by teachers who follow in Suzuki Roshi's style of warm hand and heart to warm hand and heart. All are welcome.
Location
First Unitarian Church of San Francisco (Fri) & Kabuki Hotel SF (Saturday)
San Francisco, CA