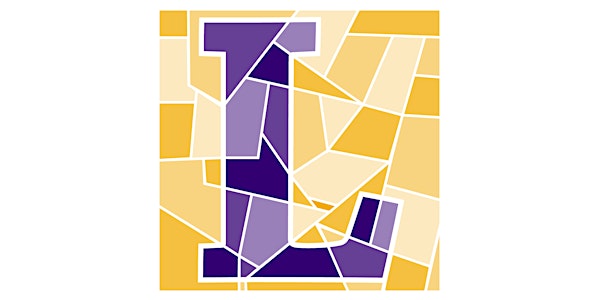 LISPOP Housing Forum
LISPOP is hosting a symposium on the intersection of public opinion and public policy for housing in Ontario and Canada.
When and where
Location
Wilfrid Laurier University Paul Martin Centre Senate and Board Chamber Waterloo, ON N2L 3C5 Canada
About this event
Housing policy has become an urgent topic in discussions of everyday life in Canada. The Ontario 2022 election revolved around housing to a large degree. To increase our understanding of public opinion towards housing, the Laurier Institute for the Study of Public Opinion and Policy (LISPOP) is hosting a symposium on the intersection of public opinion and public policy for housing in Ontario and Canada.
The symposium will be held on October 6th, 2022.
In addition to sharing findings from LISPOP's 2022 Ontario Provincial Election Survey, the symposium will explore public opinion and housing policy in Canada from the perspectives of academics and community organization. Participants will have the opportunity to engage with scholars conducting cutting edge research in the area of public attitudes toward housing and the experiences of community groups active on this issue.
The keynote address will be delivered by Mike Moffatt, Senior Director of Policy and Innovation at the Smart Prosperity Institute. Other contributors include Darrell Bricker, CEO of Ipsos Public Affairs, Andrea Perrella, Associate Professor of Political Science and Simon Kiss, Director of LISPOP. The full list of contributor biographies are available for your review.
Registration is free and refreshments will be provided. An exact agenda will be published closer to the event.
While the forum will be in-person on the Wilfrid Laurier University Waterloo Campus, a virtual option will be made available to those interested in attending remotely.
Registration is necessary to access the Zoom Meeting link.
Laurier is committed to creating a barrier-free environment for everyone, including persons with disabilities, while studying, visiting or working. As part of this commitment, we offer a variety of services and supports to create an accessible Laurier. The event will accessible remotely through a live stream via Zoom, which will include a closed caption transcript. Vegetarian and vegan food options will be available during lunch.
If you need a reasonable accommodation to attend this event, please contact Matthew Arp at marp[at]wlu.ca.