ADHD Edmonton Fundraiser, Wednesday, October 13th. Listen, Learn & Support. Speakers panel w/ Dr. Soper, Dr. MacKay & Dr. Ganapathy. 7-9 pm
About this event
ADHD Edmonton Fundraiser.
Join us for our first fundraiser in two years.
On Wednesday, October 13th, ADHD Edmonton is hosting a speaker's panel.
Dr. MacKay on the process of ADHD Diagnosis
Dr. Ganathapy on Adult ADHD and Co-morbidity
Dr. Soper on the Complex Relationship Between ADHD Medications and Executive Functioning.
Your registration and contribution are greatly appreciated. This will help build and expand this volunteer-run organization and keep our services available to the community.
Listen, Learn & Support. Speakers panel.
Wednesday, October 13th.
7 pm to 9 pm.
Virtually on Zoom.
General admission tickets are $45.
ADHD Edmonton does not want to exclude anyone with financial restrictions from joining us for this fundraiser. Contact ADHD Edmonton for more information. info@adhdedmonton.com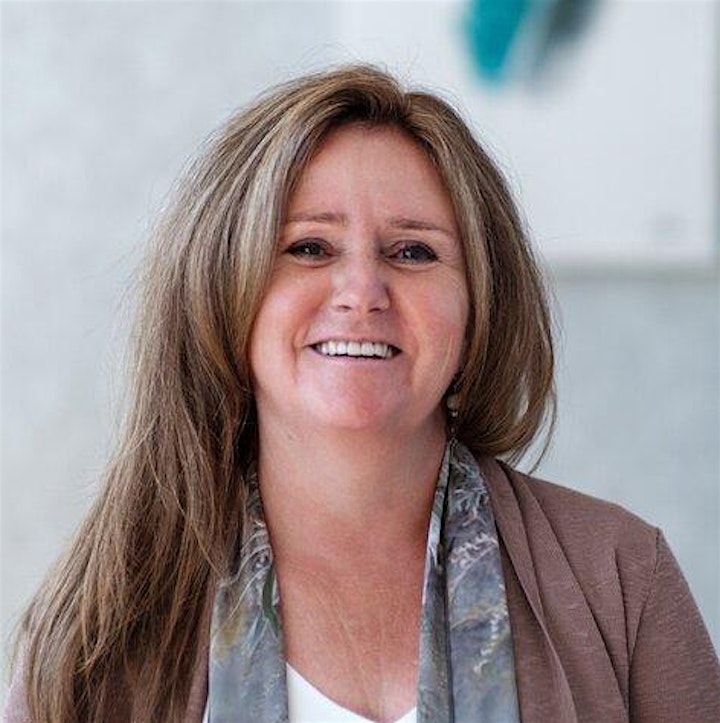 About Dr. MacKay.
Marnie MacKay is a Registered Nurse with clinical expertise in psychiatry. Most of her clinical background involves working in a variety of community mental health programs. Marnie specializes in personalized behavioural health plans that target to improve symptoms and functioning associated with mental health conditions, including depression, bipolar disorder, anxiety, OCD and ADHD. In addition, she is interested in helping individuals map out and achieve realistic and stepwise plans to promote their mental health and optimize their overall functioning.
Marnie also has experience as a clinical lecturer. She has been involved in clinical research with a special interest in using novel adjunctive therapies to treat complex mental health conditions. She has managed and coordinated several clinical trials in Edmonton and continues to be active within the clinical research community in psychiatry. She is excited to be involved in several clinical research projects that are planned at Envision Mind Care.
Marnie trained locally as a psychiatric nurse at the Alberta Hospital Edmonton, completing a diploma in psychiatric nursing in 1990. She then obtained a nursing diploma through Grant MacEwan University in 1992 and completed a baccalaureate degree in nursing at the University of Alberta in 1994. In 2016 Marnie completed her Psychiatric Doctorate, with a specialization in psychopharmacology at the University of Alberta. She continues to hold an academic appointment with the department.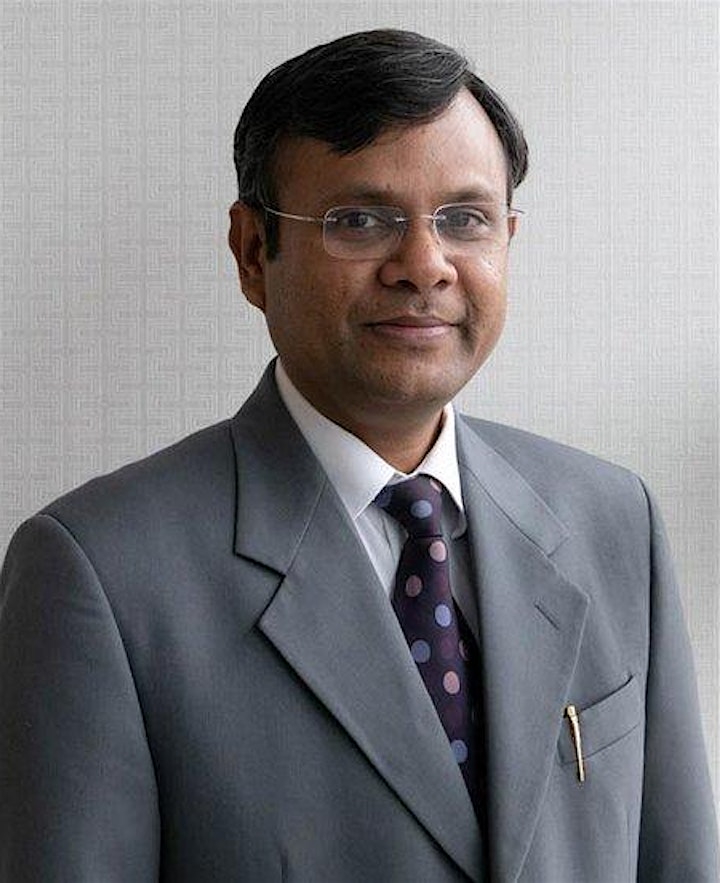 About Dr. Karthikeyan Ganapathy
Dr. Karthikeyan Ganapathy is a consultant psychiatrist (mental health physician) working with adults suffering from mental health problems. He has expertise in the diagnostic assessment of patients suffering from minor and major mental illnesses. In addition, he helps in making management plans taking into account the patients individual preferences. He works with people suffering from adjustment disorder, anxiety, depression, obsessive-compulsive disorder, bipolar disorder. As well, he has a special interest in working with patients suffering from Attention Deficit Hyperactive Disorder.
Dr. Ganapathy's training in Cambridge, UK, has helped him understand the stigma of high achieving professionals not seeking professional help for their mental illness. Professionals treated for mental illness like depression, on return to work, can continue to suffer from residual symptoms like difficulties in attention, concentration and planning. He has developed a special interest in helping professionals return to work regaining full productivity by focussing on assessing and treating cognitive symptoms. In addition, he attended courses and workshops with the Canadian ADHD Resource Alliance for training in ADHD. He has trained at Duke and Harvard in innovative neuro-modulatory treatments like Transcranial Magnetic Stimulation, Transcranial Direct Current Stimulation.
Dr. K. Ganapathy completed his MBBS and MD in Psychiatry at Madras Medical College, Chennai, India, by 2000. He underwent his specialist training in Psychiatry in Cambridge, U.K., where he became a member of the Royal College of UK (MRCPsych) in 2007 and completed his Certificate of Specialist training in General Adult Psychiatry by 2010. He became a Fellow of the Royal College of Canada in Psychiatry in 2013.
About Dr. Paul Soper.
Dr. Paul Soper, MD, FRCP(C) is a Child and Adolescent Psychiatrist at the Glenrose ADHD Clinic and 3 Week Assessment Classroom; the Misericordia Resiliency Program, and Mental Health Clinics in Peace River and High Level. He has a special interest in ADHD and is engaged in clinical research with pharmacologic and alternative treatments for the disorder. Dr. Soper is the physician consultant to the ADHD Association of Greater Edmonton and a Clinical Lecturer in the Department of Psychiatry in the Faculty of Medicine & Dentistry.
Organizer of Listen, Learn & Support. Speakers Panel Fundraiser.