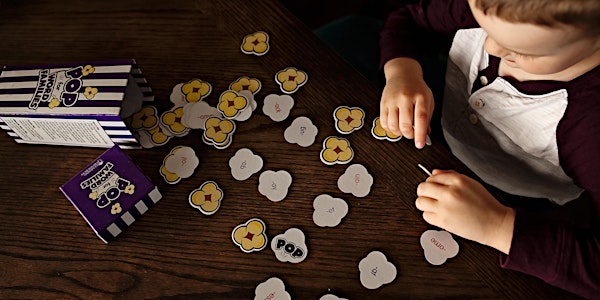 Literacy: More than ABCs
This workshop has be developed to help educate parents and caregivers in order to support their children to be successful readers!
About this event
Struggling with teaching your child to read? Not sure why they are not 'picking it up'? Have questions about the skills needed for reading? Join Melissa Gagnon, a registered Speech-Language Pathologist and owner of Empower Communication Services in this free course today! She will address the missing pieces needed for reading and will provide you with resources and information so that you can better support children in their journey to become successful readers!
Interested in learning more about speech, language and literacy or want to stay informed about upcoming workshops? Follow us on social media!
Facebook: https://www.facebook.com/empowercommunicationservices
Instagram: @empower.communication (https://www.instagram.com/empower.communication/?hl=en)