Description
Admission to Opening Event & Reception: $20
Festival Pass access to all LiterASIAN events: $25
Join us for the Opening Reception of LiterASIAN, a festival for Pacific Rim Asian Canadian Writing. We are delighted to kick off this year's festival with the following events:
6:00-7:30 PM
Remembering JWC: The Art and Memory of Writing with Madeleine Thien, Evelyn Lau, Michelle Kim, and Cheuk Kwan
Moderator: Glenn Deer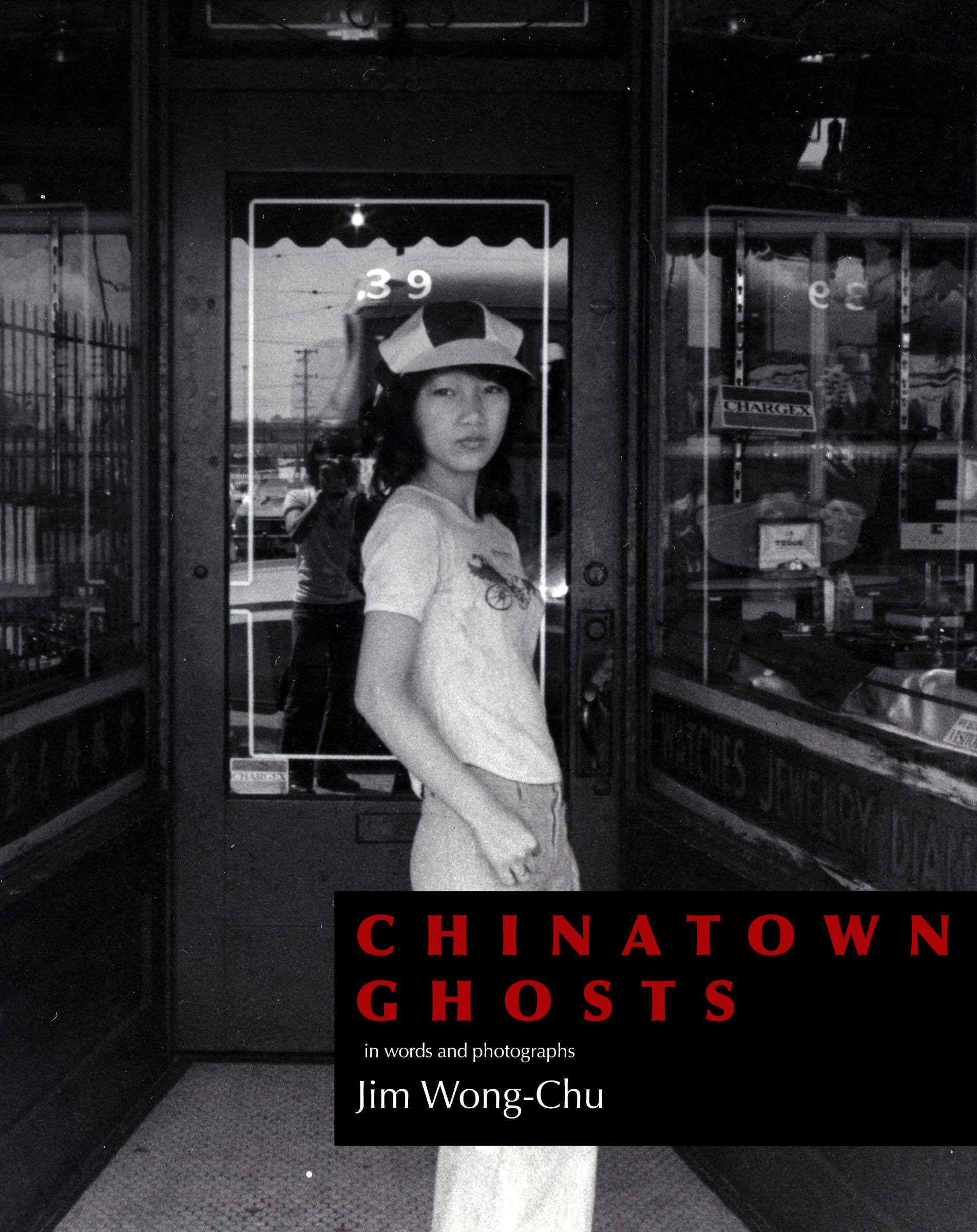 Fondly remembered as a pioneer of Asian Canadian writing, having founded a number of initiatives including the Asian Canadian Writers' Workshop, Ricepaper Magazine, LiterASIAN Festival, and explorASIAN festival, Jim Wong-Chu is often recognized as a community builder and mentor to a generation of writers. But his own start as a writer began with a book of poems Chinatown Ghosts, first published in 1986 and considered a significant milestone in Canadian literature. These poems and Wong-Chu's literary work— including a number of other groundbreaking Asian Canadian-themed anthologies including Inalienable Rice, Many-Mouthed Birds, Swallowing Clouds, and AlliterAsian —helped to foster an Asian Canadian writing tradition. Many writers owe a debt of gratitude to Jim's guidance and mentorship at one stage of their careers.
With Madeleine Thien, Evelyn Lau, Michelle Kim, and Cheuk Kwan, this opening event features readings from each other's respective works and recounting how their early days as writers, editors, or filmmakers were shaped by the social and economic circumstances as an outsider and their chance meetings with Jim. This event is the official book launch of Chinatown Ghosts: The Poems and Photographs of Jim Wong-Chu, a new edition of Jim's poetry book featuring tributes to Jim as well as many of his photographs of Vancouver's Chinatown published for the first time. Copies will be available for purchase at the event.
7:30-8:30 PM
Dinner Reception
A catered reception by Chau accompanied by a heartfelt musical tribute to Jim by one of the ACWW founders, Sean Gunn.
8:30-9:30 PM
Presentation on The Asianadian Magazine by Cheuk Kwan
Join us for a presentation on The Asianadian magazine by its founder Cheuk Kwan. The Asianadian was and remains the only Asian Canadian serial published from 1978 to 1985. Founded by Tony Chan, Cheuk Kwan, and Lau Bo at a Mars Cafe lunch on College Avenue in Toronto Canada, it was the first Asian Canadian magazine that embraced social justice themes of anti-racism, anti-sexism, and anti-homophobia while maintaining a cultural aspect with poetry, prose, book reviews, crossword puzzles, Dubious Award (to the most obvious Asian Canadian stereotypes), and cartoons. The Asianadian was the first magazine that published the early works of SKY Lee, Paul Yee, and Rick Shiomi. Landmark essays on being gay, lesbian and Asian (Gerald Chan, Richard Fung, Phoenix), and initial pieces on the anti-W5 civil rights movement, Muslims in Canada, Asian Canadian views on Quebec, all highlighted this significant rise of Asian Canadian activism.
Purchase single admission to this event OR get access to all LiterASIAN 2018 events (including workshops, panels, and opening and closing events) with the $25 Festival Pass here.