Description
***THIS EVENT IS SOLD OUT. Please note that the waitlist is full, and attendees who are on the waitlist will be notified if tickets come available.***
The event is co-presented with Edmonton Community Foundation and DEVFACTO, and will preview LitFest 2019, happening October 17-27.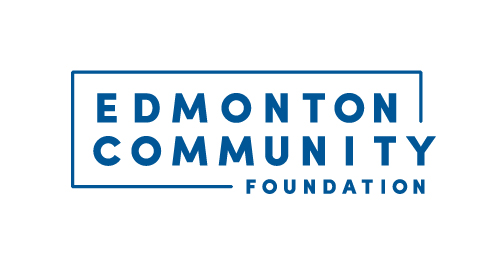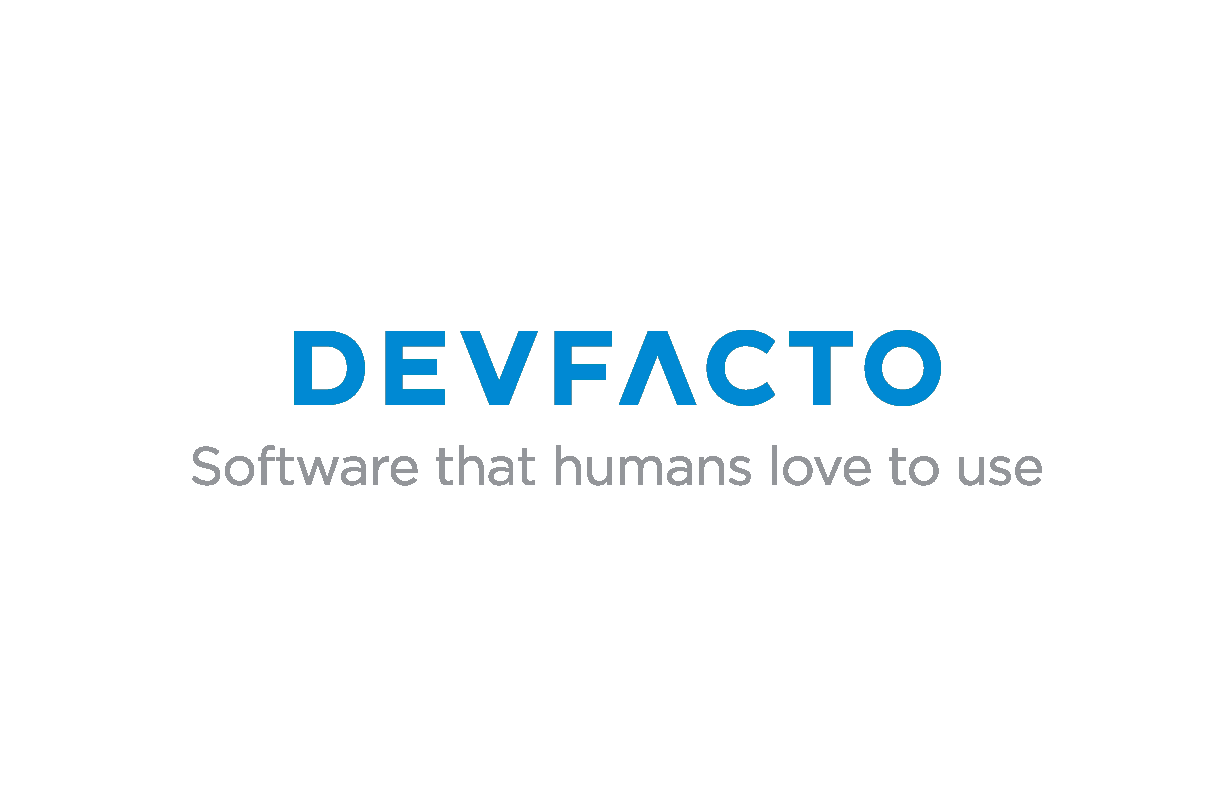 Gladwell's first new book in six years, TALKING TO STRANGERS: What We Should Know about the People We Don't Know, offers an incisive and powerful examination of our interactions with strangers—and why they often go so terribly wrong. He starts by asking a question: "What happens when we have to deal with the unfamiliar?" Signed copies of the book will be available for purchase at the event.
Malcolm Gladwell is the international best-selling author and host of the podcast Revisionist History, co-host of the music podcast Broken Record, and staff writer for The New Yorker. Gladwell was named one of the 100 most influential people by Time Magazine and one of Foreign Policy's top 100 Global Thinkers.