Description
A celebration of some of YEG's finest food producers along with the book that salutes them: Food Artisans of Alberta. The authors and featured artisans will be joined by author Trina Moyles, who discusses the importance of female providers in her book, Women Who Dig: Farming, Feminism, and the Fight to Feed the World. Tastings of various foods (and wine!) will be provided. Hosted by Edmonton Journal's Liane Faulder. Tickets are limited, and always sell-out, so be sure to book in advance. Presented with the support of Your Holistic Earth.
Festival passes are not applicable for this event. Passholders can contact us at rsvp@litfestalberta.org to book discounted tickets to this event.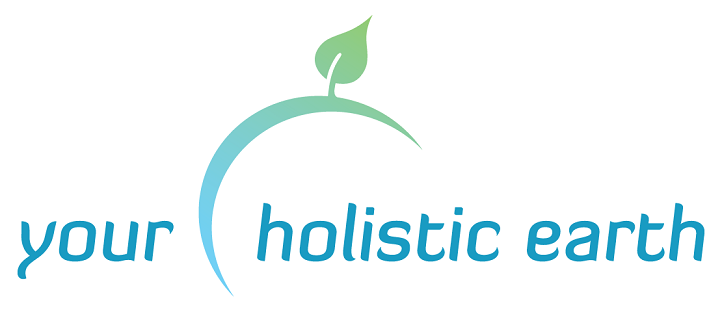 The Matrix Hotel is wheelchair accessible.