Learn about the human body and important life skills such as first aid and CPR, medication safety and much more (different age groups)
About this event
Inspired learning today - healthy futures tomorrow!
Camp participants will role-play the responsibilities of a doctor and learn about vital organs in the human body. These future doctors will learn how to use a stethoscope, blood pressure cuff, and reflex hammer. They will practice administering first aid, learn how pharmacists play a role in medication administration, and more!
This is an experience full of STEM-based learning, activities and crafts.
Chose between the following age groups:
4-7 years old
8-12 years old
Full day and half day options available (9 am -12 pm).
🩺 The camp concludes with a graduation ceremony where each student receives a personalized diploma.
🩺 The education is based on STEM principles. It ignites the passion of future healthcare heroes and gets them excited about how the body works and the importance of health.
🩺 Every day your child will return home with materials to show you what they learned. Students will obtain all necessary materials for each class.
🩺 The curriculum is written by board-certified physicians and experts in the field of child education.
🩺 Our instructors are well trained, and they have an interest in health sciences and education. They will deliver fun, engaging and interactive content. All our instructors are vulnerable sector checked.
🩺 Your child will make new friends as lots of our activities involve teamwork, role-playing and collaboration.
🩺 Your child will spend an unforgettable summer and lots of fun and fun .... and, Fun! 🤩
About the location
Revel Academy is education reimagined! An Acton Academy, situated at the heart of the capital city, with spacey classrooms and a beautiful outdoor space next to it.
We are happy to partner with Revel Academy for this camp.
We will conduct as many activities as possible outdoors, weather permitting!
Safety procedures
Safety procedures
Keeping in mind the safety of our children, staff and volunteers, we are following the
Ottawa Public Health Recommendations and Ministry of Health-COVID-19 Safety Guidelines for: Day Camps, Version 1.0 May 26, 2021. Little Medical School has decided to keep a low ratio classrooms. The number of registrations will be limited to 12 students.
If you didn't find a spot, please register for free in our waitlist and depending on the numbers, we might open a class for another group.
We kindly ask that all children grade 1 and up wear a mask unless there is an accommodation due to a medical condition. If unable to wear a mask due to a medical condition, please wear a face shield.
Food is not included. Make sure that lunch boxes are NUT free!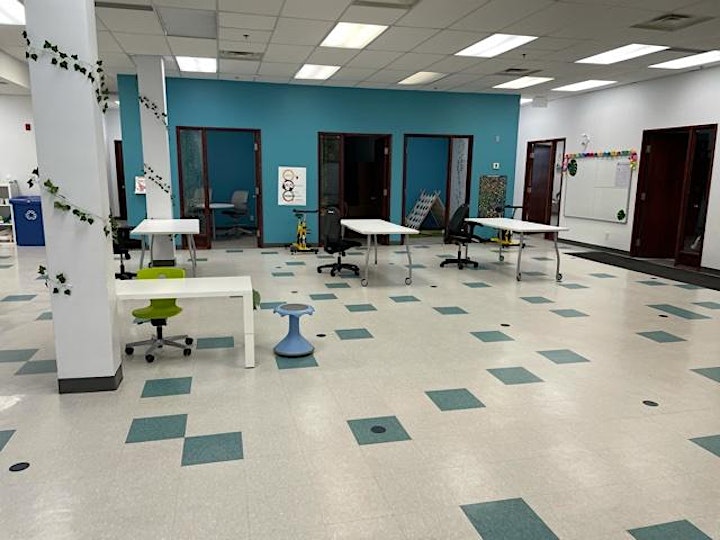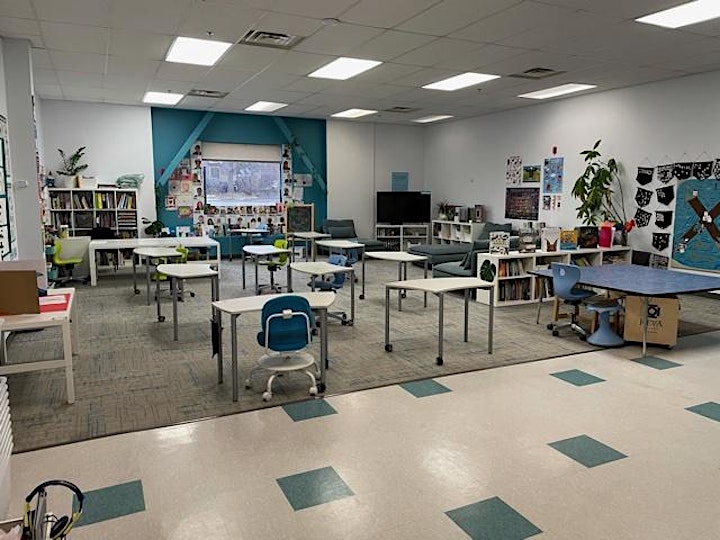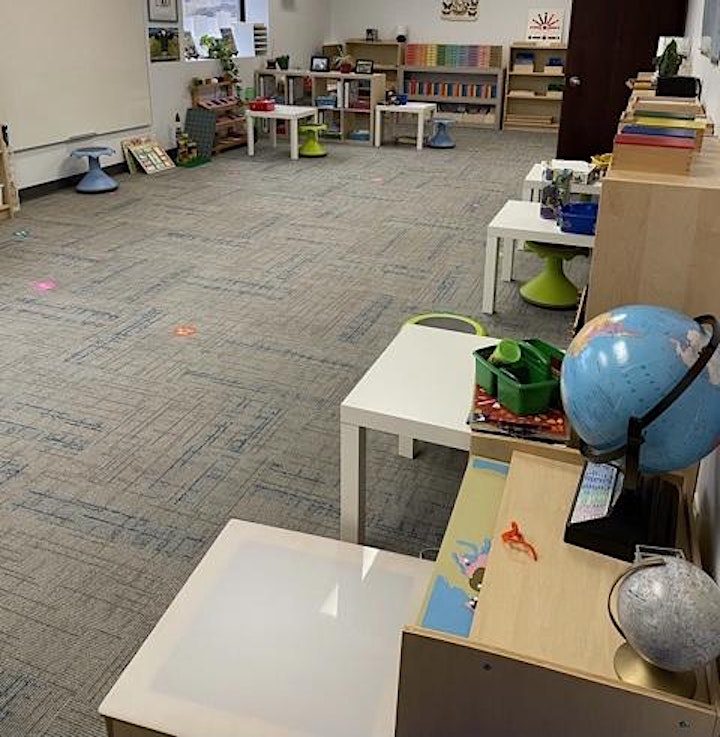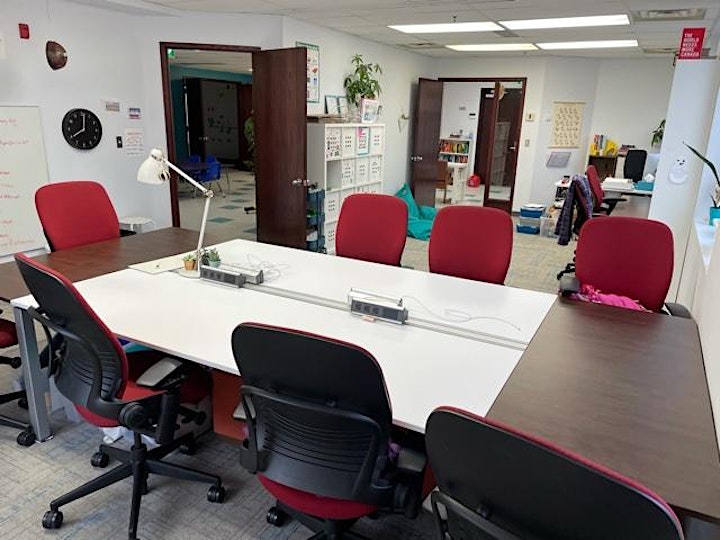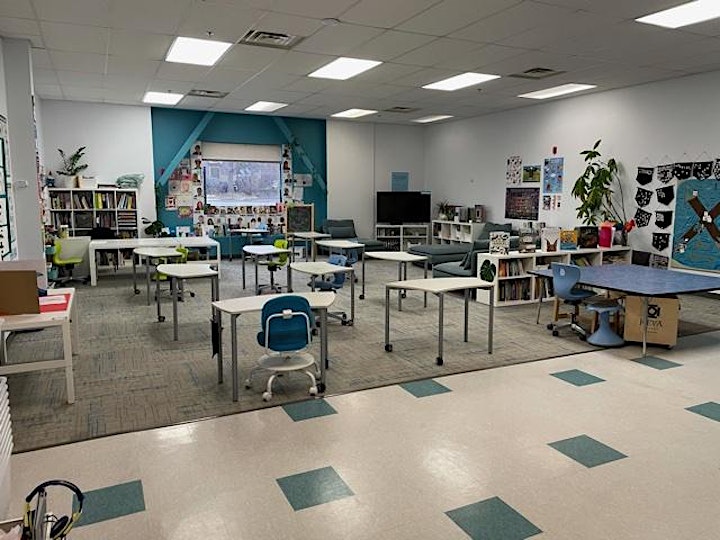 Organizer of Little Doctor School Summer Camp
The Little Medical School of Ottawa is an innovative STEM inspired program that brings medicine, science, and the importance of health to your children ages 4-14 in an entertaining, exciting, and fun way! Classes are small, educational, and implement hands-on activities and group learning.