About this Event
On Friday, September 13th we are welcoming Steven French from Little Engine Winery in Pentiction, British Columbia. Steven's passion and philosophy for wine making has allowed him and his team to create award winning wines in the Okanagan.
Chef Scott and General Manager Jillian took a trip to visit Steven and the team at Little Engine in June. While sitting under their plum tree surrounded by the vineyards the three of them spoke about the vineyard, grapes, and wine. After a long conversation they all realized the similarities in the values and philosophy between The Butternut Tree and Little Engine leading to the begining of a great relationship.
We are beyond excited to continue this relationship with Little engine as we welcome Steven into the restaurant to showcase his wines for the evening in September.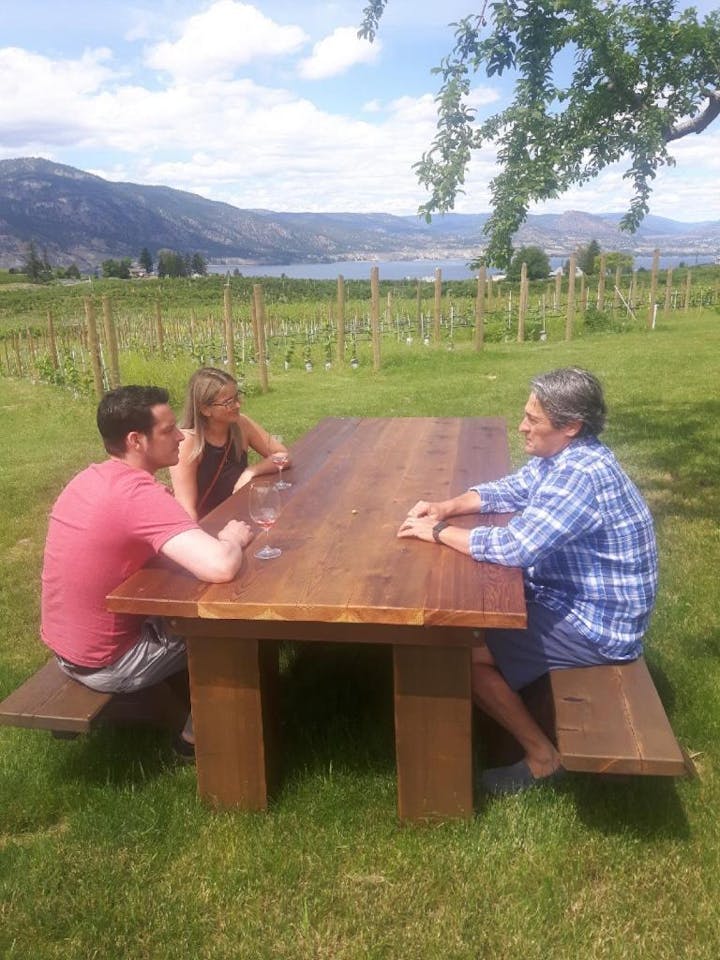 Chef Downey will be creating a seasonal 5-course tasting menu to pair with a selection of Little Engine wines from their silver series to the exclusive platinum series.
Join us for a 6:00pm reception with dinner begining at 6:30pm.
Ticket Price includes 6 Wines, Hors D'Oeuvres, 5-Course Dinner, GST, & Gratuity.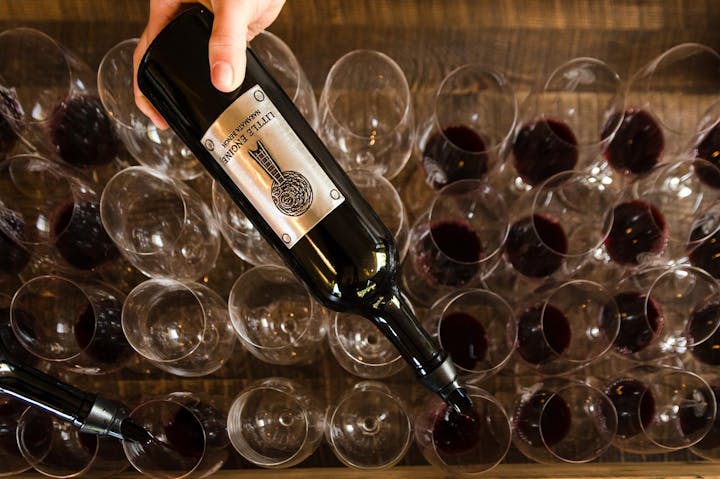 Reception: Chefs Hors D'Oeuvres | Little Engine Silver Sauvignon Blanc 2018
1st Course: Scallop & Shrimp, Beeswax & Apple | Little Engine Gold Chardonnay 2016
2nd Course: A Few Preparations Of Wild Mushrooms | Little Engine Gold Merlot 2017
3rd Course: Dry Aged Duck, Foie Gras, Berries, Beans | Little Engine Silver Pinot Noir 2017 & Little Engine Platinum Pinot Noir (Exclusive to The Butternut Tree; Only restaurant in Alberta to carry)
4th Course: Palate Cleanser
5th Course: Hazelnuts, Dandelion Root Coffee, Smoked Woodruff | Little Engine Fortified Tawny (Pouring for one night only exclusive to Little Engine Club Members)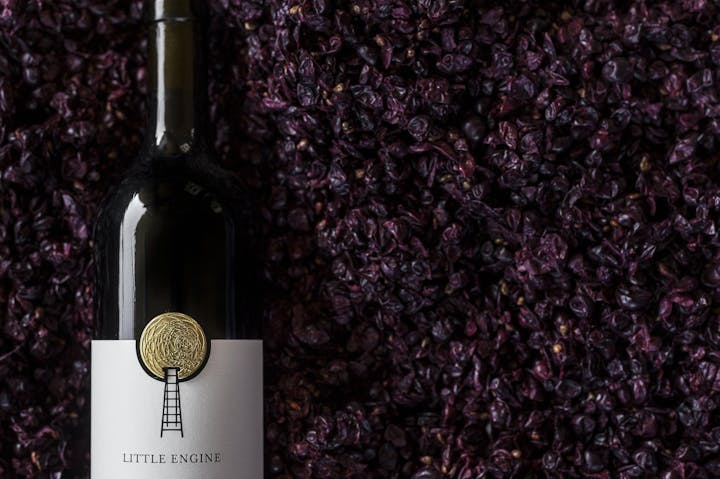 Silver Series:
Created with one goal in mind: uncompromising value destined to compete with the best Canadian wines. Recognized for their complexity, exceptional quality and for having harmony between all the key attributes that make an exceptional wine.
Gold Series:
Our finest estate fruit combined with the best French Oak, delivers our Gold. Produced in small lots, wines that express their terroir with finesse, complexity and authenticity. Wines meant to compete with wines on the international stage.
Platinum Series:
Produced on a barrel basis only. Pure expressions of varietals resulting in wines showcasing depth, layers of complexity, elegance and finish. Produced in extremely small amounts.