Description
In collaboration with Muddy York Brewing Co., we're hosting a family-friendly STEAM activity. Join us on Sunday, January 27th drop-in between 12pm-3pm to learn paper circuits!
Kids will get a chance to design a Valentine's Day card, but it's not any ordinary card! They'll make a simple circuit and light it up. We'll be tinkering with cool things like LEDs, conductive tape, and coin cell batteries. This activity is great for kids age 6 and up, no experience required!
Check it out!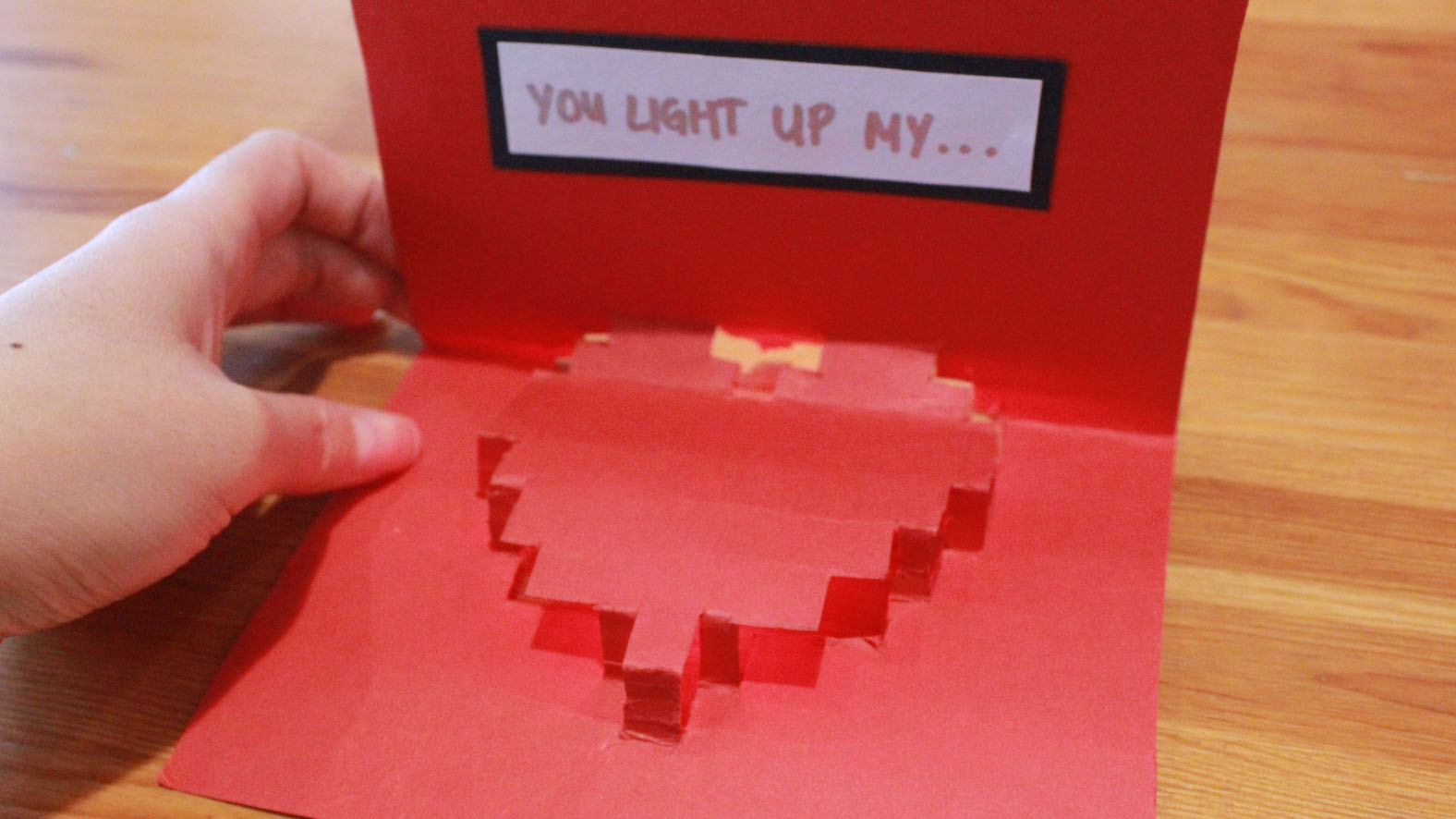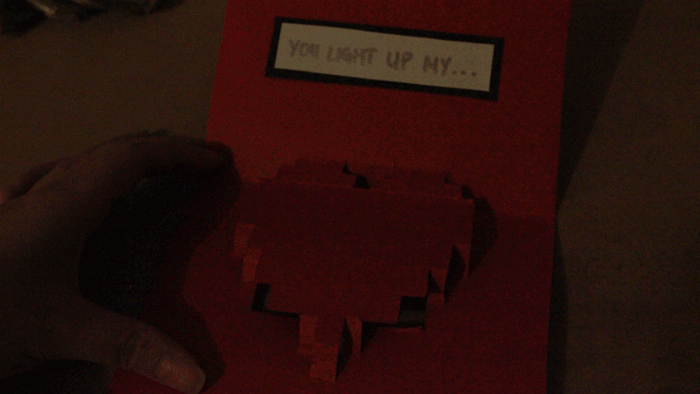 Pretty cool, right?
Parents will have a moment to sit back and relax. Enjoy an award-winning craft beer (or two) made by Muddy York Brewing, while the kids make circuit cards. There's a little something for everyone!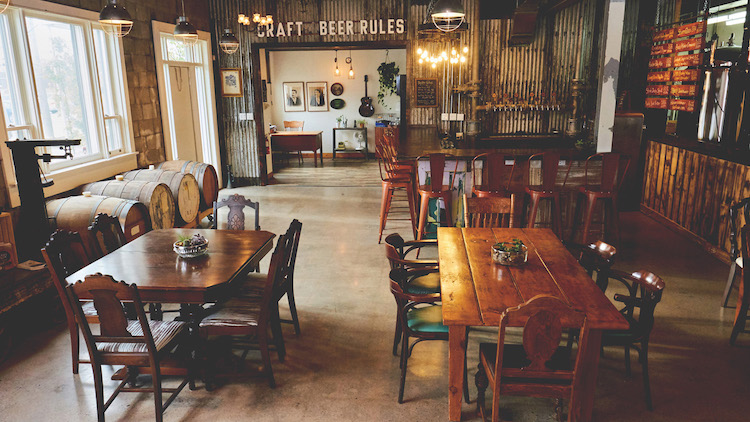 RSVP today if you'd like to join us! The activity takes around 20-25 minutes. It only costs $7 to make a circuit card (you can pay onsite with cash or credit).
With love,
Team Little Robot Friends