Location
Live Webcast
Canada
Sales Have Ended
Registrations are closed
Description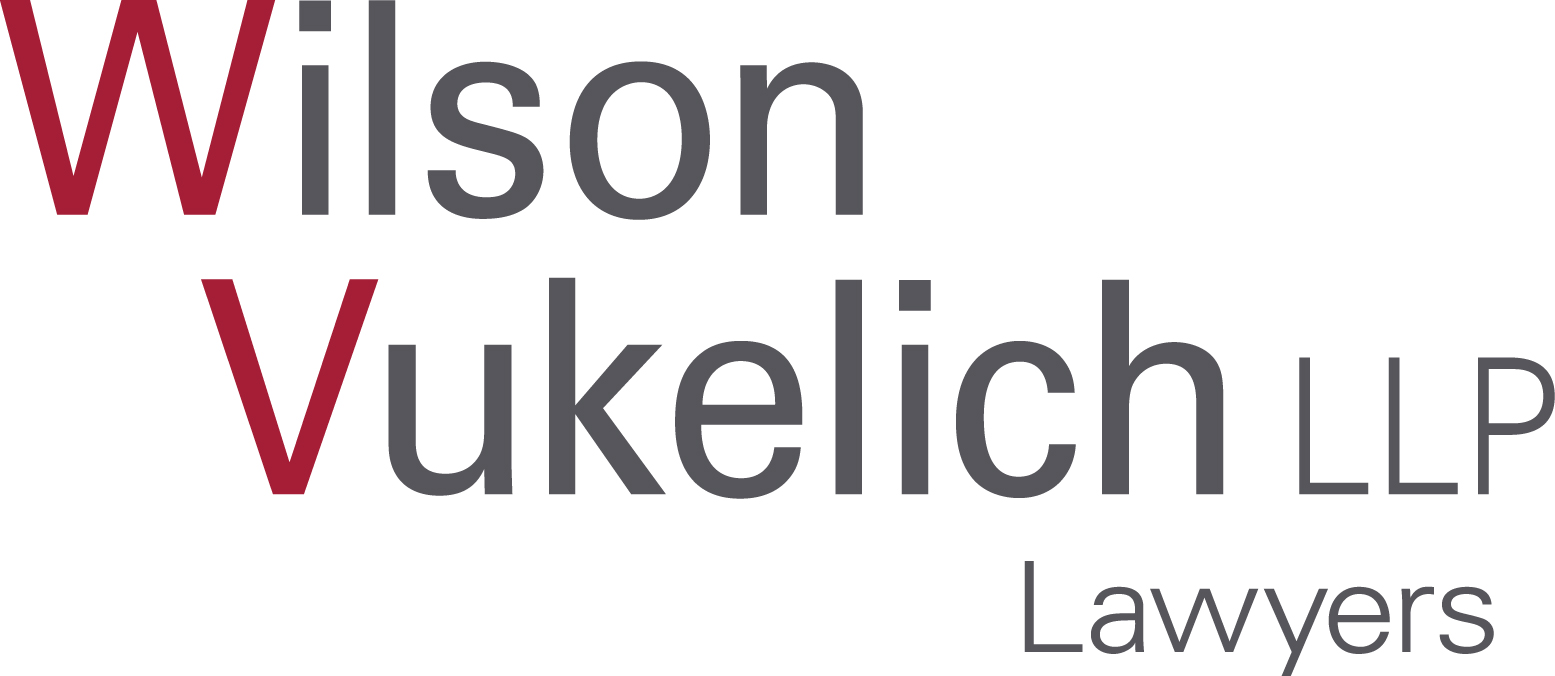 We cordially invite you to attend our:
Employer Webinar
COVID-19 and Your Worplace - April 23, 2020
Presenters:
Christine Ashton
VIA LIVE WEBCAST
Registration
11:45 a.m.
Live Webinar
noon – 1:00 p.m.
Cost:
Complimentary
Our ongoing COVID-19 and Your Workplace webinar series is here to assist employers and HR professionals as they navigate this challenging time. For our next complimentary weekly webinar on Thursday April 23, 2020, we will address the top 15 questions asked by employers further to COVID-19. For example, we will discuss:
Can you reduce an employee's compensation and have the government top it up (e.g. with the CERB or otherwise)?

What should you do if an employee reports that they believe they have COVID-19?

What can you do if an employee is demanding to stay home so they can claim the CERB?

Can you claim the 75% payroll subsidy (the CEWS) in regards to a laid off or recalled employee?

What are the risks involved with laying off an employee?

Can you reduce an employee's compensation without reducing the maximum allowed under the 75% payroll subsidy (the CEWS)?
We also invite registrants to submit, when registering, a question that they want addressed during the webinar. The most popular questions will be included in the top 15 questions answered during the webinar. As the options, obligations, and impact of COVID-19 on the workplace continue to change, we are ready to strategically support you and your business. For more information or for assistance with HR and employment law issues, please contact our firm.