Sales Have Ended
Registrations are closed
Thank you very much!
Sales Have Ended
Registrations are closed
Thank you very much!
Description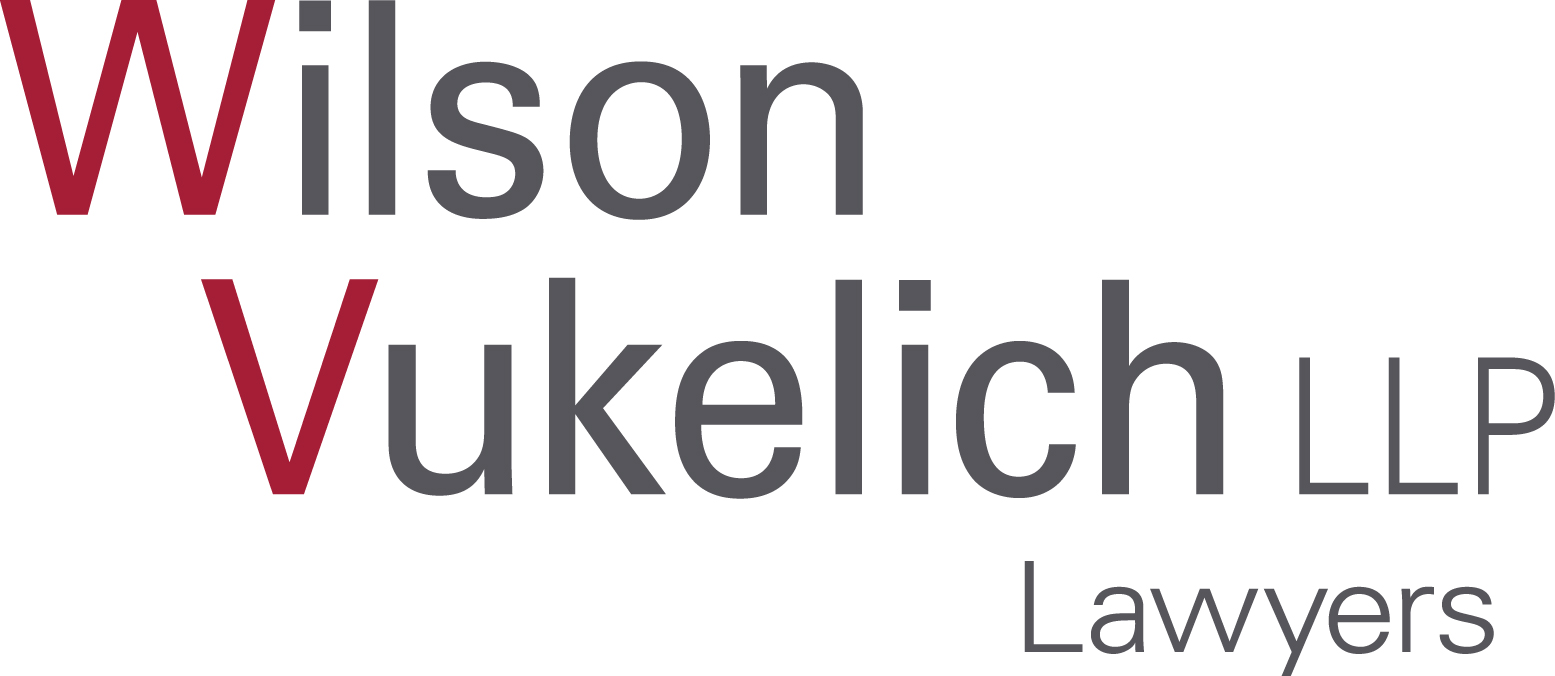 We cordially invite you to attend our:
Employer Webinar
COVID-19 and Your Worplace - March 25, 2020
Presenters:
Christine Ashton
VIA LIVE WEBCAST
Registration
11:45 a.m.
Live Webinar
noon – 1:00 p.m.
Cost:
Complimentary
As a result of COVID-19, employers have many difficult decisions to make in order to address business demands and health needs. These challenges have been further complicated by pre-existing and new obligations and options. This includes the recent legislative amendments to the Employment Standards Act, which took effect last week, creating a new category of unpaid leaves in regards to infectious disease emergencies.
To assist employers and HR professionals with navigating this challenging time, we will be regularly hosting complimentary webinars designed to give you practical and strategic insights and direction.
At our first complimentary webinar on Wednesday March 25, 2020, we will be addressing the following questions, along with others asked during the webinar:
What is your business currently required to do to protect your employees;

What leave entitlements do your employees currently have;

What are your options to temporarily reduce yuor labour costs, including work-sharing programs and by way of temporary layoffs; and

Can you dismiss employees now and, if so, what are the consequences.
As the options, obligations, and impact of COVID-19 on the workplace continue to change, we are ready to strategically support you and your business. For more information or for assistance with HR and employment law issues, please contact our firm.