Live Employer Webinar - New WSIB Rate Framework Coming Soon - November 13, 2019
When and where
Location
Live Webcast Canada
Description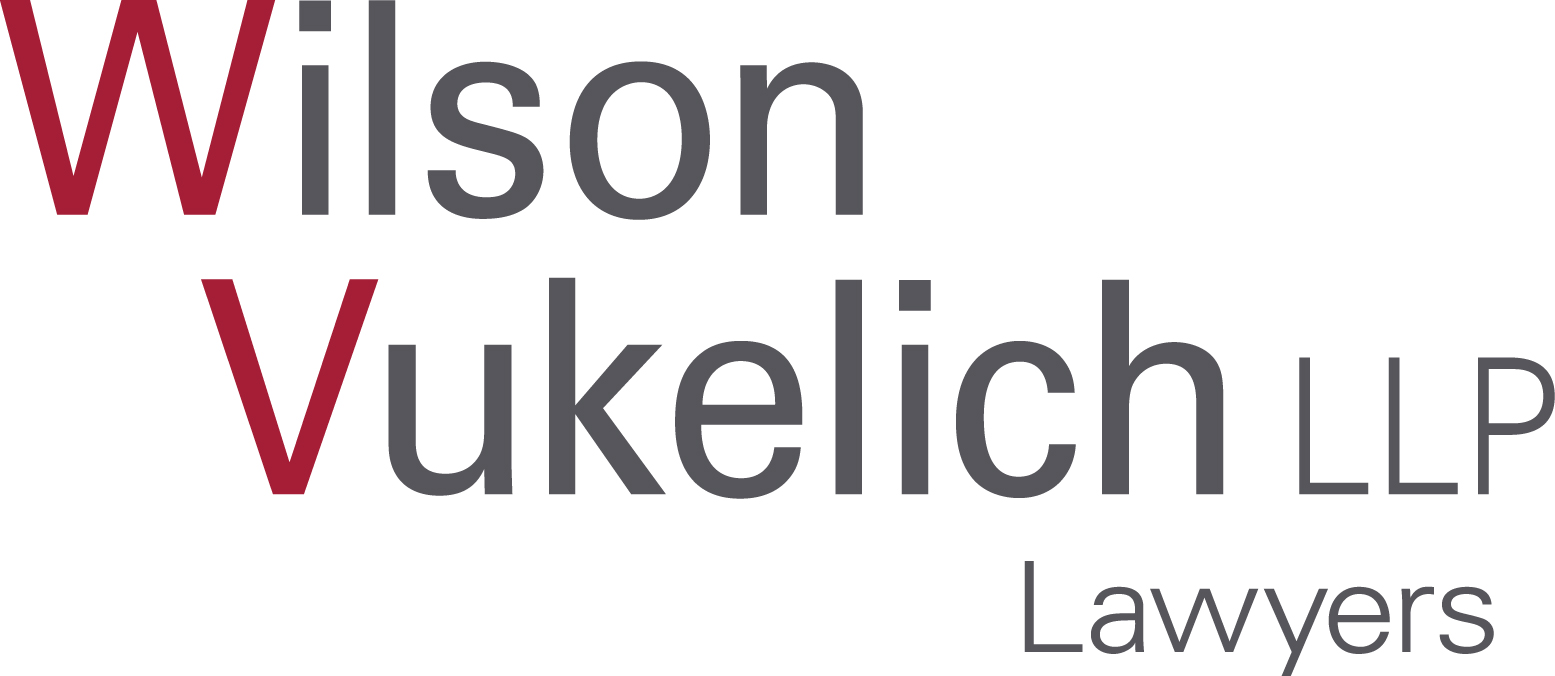 We cordially invite you to attend our:
Employer Webinar
NEW WSIB FRAMEWORK COMING SOON
Presenters:
Dan Condon
Ariel Lo-Wong
VIA LIVE WEBCAST
Registration
9:15 a.m.
Live Webinar
9:30 a.m. – 10:30 a.m.
Cost:
Complimentary
As of January 1, 2020, there will be a new WSIB rate framework in place for Ontario employers, which will change the classification of businesses and how premium rates are set. Employer classification and sub-classification will now, more than ever, play an important role in premium calculations.
Are you ready for the changes to the WSIB Rate Framework? Attend our complimentary webinar on November 13, 2019 in order to learn about the changes and what your business should do to keep premiums to a minimum.