Join Vancouver musicians Kristin Fung and Amanda Sum for a live, intimate concert at the HiVE.
About this event
We are excited to present the HiVE's first concert series, Live from the HiVE! This series will feature some of the amazing local talent Vancouver has to offer. Presented in the HiVE's intimate setting, it's the perfect way to ease yourself back into the world of live music. 
In the first concert of the series, join musicians Kristin Fung & Amanda Sum for a night of music and fun.
Kristin Fung's ferocious, tender, and captivating voice as a lead singer, keyboardist, composer, and improviser traverse musical landscapes of "soulful grace [and] jazzy joy" (From The Intercom) and funky R&B. Her deeply earnest originals evoke the sounds of self-accompanying piano queens Alicia Keys and Patrice Rushen, showing off her powerhouse lungs and assured piano chops. Recently returning to Vancouver after 7 years in Toronto, Fung revved up a sold-out seated audience to chair-dance at her first "post-pandemic" show at the TD Vancouver International Jazz Festival.
Visit www.kristinfung.com to listen and read more about Kristin.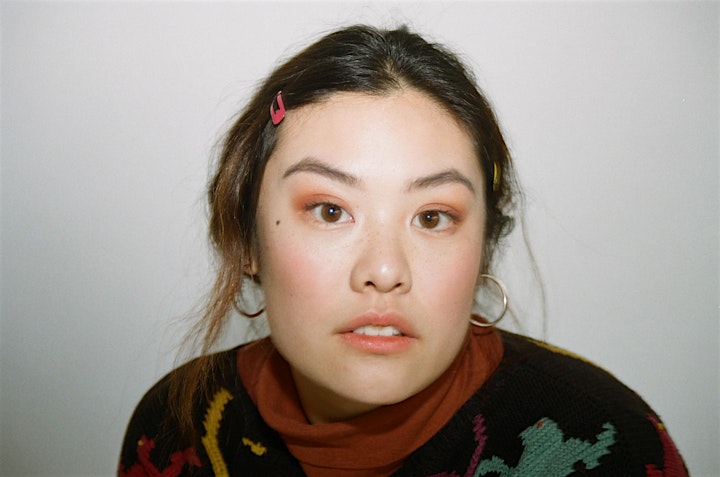 The Permanent Rain Press described Amanda Sum's "quirky indie pop" as having "the perfect amount of wit and tact." Her work dances between music and theatre, engaging diverse audiences and championing underrepresented artists. Her debut album will be released next year, and features an all-female production and engineering team, as well as a 7 piece all-Asian female band. Amanda has been featured in The Fluevog Post, Vancouver Magazine, and The Vancouver Sun, and recently played at the TD International Jazz Festival. Amanda is Theatre Replacement's current COLLIDER Artist in Residence.
Visit www.amandasum.com to listen and read more about Amanda.
Organizer of LiVE from the HiVE: Kristin Fung & Amanda Sum