About this Event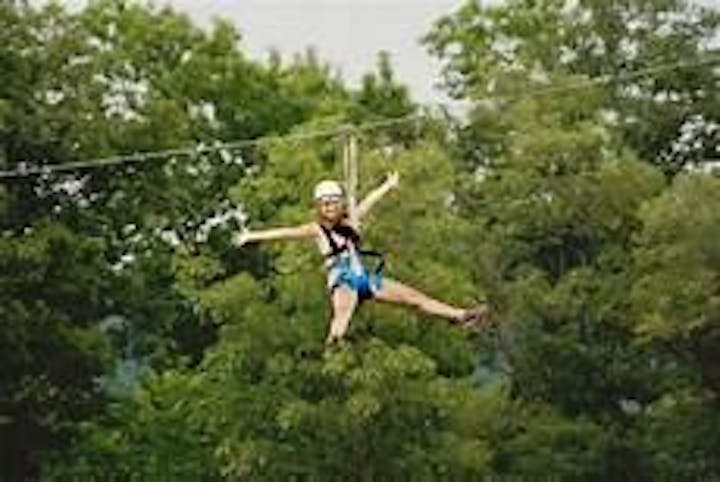 You work hard and need a no stress adult getaway to relax, have fun and live your best life. Just pack a bag, show up and let us take care of the rest. You are going to have the getaway of a life time at Live it UP Adult Summer Camp. Choose daily activities form our buffet menu after your ticket purchase via email. Each camp is different, and will offer different activities. Some of our activities include: White water rafting, zip lining, water park, trapeze and stand up paddle boarding. Our whole group evening activities include: Live entertainment, alcohol tastings and karaoke to name a few. If you'd like one more last night cap, don't despair, we've got a cash bar available too.
Once you've purchased your ticket, an info package will be emailed to you, outlining what to pack, directions and activity options to choose from. We will be happy to answer any further questions you have about this live changing super awesome experience.
If you want to bunk with friends who have purchased tickets, please respond to the email with friends names.