About this Event
World-wide, ACF-SR has made significant impacts in agriculture by improving soil and crop health. Over the last 2 years, Canadian farmers have been the benefactor of these advancements in biotechnology.
Meet the entire AdvancedAG Team, learn about their award-winning biological products and hear about NEW products set to hit the market in the next two years. Also, meet Canadian farmers who have taken advantage of adding an effective soil biology component to their input program to save money and build towards a sustainable, soil health model.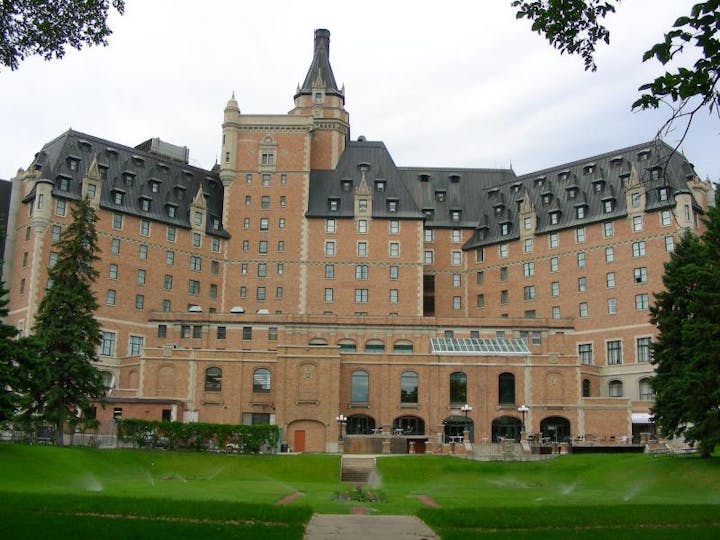 Delta Hotels Bessborough, situated in downtown Saskatoon along the South Saskatchewan River.
John Wong, Head Scientist for AdvancedAG will headline the panel of speakers. John is world-renowned as being an expert in this particular field of biotechnology. He has been working with, training, stabilizing and culturing different species of bacteria for almost 30 years.