LIVE! Okotoks Food Bank Christmas Concert & Tribute to Mr. John Fraser
A LIVE concert in support the Okotoks and Foothills area Food Bank & tribute to Mr. John Fraser.
About this event
~~~~~CLICK the RED button to "SELECT A DATE" for the LIVE concert~~~~~
Join us for a hybrid concert event to raise funds for the Okotoks and Foothills Area Food Bank and celebrate a tribute to our dear friend Mr. John Fraser.
LIVE CONCERT: $25 ea.
December 14th & 15th at the Okotoks EFree Church, 7pm to 10pm. Seating is limited at 1/3 capacity, healthy individuals, physically distanced family groups, with masks in effect. Grab your closest loved one, some non-perishable food items, and let your soul soak up the beautiful sound of live acoustic Christmas music!
ONLINE Tickets are also available under a separate Eventbrite listing for viewing online Dec 20th to Jan 3rd. $20. LIVE Tickets on Eventbrite:
https://www.eventbrite.ca/e/online-okotoks-food-bank-christmas-concert-tribute-to-mr-john-fraser-tickets-212713631197
The Performers:
Caroline Lady C. Fraser, Mike King, Brettyn Rose, MzBehavin, Sheep River Bandits, Dwight Forseth, Stuart Kelly & Jim Taylor ~ The Little Head Butts, Luke Colborne & Keane Eng ~ Lucky Sonne, Al Doc Mehl, Doris Daley and more special guests!
All funds raised will go to the Okotoks Food Bank (Charitable #: 890405376RR0001).
You can also give additional donations to the Food Bank - $10+ receive a tax receipt, and sponsor a ticket for a Senior in Long Term Care if you wish. All in one convenient place!
~~Keep your Eventbrite Login and Password handy. You'll come back to Eventbrite to view the concert video links.~~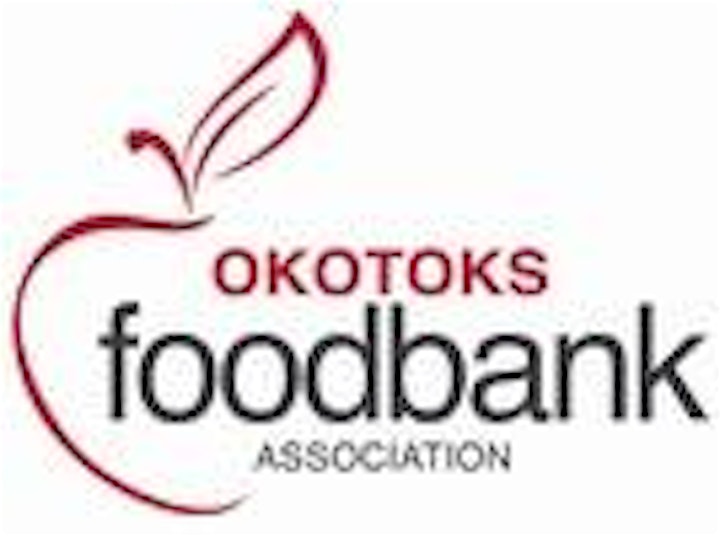 Organizer of LIVE! Okotoks Food Bank Christmas Concert & Tribute to Mr. John Fraser