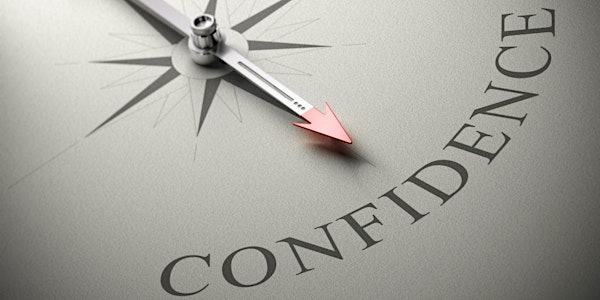 Live Out Loud - Building Confidence to Build Success
When and where
Location
CrossFit Moncton 359 Baig Boulevard Moncton, NB E1E 1E1 Canada
Description
This workshop is currently being offered as a pilot project, and open only to members of CrossFit Moncton. Further dates and ticket sales will be announced later this year.
What could you achieve if you believed you could not fail?
What would you be if you could be your best self every day?
What would you do if you were not holding you back?
Confidence is a trait, a skill, a muscle. It is not innate and fixed, but can be built, shaped, and improved with daily practice. Confidence doesn't look the same within any two people. For some people, confidence is the ability to walk into a room with their head held high, and for others it's the ability to try a new skill. And for some, it's found in the ability to believe that they can have an impact on their future.
This workshop will give you a stronger grasp on what confidence is, and more importantly how to build it, defend it, and maintain it depending on your Myers-Briggs profile (more about that will be discussed in the session) and how to make daily changes to become everything you were meant to become. We will talk about physical, emotional, and mental tools that you can put into practice immediately.
See the effect that confidence can have on your life, your work, your relationships, and even your physical abilities.
Everything starts in the mind. Make yours a safe place.