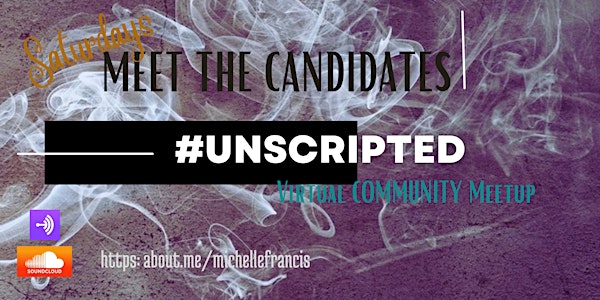 LIVE: #UNSCRIPTED Meet the Candidates - Community MeetUp Durham Elections
Virtual Access to Equitable, Inclusive and Diverse voices of constituents and their candidates, as we aim to create space and amplify voices
By Michelle Leong Francis
Date and time
Sat, Oct 15, 2022 9:00 AM - 11:00 AM PDT
About this event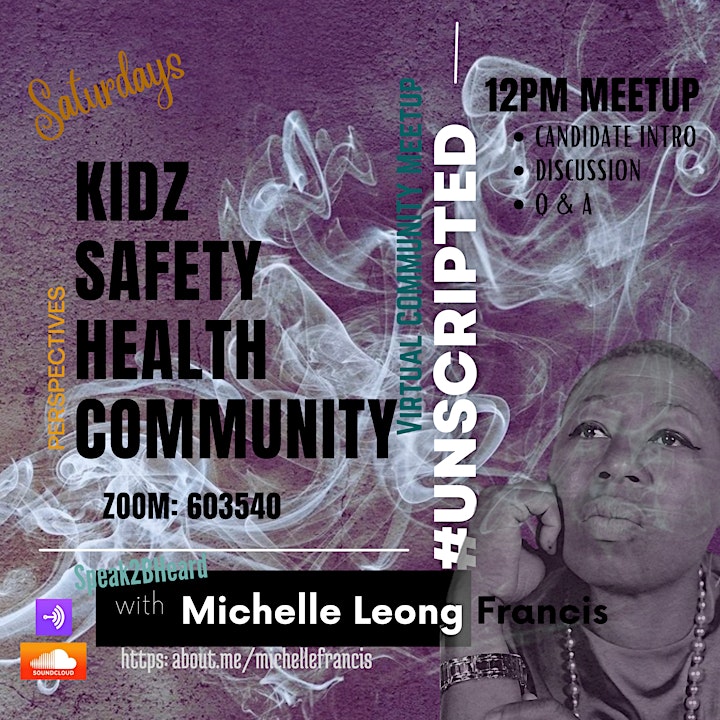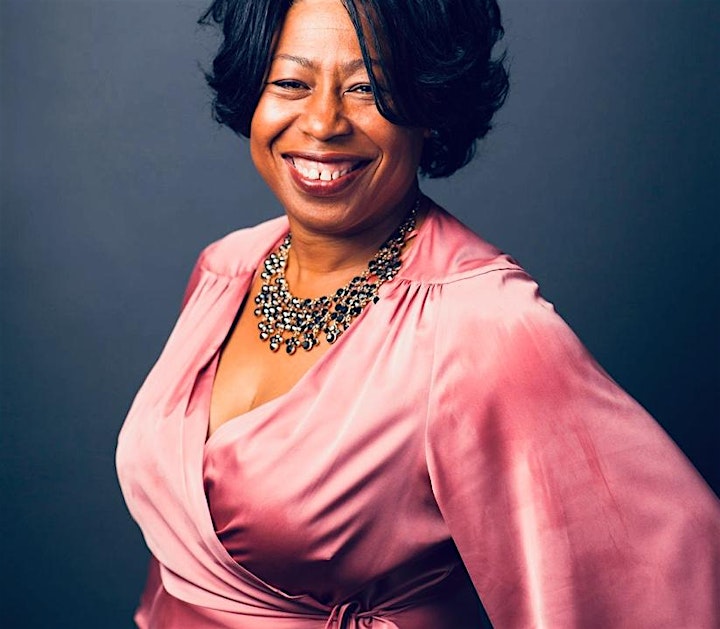 Eliminating Barriers to Human Success!
Constituients are seeking education, transparent conversation and leadership.
Afterall, we are all busy and we need to trust that the distractions of life are not going to be used against us in feeling safe, optimistic or prepared for the future.
My team and I have been developing Law, Governance and Politics videos for education purposes. As a professor and candidate, it has become clear how critical this knowledge is for those young and old. We have decided to invest in all those who would like to become more acquainted with their electoral candidates by opening up our zoom call to a hybrid of training and meet the candidate for Q & A. We are offering these complimentary events to facilitate Civic Engagement at a critical time in history.
Please encourage your local Durham candidates to participate. We are personally inviting them all to be panelist as we feel, anyone representing the community should not only demonstrate their knowledge, skills and abilities of the role, but answer tough questions on the fly [or atleast try] and articulate their thoughts. This format is game changer for some, but a necessary one that finally provides Access to all rooted in Equity, Inclusion and representing Diversity. Please register for either Saturday Oct 15th or 22nd at 12pm and ask your Durham candidate to say 'Yes' to the invitation and finally get a chance to see who is behind the marketing. P.S. The education series will continue beyond the elections, as the need and desire will continue to exist, so please remain vigilantly engaged.
About the organizer
Michelle Leong Francis, a Real Estate investor and educator is focused on combining her skills in Real Estate management to her knowldge and practice in financial advisory