Live Webcast: Stopping Ebola - MSF's experience on the front lines of a historic epidemic

Thursday, 30 October 2014 from 7:00 PM to 9:00 PM (EDT)
Event Details
Médecins Sans Frontières/Doctors Without Borders (MSF) Canada is presenting Stopping Ebola: MSF's experience on the front lines of a historic epidemic. This is a free public presentation to learn more about Ebola, the humanitarian crisis it is creating and what must be done to stop it is being held in Toronto and will be streamed live online.
LIVE NOW: Watch the webcast and join the discussion
Register to access the live webcast and participate in the online discussion on the MSF Canada website or on Twitter using hashtag #MSFstopEbola.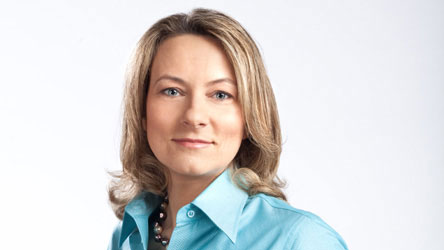 The event will be moderated by CBC senior correspondent Adrienne Arsenault, who's recently returned from covering the Ebola epidemic in Monrovia, Liberia. "There is so much hyperbole and misinformation around Ebola," says Arsenault. "The reality is that this virus is not going to be contained unless more medical care is made available. A lot more help is still needed."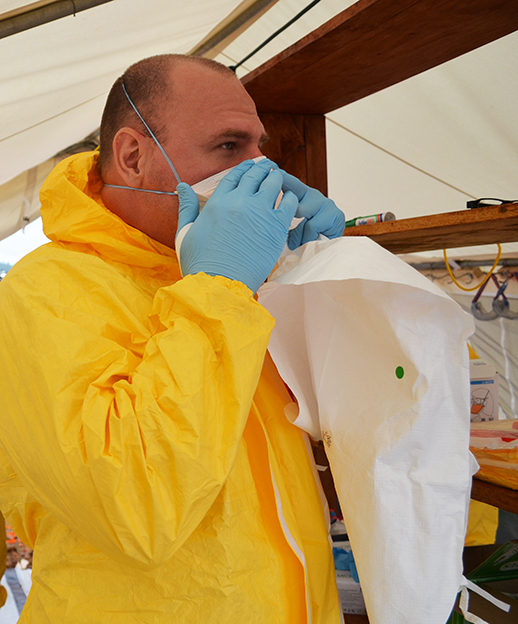 Canadian physician Dr. Tim Jagatic will speak about his experience working with MSF in Sierra Leone and Guinea providing medical care to Ebola patients. "Working in West Africa, it was heart-breaking to see so many people dying unnecessarily from a virus the world should be beating," says Dr. Jagatic, who's appeared on CNN, NBC, CBC, CTV and others. "But Ebola is not necessarily a death sentence. With a proper response to the outbreak, we can win this fight."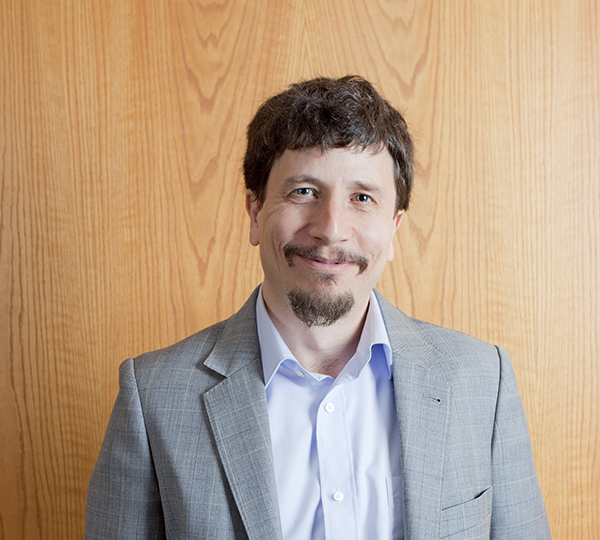 Executive director of MSF Canada, Stephen Cornish, will speak about MSF's role as the leading front-line medical responder to the Ebola epidemic. "MSF has responded to nearly every outbreak of Ebola in recent years and we've been on the front lines of this fight since the current epidemic began," says Cornish. "MSF has treated two-thirds of all confirmed Ebola patients in West Africa. But with thousands more lives at stake, the world is confronted with a truly unprecedented outbreak."
Stopping Ebola is your opportunity to learn how medical responders are tackling the epidemic at its source and to have your questions about Ebola answered. "This is a chance to learn from MSF first-hand about how the virus works and what needs to be done to bring it under control," Cornish says.
MSF currently has over 3000 staff responding to the Ebola epidemic in West Africa.
LIVE NOW: Watch the webcast and join the discussion

Organizer
Doctors Without Borders/Médecins Sans Frontières is one of the world's leading independent international medical relief organizations, working in around 70 countries worldwide and with operational centres and national offices in 28 countries.