Live webinar or attend in person Seminar for First Responders and Families
Attendees are invited to the in-person seminar with Covid precautions in place. Registration fee is the same for in-person & live webinar.
About this event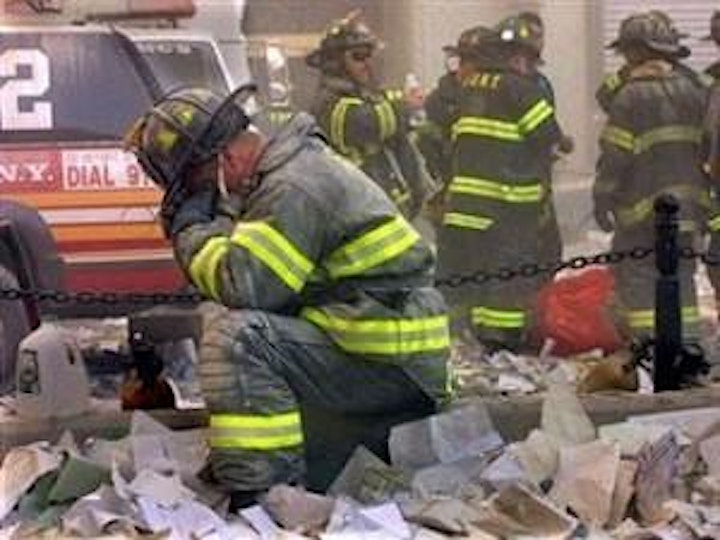 You will gain awareness as speakers share lived experience and skills promoting mental wellness, resiliency and ways to strengthen family ties.
Remember first responders are human. The roles and responsibilities of their profession often expose them to traumatic events. This is part of their job that will not change. Over time, repeated exposure to traumatic events can impact first responders and affect their families. Great strides have been made to open communication about mental health in a number of services and organizations. Stigma leaves some first responders concerned about the potential, or perceived, negative impact talking about mental health concerns may have on their profession and families.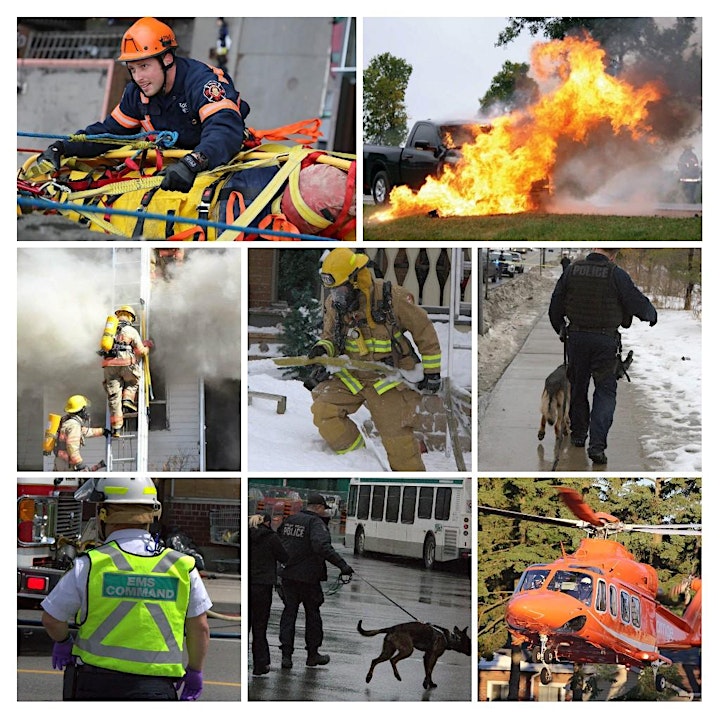 This seminar will present options to build resiliency, enhance relationships, promote mental wellness and strengthen ties within the family unit. The seminar will facilitate conversations to help break through stigma which often prevents people from speaking openly about life stressors, occupational stress, occupational stress injuries or Post Traumatic Stress Disorder.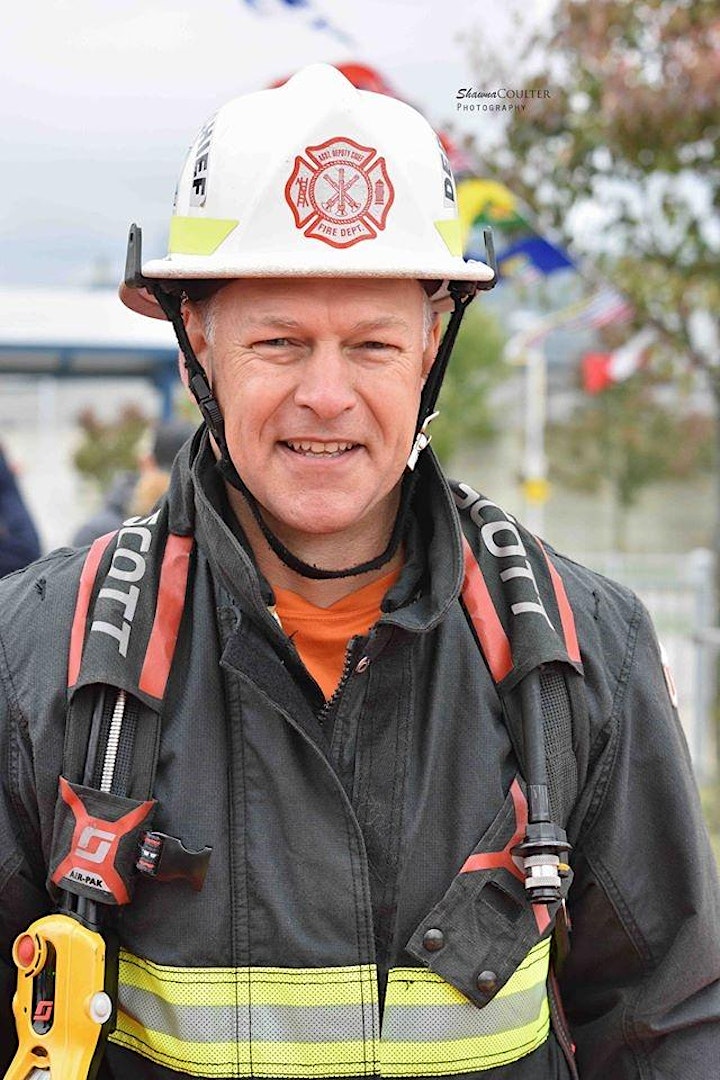 Presenting Our Master of Ceremonies
Guy, Gallant, Fire Chief - South Bruce Fire Rescue
www.town.southbruce.on.ca
Chief Gallant opens with reasons for supporting mental wellness among first responders and their families
Introducing our Keynote Speakers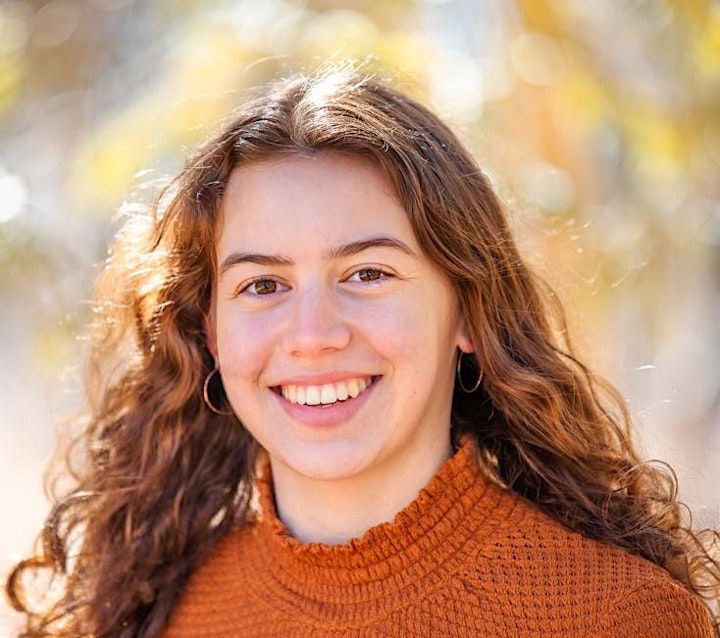 Malia Leighton, Student
'My Keeper' Malia's father is an active member of the Ontario Provincial Police. She will share a thoughtful and moving presentation of her experience growing up as the daughter of a first responder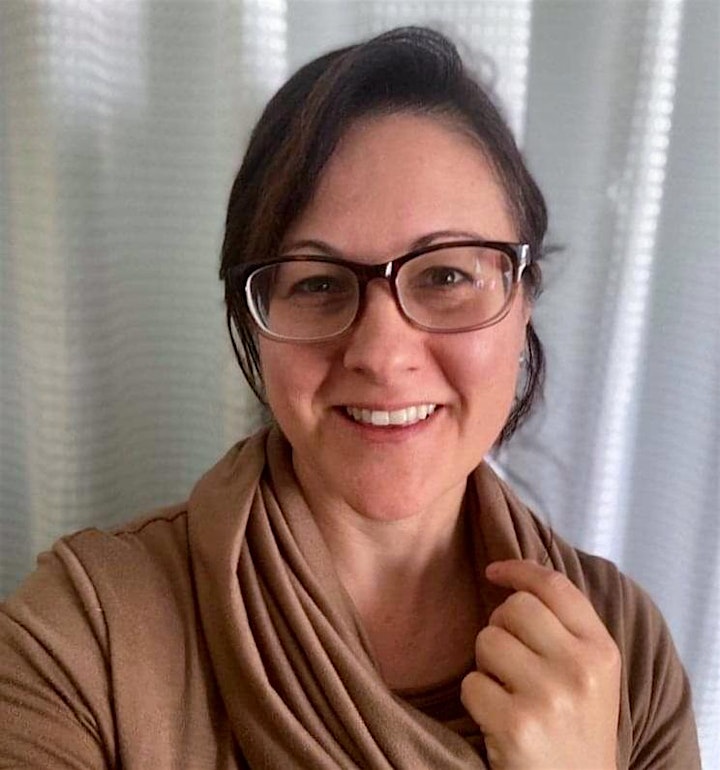 Natalie Nowkawalk, MSW, Certified EMDR Therapist
www.natalienowkawalk.vpweb.ca
'Is it time for counselling?' Natalie will describe how to know when you (or someone you care about) need counselling, how to find a counsellor, types of counselling, and what the experience may look like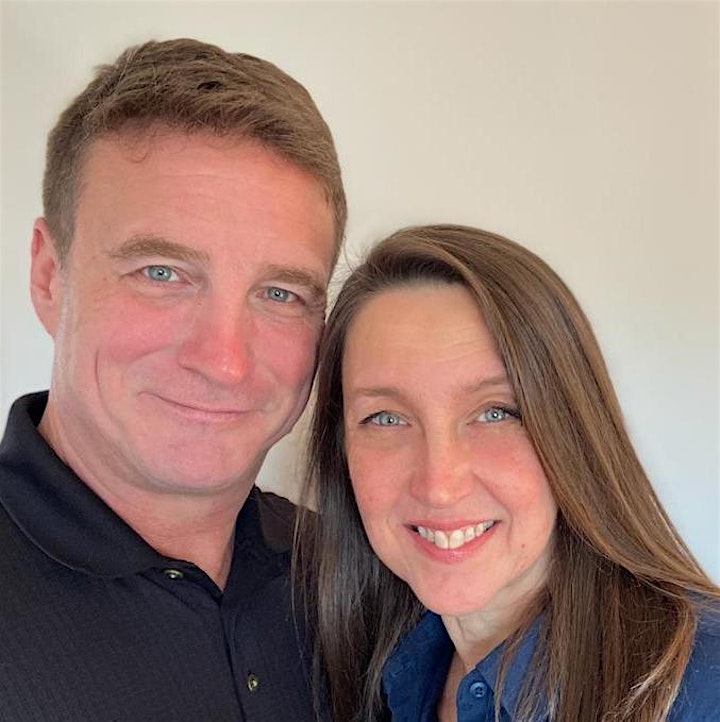 Barb Ambrose Sharp, BA Criminology, will be presenting with her husband
Doug Sharp, BA Physical Education, Fire Captain, Kitchener Fire Department
'When FIRE gets in the way' Personal reflections on the impact a job can have on home life, highlighting the challenges, the strengths, and the work of finding balance in a first responder relationship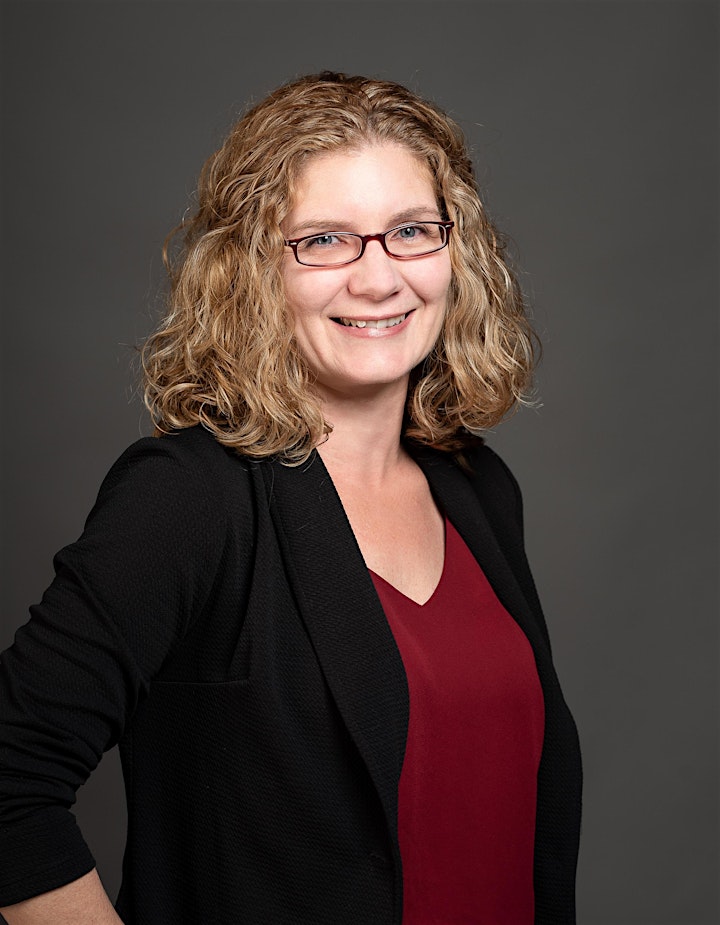 Dr. Christina Harrington, MSW, PhD, RSW, Clinical Social Work
www.socialworksolutionscanada.ca
'Tired of COVID? Aren't we all!' Christina will discuss the many ways in which COVID impacts our mental health, our families, our overall wellbeing, and how it is exhausting us! Discover strategies to help lower the stress so you can be well despite ongoing public health restrictions and risks posed by COVID 19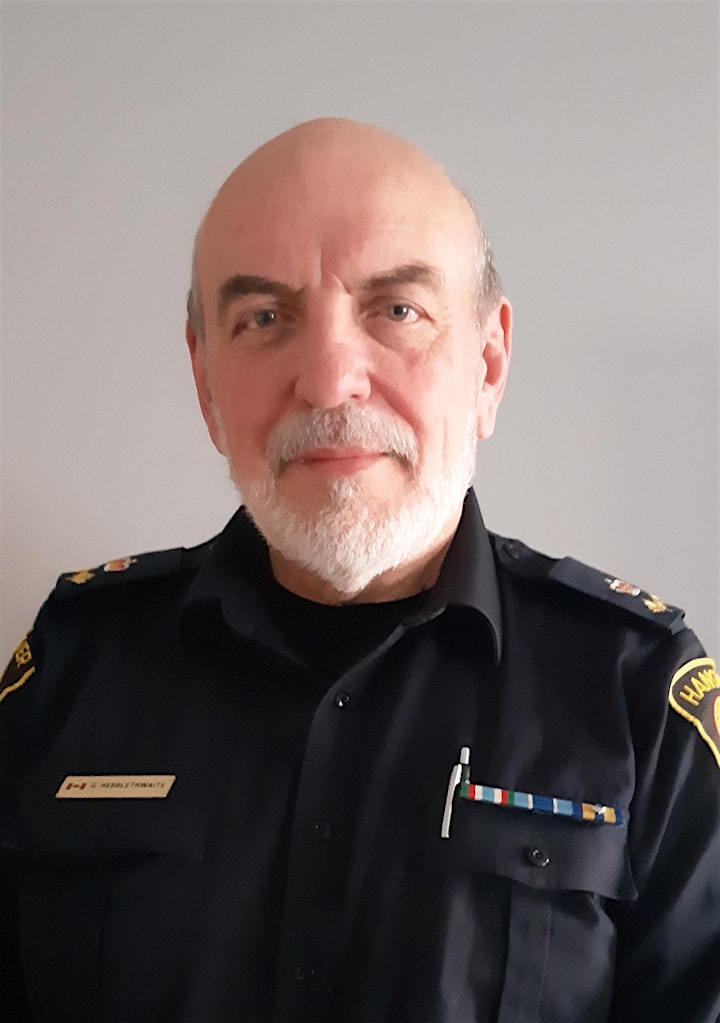 George Hebblethwaite
Deputy Chief, Hanover Police Service
www.hanover.ca/police
Co-facilitator and Logistics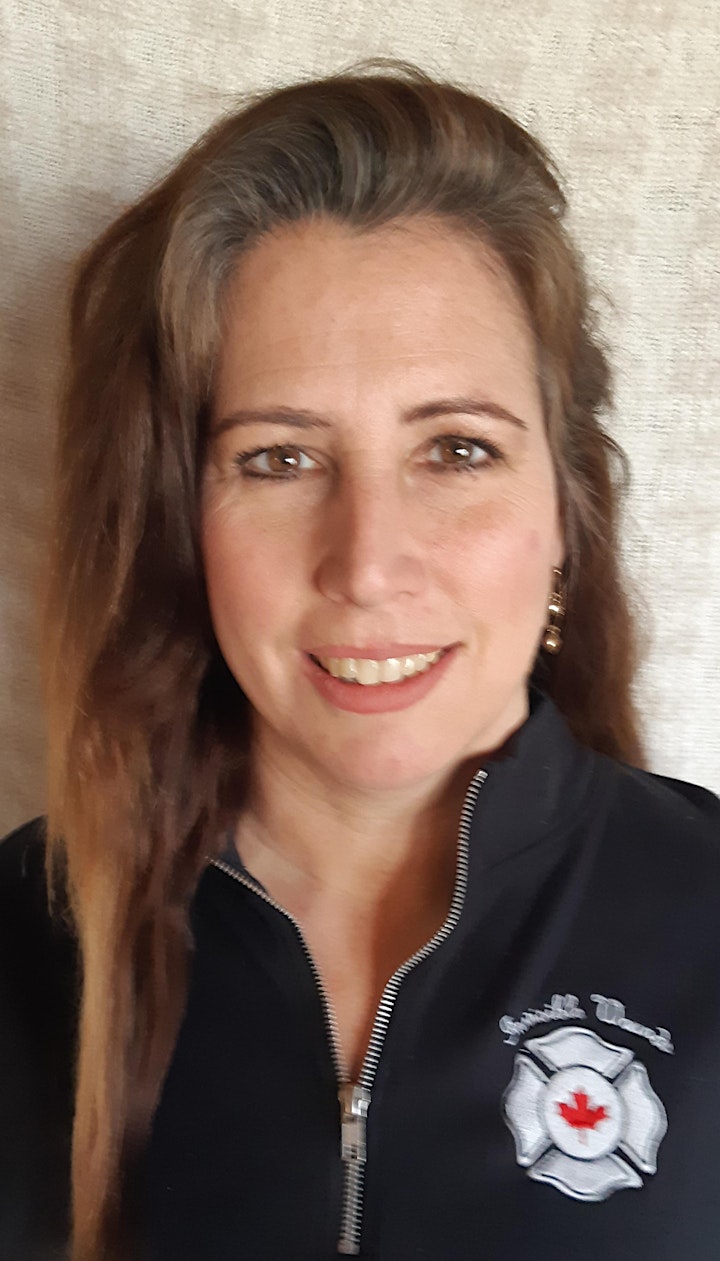 Paula Turner
Volunteer Firefighter
Registration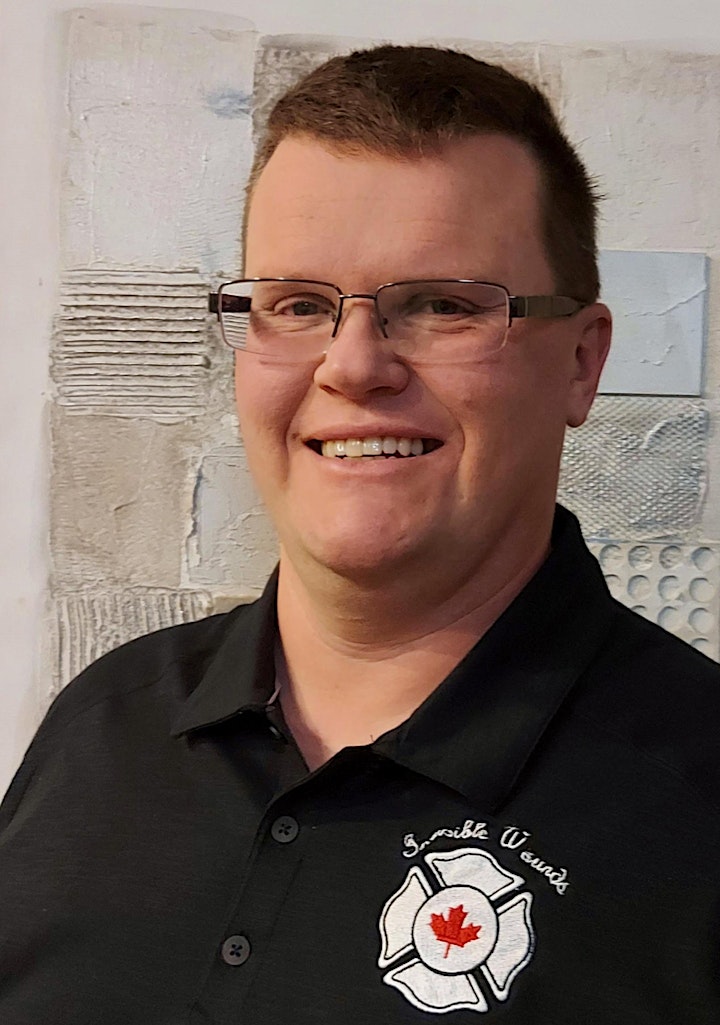 Joe Carter
Joe Carter Entertainment - www.starofservice.ca
Technical Support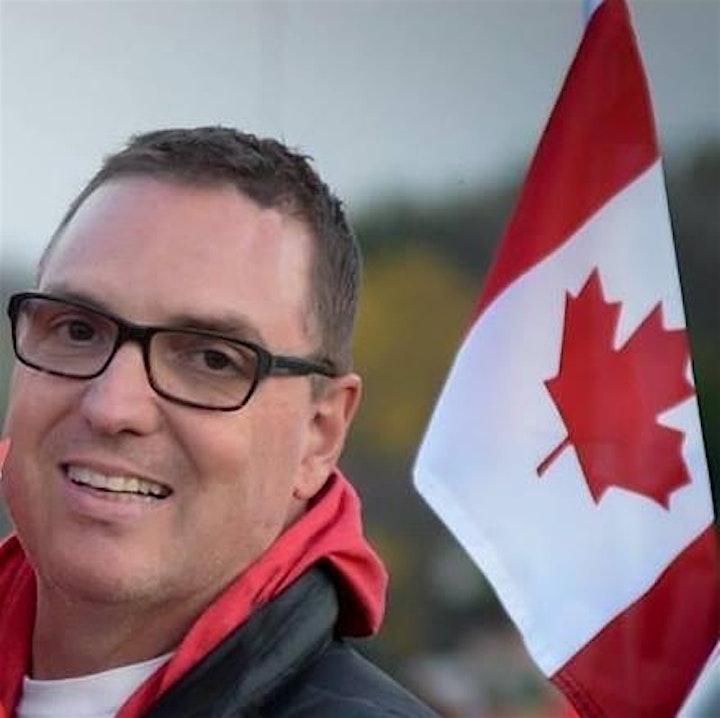 Scott Mills
www.successandsafety.com
Social Media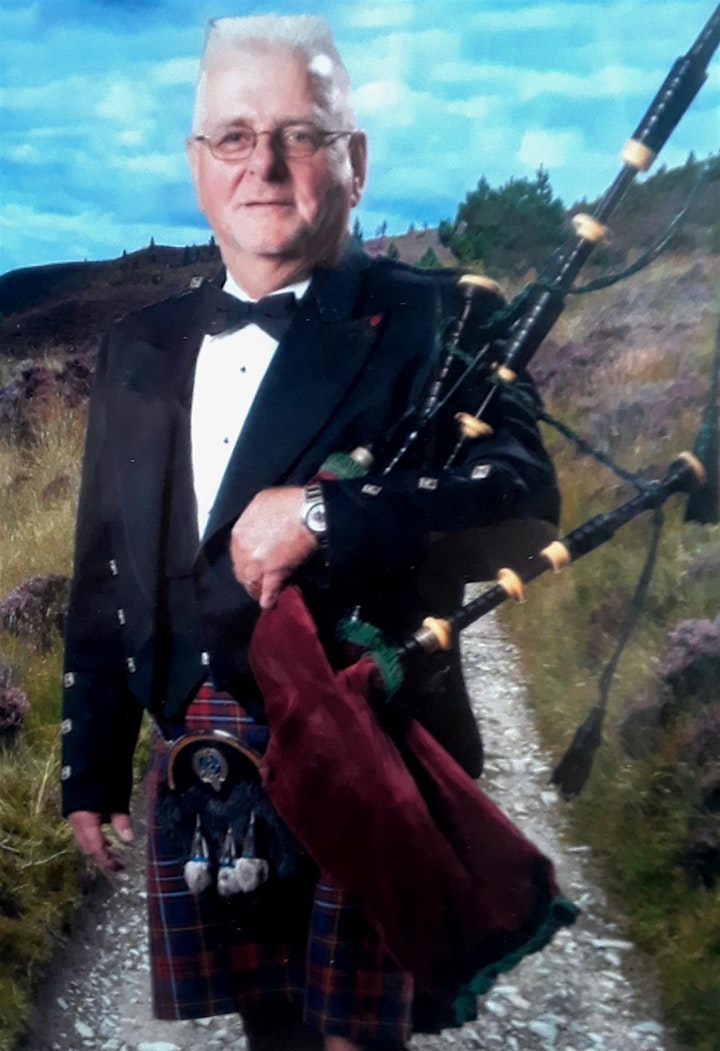 Doug Fleet
www.libris.ca>pipers
Piper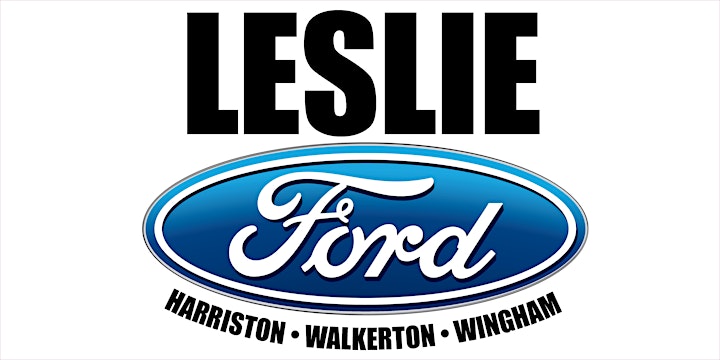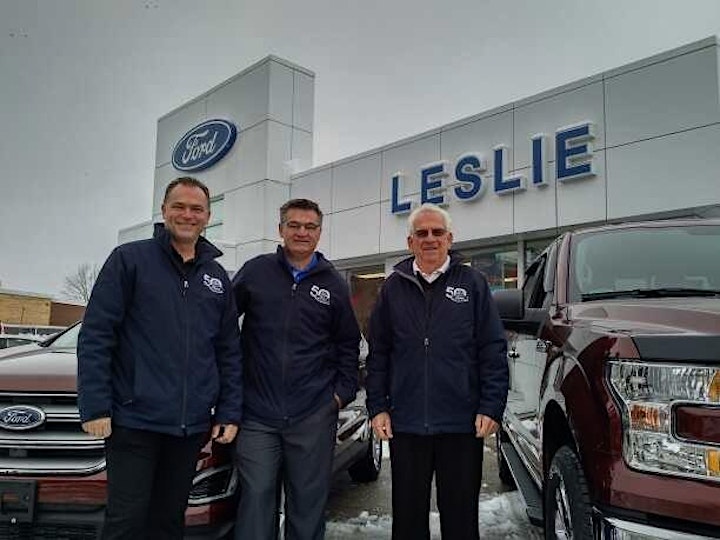 We are proud to introduce our Sponsor, Leslie Ford.
The owners of Leslie Ford have shown unwavering support of our first responders, sponsoring Invisible Wounds events for six consecutive years.
This family owned business employs and supports a number of first responders by allowing time off to respond to calls and by understanding that upon return to their shift, some may need and are given time to defuse.
Please thank Leslie Motors by visiting their site.
www.lesliemotors.com
Special Opportunity
Often a seminar ends and people wish they had added time to personally meet Speakers, perhaps to ask additional questions or maybe a couple might want to extend the day into an evening 'date night'
We will be offering you an opportunity to join speakers and volunteers for a three course dinner ($35.00 per person) Plated Dinner Service Cash bar
Salad course: Taste of spring salad – mixed greens, grilled asparagus, snap peas, pickled red onions, fresh cheese and lemon vinaigrette
Entrees: Chicken parmesan – breaded chicken, tomato sauce, cheese, linguine alfredo or Apple brined roast pork – seasonal vegetables, mashed potato, red wine sauce
Dessert Options : Classic brownie with caramel sauce or Vanilla cream brulee
Contact: Deborah MacDonald at dsmacd77@gmail to make dinner reservations or with any questions you may have
Accommodations: Reduced rates at the Best Western Plus Walkerton Hotel and Conference Centre are available under invisible-wounds.ca
Organizer of Live webinar or attend in person Seminar for First Responders and Families
Deborah continues to be passionate about the mental well being of First Responders. She coordinates the annual Invisible Wounds Conference for First Responders promoting awareness, resiliency, recovery, and Peer Support.  In addition to private counselling, Deborah facilitates seminars, and workshops supporting mental wellness for others employeed in high stress enviroments, as well as for the general public.