Description
The key to finding your compass and gaining clarity can often be found by connecting your life purpose to your core values. Join life coach, Alexandra Fullgraf for this interactive session that will leave feeling motivated to take action towards a goal or dream.
---
In this session, you will:
Be led through a process to find your top 5 core values

Understand why core values are important

Think about actions that align with your core values
About Alexandra Fullgraf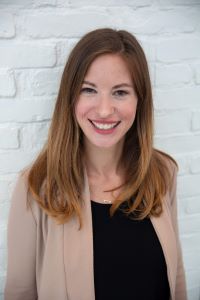 Alex coaches because she believes that each person has unique strengths that they are longing to share with the world. Drawing on her 10 years of experience in the corporate world, Alex motivates individuals to navigate work and life challenges. Alex creates a safe space, where she helps you to dig deep and challenge yourself to take actions in order to live the life you want. Her experience has taught her that coaching is less a change of circumstances and more about a change in mindset. Alex is a member and an Accredited Certified Coach with the International Coach Federation. She conducts her practice in accordance with the International Coach Federation Code of Ethics.
What is Spotlight?
As the world's first working, learning and growing store – we are excited to introduce Spotlight: a new community gathering and learning space. Spotlight will be a space to engage communities with knowledgeable experts to educate, inspire, share, and connect. You can learn more about events happening at Spotlight here.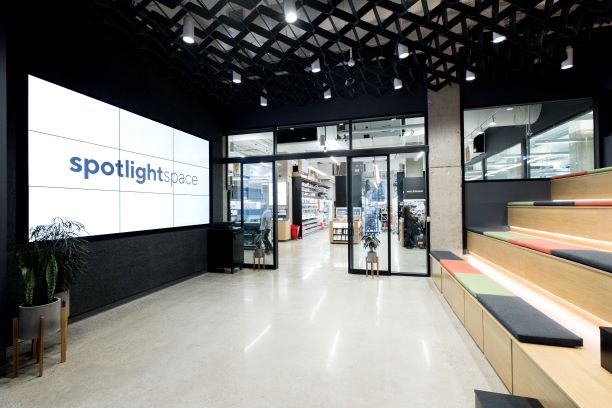 Spotlight is a space accessible to persons that use mobility devices. We encourage people from all backgrounds to participate in our public programming.