Live Your Best Life-Mind Body Soul

Saturday, 22 July 2017 from 1:00 PM to 4:00 PM (MDT)
Event Details
OPEN COMMUNION PRESENTS
Join Rehana, Angelina and Dawn for an afternoon of self-discovery, growth and healing
Take time out for yourself. Take time to renew, recharge and get clarity on where you are and where you want to be. Know that we will hold a safe place for you to begin your inner journey to creating and living your best life. 
Following an introduction of the three facilitators, there will be 3 breakout sessions. One devoted to BODY, one for MIND and one for SOUL. We will end the afternonon together as one group and give thanks for the new journey we have begun.
ANGELINA PAUL
Author, Speaker & Spiritual Life Coach
BreakOut Session:  BODY
As a spiritual life coach in Angelina's sessions she incorporates numerous exercises and discussions that help to focus on different areas that hinder us from becoming the people we desire to be and live the life that we want to live. In this session please come prepared to exercise self awareness. When we are self aware we are able to change ourselves through having the conscious knowledge of our personality, what are our strengths are and also our weaknesses, we are able to take note of our thoughts and our beliefs so we can know what motivates us and our emotions. This allows us to understand not only ourselves but also how other people perceive us.Self awareness encourages emotional intelligence that is an important factor in achieving success in life. It helps us to create the life that we desire for ourselves by allowing us to take control of our behaviour and our emotions which ultimately impacts our reactions in different spaces of our lives. If you are ready to stretch in moments of challenge, error or vulnerability and really wish to grow through becoming more self aware allowing a different kind of stretching that comes from within and challenges you to change yourself instead of attempting to always change the situations around you this session will definitely get you started on that rewarding journey we have begun.
REHANA MALIK-MBANGA
Entrepreneur, Author, Co-Founder Open Communion
BreakOut Session:  MIND
Who am I? 
Women typically play many roles in life – mother, daughter, wife, partner, aunt, grandmother, employee/boss, friend – but we often lose sight of our most important role, which is, to be ourselves.
Who are you, and how do you feel about yourself? How are your relationships with others impacted by your relationship with yourself? What "baggage" do you carry that holds you back from being the best you that you can be? Are you ready to spend some quality time with the most important woman in your life – YOU ! This session is all about building a better relationship with that amazing woman- YOU.
DAWN JAMES
Author, Sound Healer, Conscious Living advocate
BreakOut Session:  SOUL
As a sound healer, Dawn has witnessed many miracles when one takes time to be silent, reflect and listen to their soul.  This session is about embracing stillness, introspection and learning to work with your innate Divine Inner Wisdom. This session will include guided meditation, silent meditation, affirmation work and sound healing as Dawn will play her crystal and Tibetan singing bowls and steel tongue drum.
ABOUT ANGELINA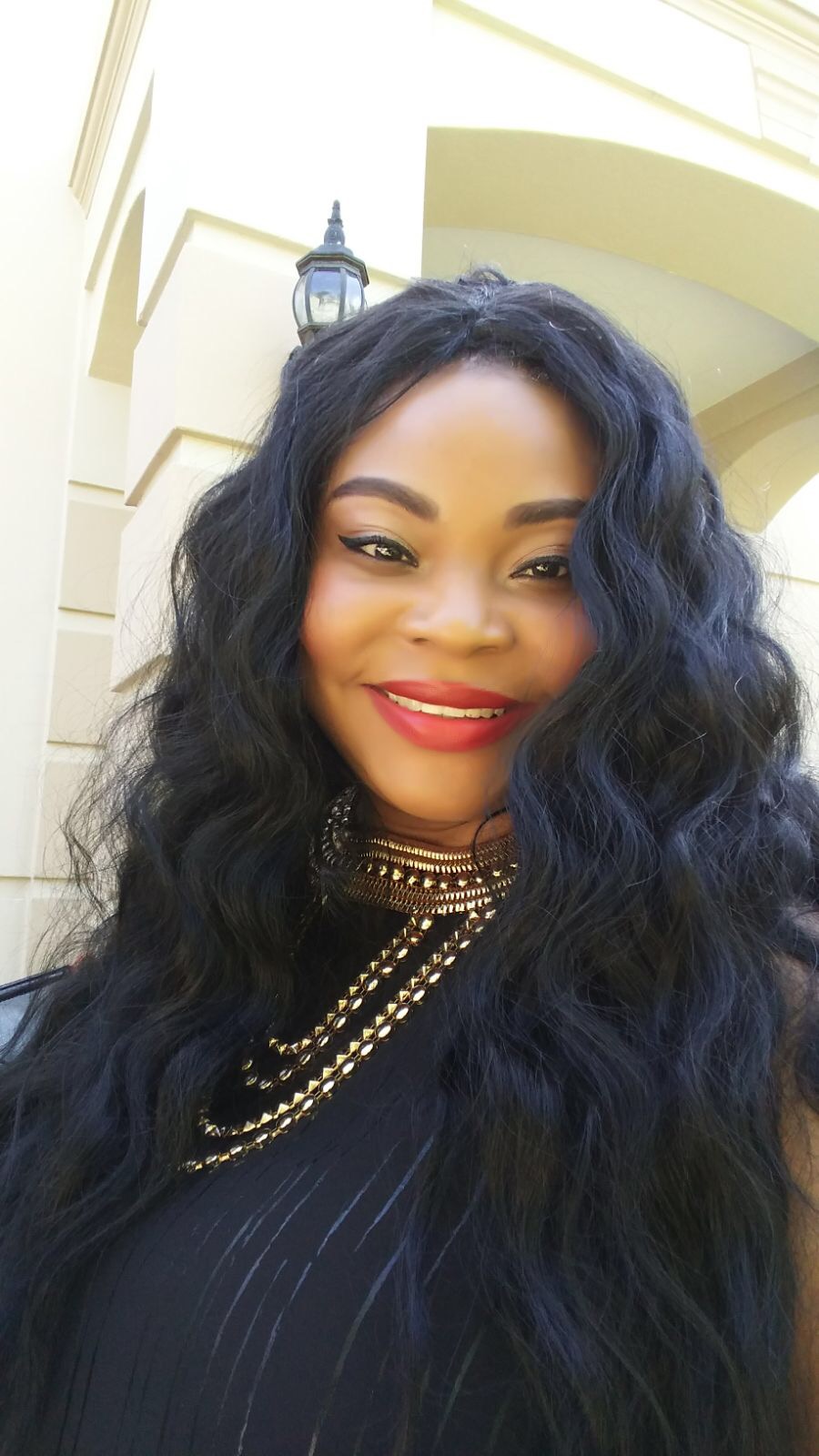 Angelina Paul is an Author and speaker who has found her passion and purpose helping theirs. As you know Angelina is an International Best Selling Author. What does this mean for her?

She is living proof that writing and sharing your story has Power; it has allowed her to live a more purpose filled life because her International Best Selling Book "Through The Fire" has given her the platform to inspire, empower and speak into peoples lives. 
Angelina is the founder of Open Communion an organization that endeavors to allow people from all walks of life to meet and share intimate thoughts and feelings of their life journeys; working together to inspire healthy spiritual, mental and emotional health so that they can write the ending. You can follow Angelina by visiting www.angelinapaul.com
ABOUT REHANA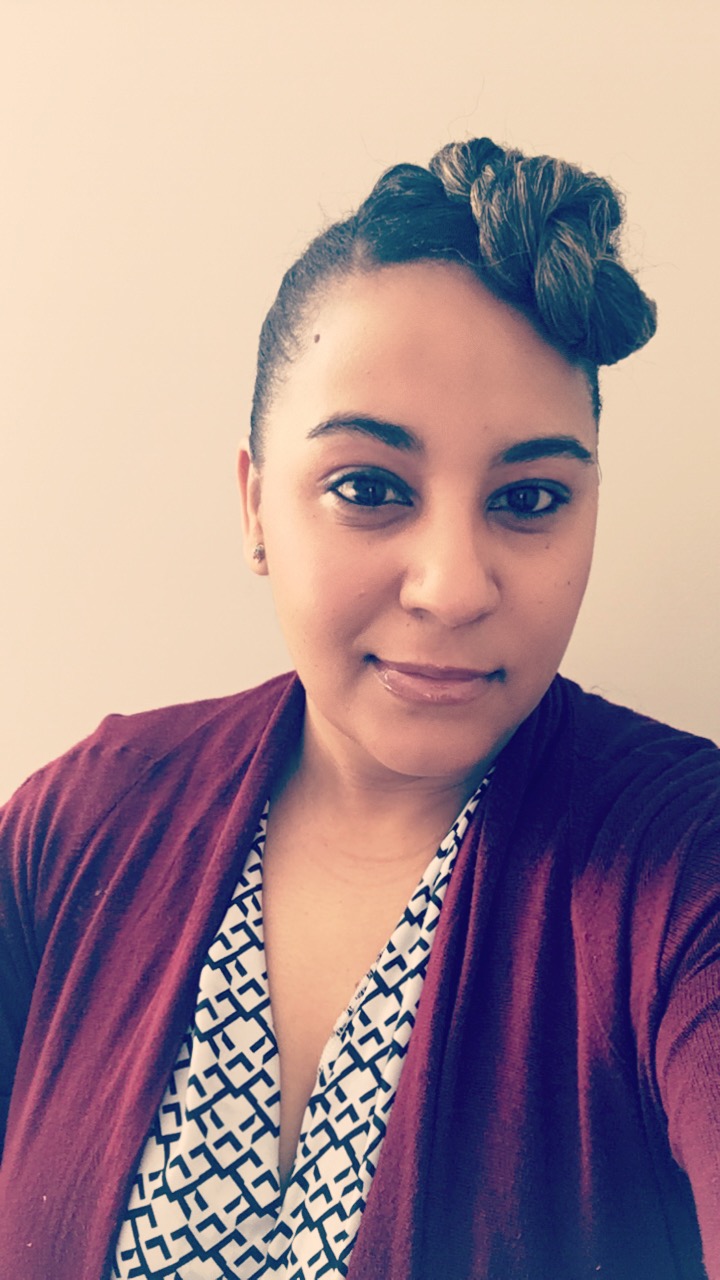 Rehana Malik-Mbanga is an entrepreneur with a psychology background and spends her days working with the chronically homeless for Bissel Centre in Edmonton, Alberta, Canada. But, as diverse as Rehana's cultural background is so are her career pursuits.
She is currently working with Angelina Paul to build a community called Open Communion www.ocommunion.com that will allow people living in the Diaspora and the African woman to share their untold stories with the world; recently started working with her sister Shamim Malik to start a vlog called Coffee time with Pana and Mima where they will share their story of two African sisters living in diaspora. Rehana is also working on her Embracing the plus size me a blog that shares her journey as a plus size woman. Rehana is a proud mother of two that is married to the love of her life that she runs a consulting company with called Stimbok Consulting that provides accounting and business coaching services.
ABOUT DAWN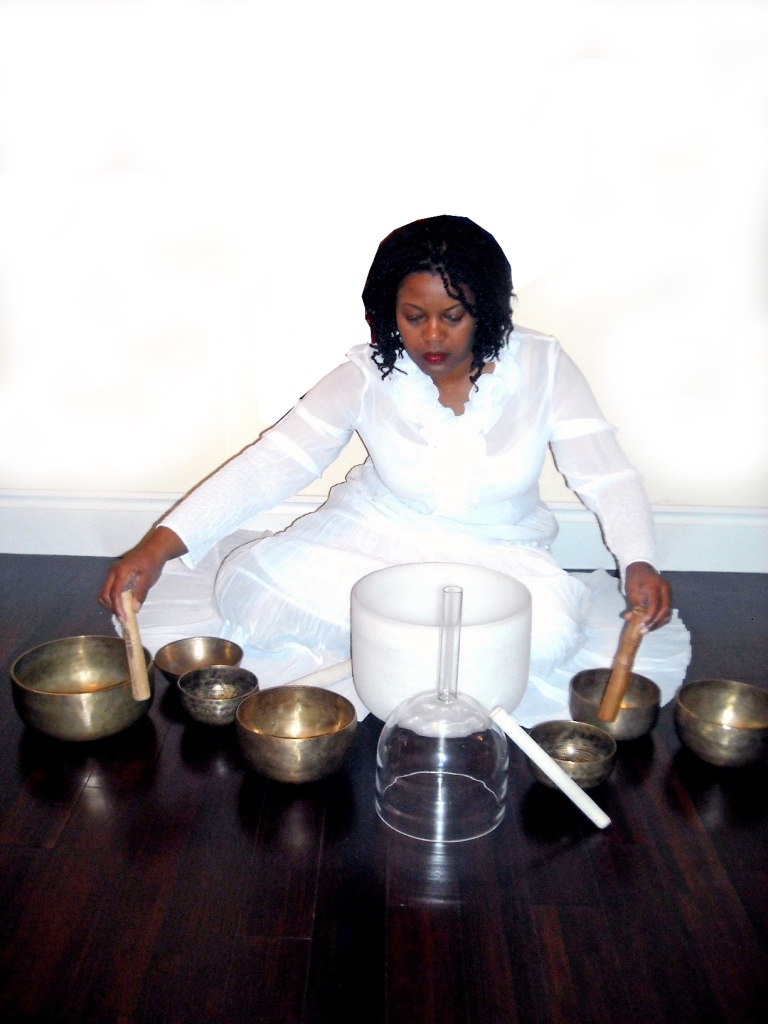 Dawn James became a sound healer and writer following a series of spiritual events in 2003 that opened her eyes and heart to the world of spirituality, higher consciousness and vibrational frequency. Today she shares her knowledge and gift of healing through lectures, sacred sound circles, webinars and retreats which is expressed at www.raiseyourvibration.ca
 She is the author of several books on conscious living including Raise Your Vibration, Transform Your Life, Eleva Tu Vibracion, Transforma Tu Vida, and How to Raise the Vibration Around You, Volume I.
 In 2010 she founded a publishing education company to teach others how to successfully share their stories, as she did, and to connect to their ideal audience. Her website www.publishandpromote.ca
When & Where

West End Christian Reformed Church
10015 149 St
Edmonton, AB T5P 4Y4
Canada

Saturday, 22 July 2017 from 1:00 PM to 4:00 PM (MDT)
Add to my calendar
Organizer
Open Communion was founded in 2016 by Angelina Paul and Rehana Malik-Mbanga to build a community for Caribean, African, Black and mixed Women living in the diaspora to find their "God Given Purpose" by sharing their untold stories so that they can live their best life. Open Communion offers women to share their stories through different services such as workshops, speaking engagements, webinars, podcasts, one on one coaching, writing your book, and retreats. www.ocommunion.com