About this Event
Join lululemon and Sarah Adler of Simply Real Health (@simplyrealhealth) for a special night and the kickoff of a new quarterly series here at lululemon University Village, the Live Your Best Life Panel.
We invite you to join us for a evening of snacks and bites, and deep conversations with the most inspiring people in our city: entrepreneurs, founders, creatives, the risk-takers, action-makers, and those on a mission to live their own definition of their best life. Get an inside peek into their lives, brains, health & habits, and a chance to ask questions in this very special and intimate evening.
On August 14th at 7:00PM, we welcome massively inspiring humans Kari (Founder of Juicebox Cafe and Co-Owner Frankie & Jo's), Meg (Founder of Bounty Kitchen), Gabriela (Owner and Director of Bala Yoga), and Jenn Elliott Blake (founder of Jenn Elliott Blake Styling) alongside Sarah Adler for a panel style discussion.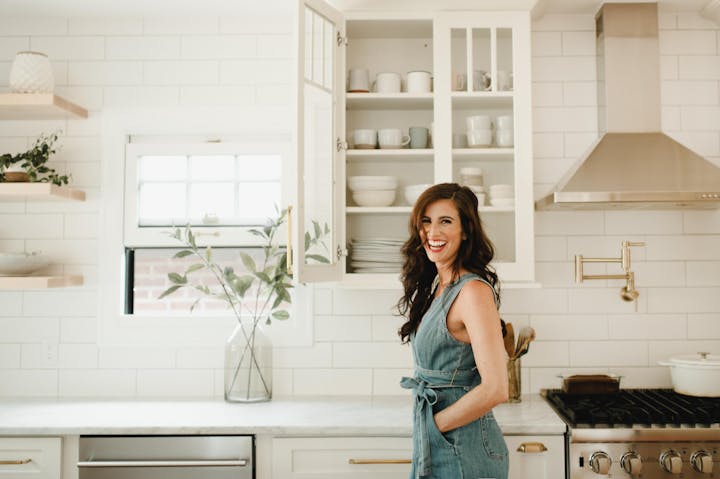 Sarah Adler, Founder of Simply Real Health
Kari Brunson, Founder of Juicebox Cafe and Co-Owner of Frankie & Jo's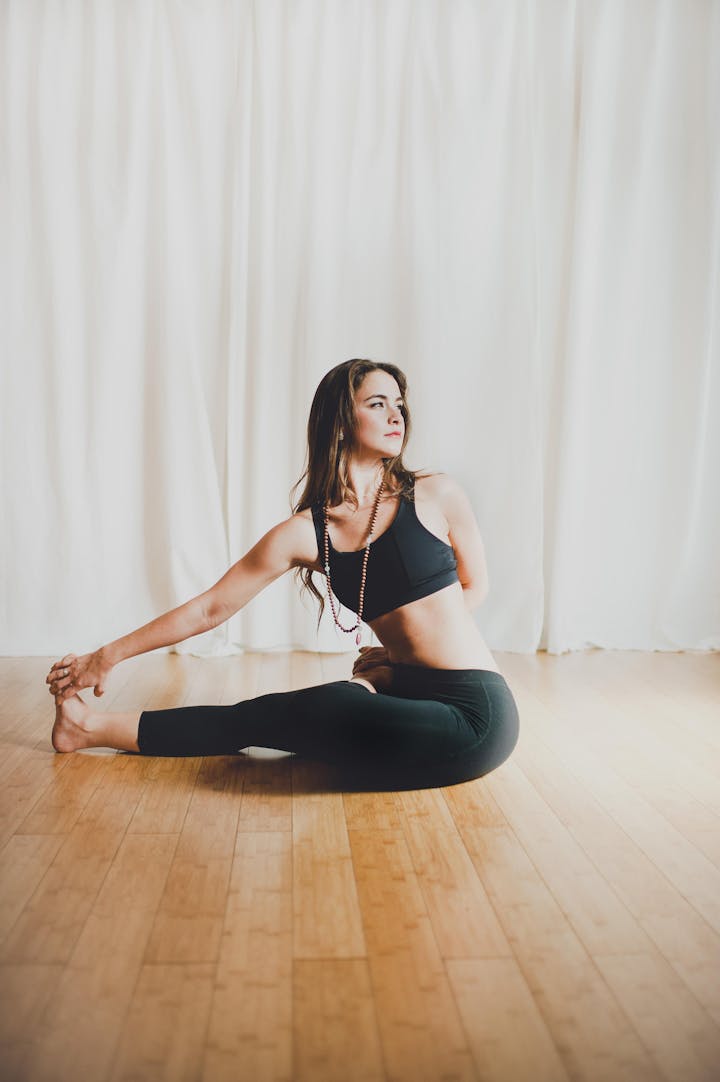 Gabriela Baiocchi, Owner & Director of Bala Yoga Studios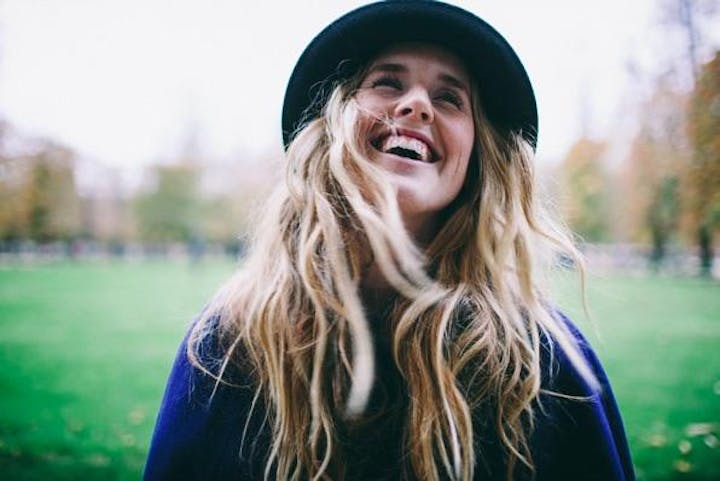 Jenn Elliott Blake, founder of Jenn Elliot Blake Styling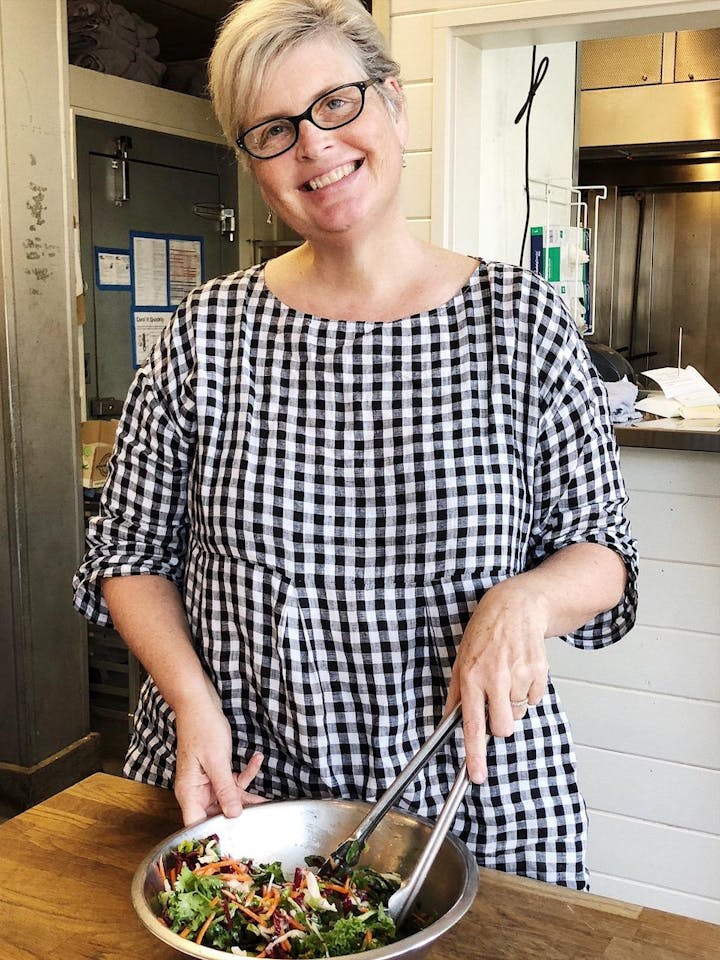 Meg Trainer, Founder and Co-Owner of Bounty Kitchen