LIVE YOUR BEST STORY - Bowen Island Retreat

Friday, November 6, 2015 at 6:00 PM

-

Sunday, November 8, 2015 at 3:00 PM (PST)
Event Details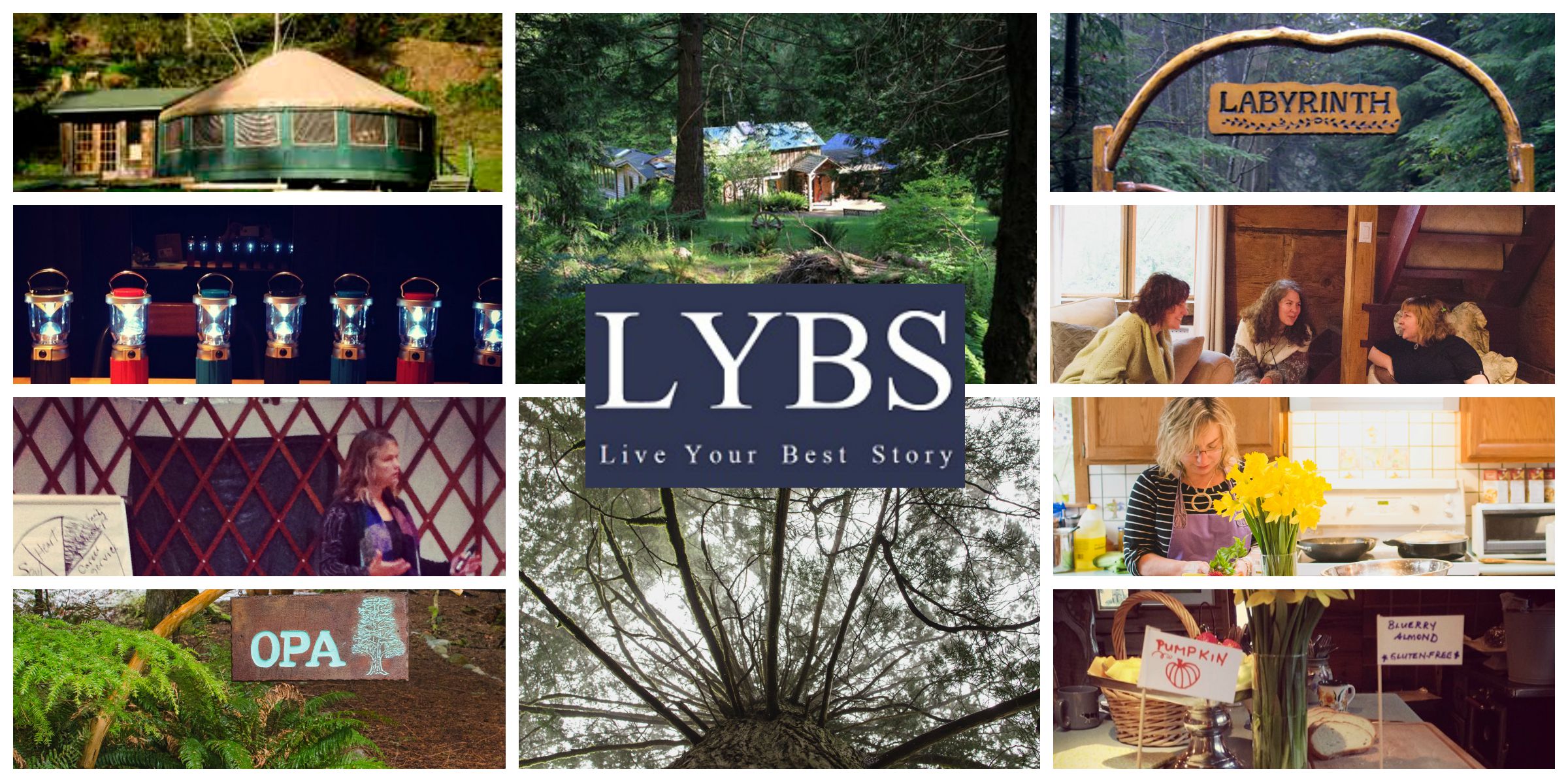 Live Your Best Story is a transformational weekend retreat held at Xenia, a 38 acre sanctuary nestled in the forests of Bowen Island, BC, Canada.  The weekend offers a rich variety of experiences designed to reconnect you with your life, your creativity, your instincts and intuition, your wisdom, and your potential.  We will: 
WRITE - and you don't have to be 'good' or experienced. 
CREATE -  stick people, doodling and masterpieces are all welcome. 
SPEAK - to each other and sometimes in front of each other (it's okay to be frightened, it's a human thing.  Most of us tremble a bit.  It's normal). 
BREATHE - in nature and all that comes with earth, air, sun and stars.
BREAK BREAD and CELEBRATE - its part of how we do what we do.
RETREAT - for personal time and to hear our own voice again. 
LAUGH, be SILLY, be HONEST, be TEARFUL, be ALIVE
The weekend is all about YOU and YOUR LIVING STORY, happening right now.  
Story is the blank page of your life that you wake up to every day.
What is YOUR story?   Are you living, being, and giving your BEST?This weekend retreat returns you to the center of your best so that you can live, give and be your best story.  Think of 'story' as a metaphor for the way you show up in your life.  
Have you ever looked at your life and thought:  "You just can't make this stuff up" - that is story.  We have multiple stories that we live out unconsciously all the time.  We have our History (like our own Wikipedia of our life), our Present (as if we're the main character in our own TV Show), and we have our Future (the blank page of our unwritten story).  How we LIVE is how we understand and integrate our stories.

 

Wisdom + Being + Stewardship = Your Living Story.
YOU ARE YOUR LIVING STORY
All YOU in your LIFE
All LIFE in your LIVING
All LIVING in your PASSION-CREATIVITY-SOUL
...and ALL LIFE as your BEST STORY 
Whatever brought you hear, trust it, and remember that your story unfolds whether you choose to pick up the pen or not.  You are the author of your own story, and together we're going to help you to re-engage with your self so you can let go of living as: author unknown.     
WHAT YOU WILL TAKE AWAY:
How you personally access your best.  We call these Access points.
The story of your Wisdom.   We call this your Inner Ceo
 A feeling of Peace instead of overwhelm or stuck-ness or fear when the voices in your head start talking to you.  We call this your Board.
A connection to nature, to wind, sun, rain, air, earth and forest.  We call this your Silent Partner. 
An experience of big, deep, restorative laughter.  We call this FUN!
A relationship with your creative self.  We call this your Muse.
A knew appreciation for SLOW and STILL Life.  We call this Listening.
Practical tools to bring yourself back to all that you are, even after the weekend.
A feeling of being honoured, treasured and belonging.
See yourself at your BEST.
There are 16 SPOTS / workshop.  
 Take on you.  Take on Living.  Take on Your Best in this 3 day retreat that delivers you back to your BEST. This weekend is about finding peace and power in your story...
This an intimate workshop and we accept 16 spots only.  
For more information re:  facilitators, agenda, and location, please visit our website.
Here's to YOU and YOUR BEST!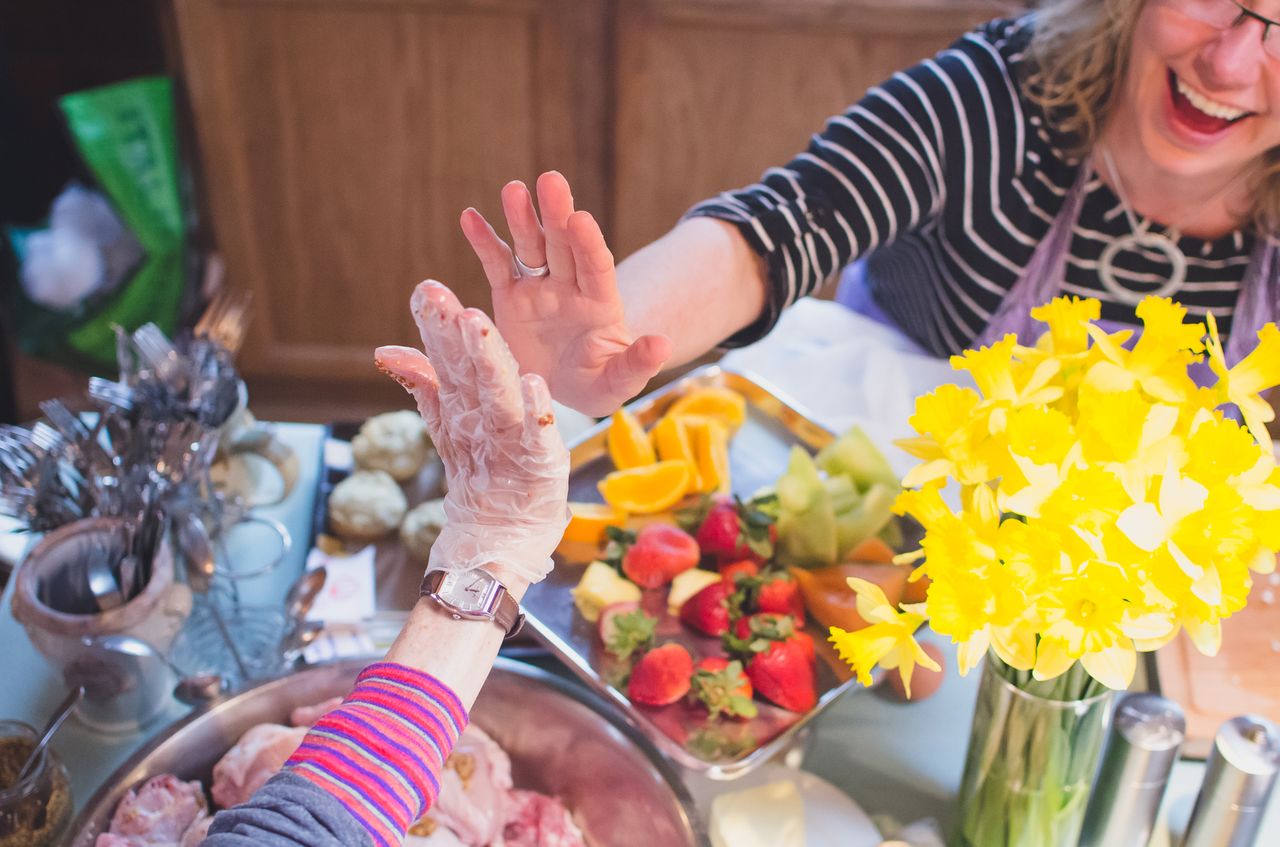 When & Where

Xenia Retreat Centre
782 Smith Road
Bowen Island, BC
Canada

Friday, November 6, 2015 at 6:00 PM

-

Sunday, November 8, 2015 at 3:00 PM (PST)
Add to my calendar