Sales Have Ended
Ticket sales have ended
Thank you so much for filling in this form! I know there's so much "administration" to life these days and while we don't want to add to your paperwork, we do want to be of service. Thanks for taking the time.
Sales Have Ended
Ticket sales have ended
Thank you so much for filling in this form! I know there's so much "administration" to life these days and while we don't want to add to your paperwork, we do want to be of service. Thanks for taking the time.
Description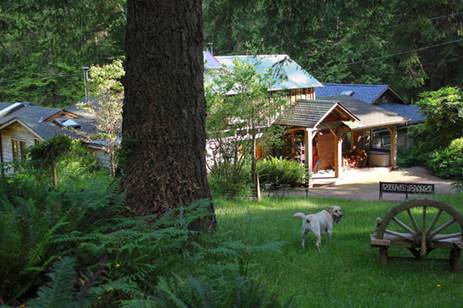 Live Your Best Story is an exclusive transformational weekend retreat (12 spots only) reconnecting you to your innate wisdom, courage and potential through the power of story. In a summer camp for grown ups environment complete with yurts, cabins, horses, pigs, a labyrinth and more, we will immerse ourselves into the five access points to your story: speaking, writing, sharing, creating and listening. Held at Xenia, a 38 acre forested sanctuary nestled on the east shore of Bowen Island, BC, Canada, come away with us (just 40 minutes from downtown Vancouver) and reignite the voice of your instincts, the expanse of your power, the kindness of your self-love, the fire of your creativity and the lifetime and legacy of your innate wisdom.
ACCESS POINTS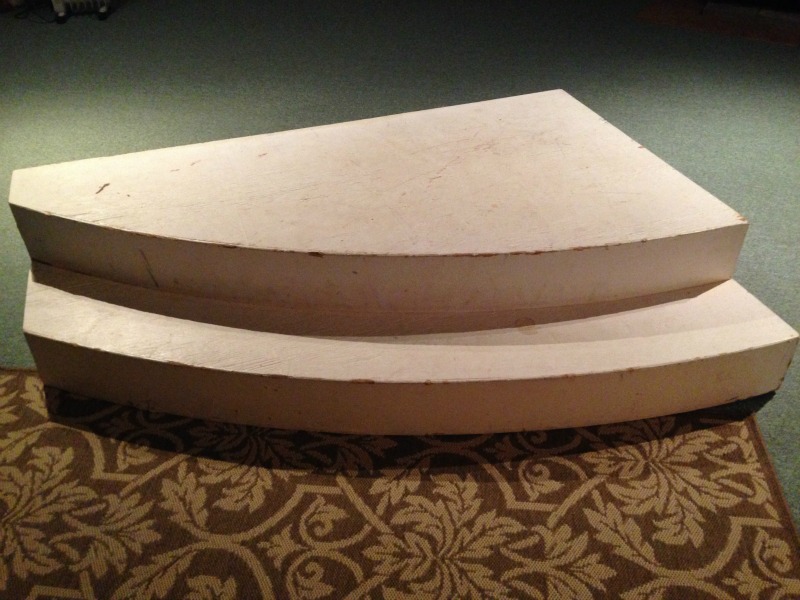 STAGE TIME - What happens to you when you're on the spot? How do you communicate? How is your message received? Can you stand in your story?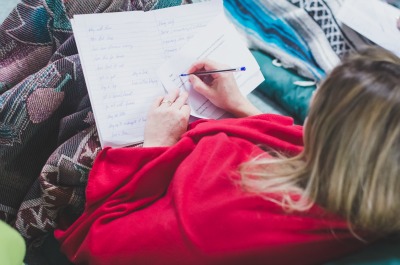 PAGE TIME - When was the last time you saw your thoughts on paper? Did you know tht you can heal your story through the power of creative journaling?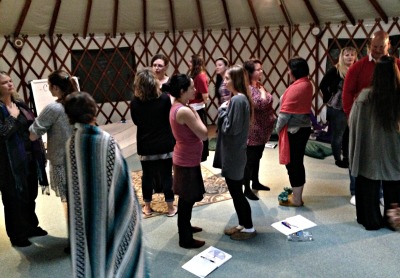 SHARING - Do you feel heard? Are you seen? Are you known? Dive into your personal resources: Kindness, Courage, Integrity Compassion, Wisdom and Generosity and share your stories.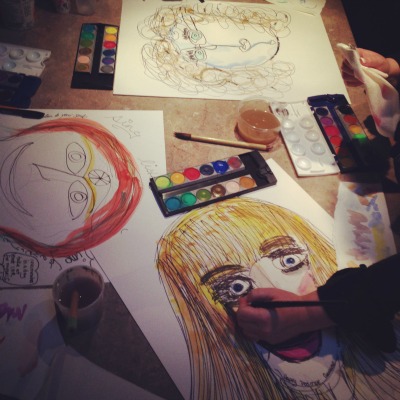 CREATE - Did you know that you are creative? Some of us find our story through colour, shape, design. Give your story a voice using the fire of creativity.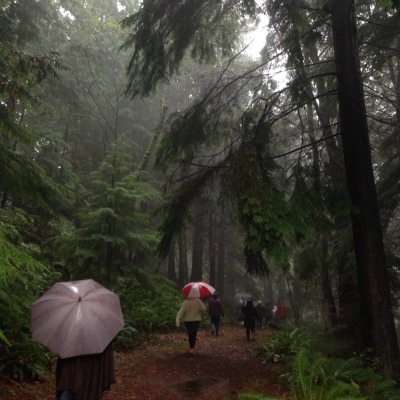 LISTEN - Do you breathe? When was your last walk in the woods? How peaceful are you when you're silent? Take in the power of nature, the magic of the labyrinth and listen.
Have you ever looked at your life and thought: "You just can't make this stuff up" - that is story. We have multiple stories that we live out unconsciously all the time. We have our History (like our own Wikipedia of our life), our Present (as if we're the main character in our own TV Show), and we have our Future (the blank page of our unwritten story). How we LIVE is how we understand and integrate our stories.
What is YOUR story? Are you living, being, and giving your BEST? This weekend retreat returns you to the center of your best so that you can live, give and be your best story.
The weekend is all about YOU and YOUR LIVING STORY, happening right now.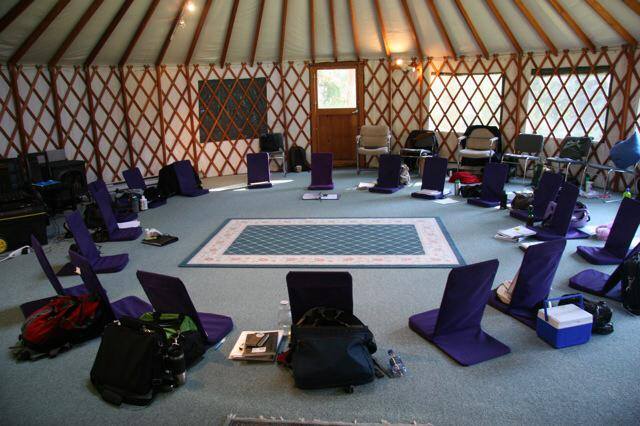 Story is the blank page of your life that you wake up to every day.
TAKE AWAYS
The ACCESS POINTS to your best.
Recognize the VOICE of your inate WISDOM.

Honour for your OLD STORY and the unfolding of your NEW STORY
A connection to your SILENT PARTNER which is nature: wind, sun, rain, air, earth and forest.
Restorative CONNECTION through laughter, breaking bread and story telling
Awaken your CREATIVE SELF, meet your MUSE.
A sense of PEACE through SILENCE and listening.
The building blocks of your INNATE WISDOM as a resource to draw on for a lifetime.
Knowing that you are honoured, treasured, and ALWAYS ENOUGH.
See and be seen at your BEST.
There are 12 SPOTS / workshop.
Take on you. Take on Living. Take on Your Best in this 3 day retreat that delivers you back to your BEST. This weekend is about finding peace and power in your story...
MEET THE TEAM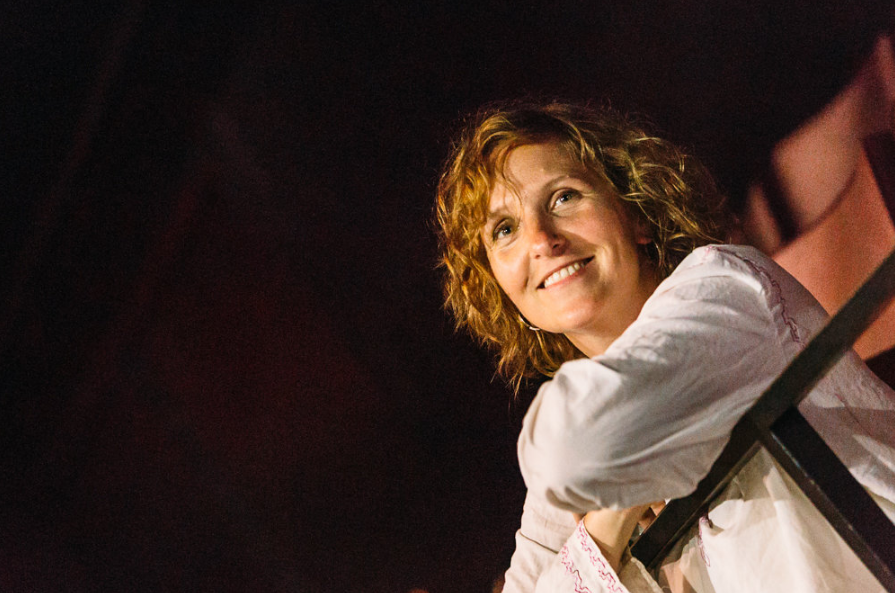 LIVE - Tina Overbury - Your Living Story Coach
Your Living Story is the jumble of all that you are in the moment: your thoughts, feelings, words, insights, protection and expression as they happen all at once in a single breath. It is how your unconscious story often speaks before you do, without even saying a word. Tina works with each participant individually reconnecting them to the four engines of personal alignment: Soulset, Mindset, Skillset and Body. It's an opportunity to listen as you speak, allowing your innate intelligence or life-force energy to be seen. Tina is a life performance coach with a focus on integration for a more productive, fulfilling and peaceful life. Tina acts as the 'host' of Live Your Best Story and over the course of the weekend through group work and one on one coaching, she invites you in to stand in your Living Story.

YOUR BEST - Dr. Carolyn Nesbitt - Therapist and Meditation Coach
Imagine that you can access your best at any time and bring it into all areas of your life. You would be resourced with more courage, more compassion, have access to deeper wisdom and generosity, experience more resilience and step into a life with greater joy and possibility. That is what it feels like to live from the core of who we are. When we live from our core, we experience life at our best bringing peace with our potential and stepping boldy into what is possible. Carolyn leads the group through experiential exercises and short meditations to develop access to your personal resources of kindness, courage, integrity, compassion, wisdom and generosity. Carolyn also offers one on one coaching throughout the weekend to help you reclaim your inner story of being at your absolute best.

STORY - Nicolle Nattrass - Dramaturge, Actress and Creative Journaling for Recovery Counselor
Before you were born, or launched your business "baby", you had a story. Once on your feet, a new one took shape and then, as your "Self" established, and your "Brand" developed, yet another story was told. Today you may be looking back at the legacy you created and are asking: Is this what I am? Is this what I do? Is this what I want to say? At LYBS we call your "old stories" an access point to wisdom, and with NIcolle, your STORY is celebrated as your birthright. Nicolle offers group exercises, individual assignments and one on one coaching allowing you to listen so as to learn from your own story. Be it personal or professional, your story is always profound.
"Whatever brought you hear, trust it, and remember that your story unfolds whether you choose to pick up the pen or not. You are the author of your own story, and together we're going to help you to re-engage with your self so you can let go of living as: author unknown"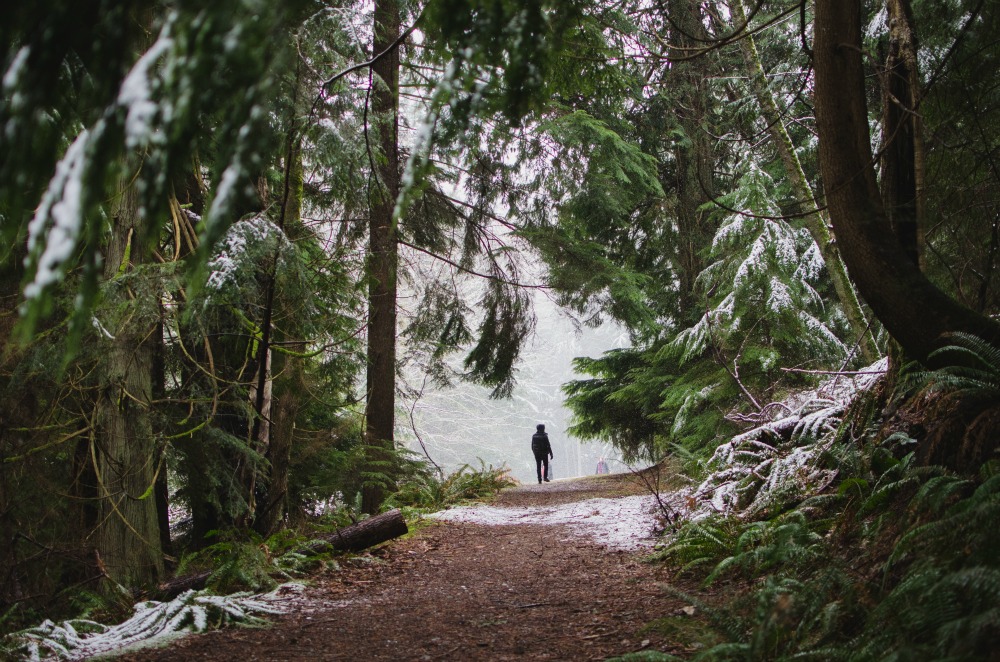 This an intimate workshop and we accept 12 spots only.
Your REGISTRATION includes 2 1/2 days of workshop time with Four facilitators, access to the 38 acres of forest and animals, one on one coaching, all supplies plus all daily home style cooking, healthy meals. You can choose to STAY ON SITE for the two nights for only $100 (shared accomodation).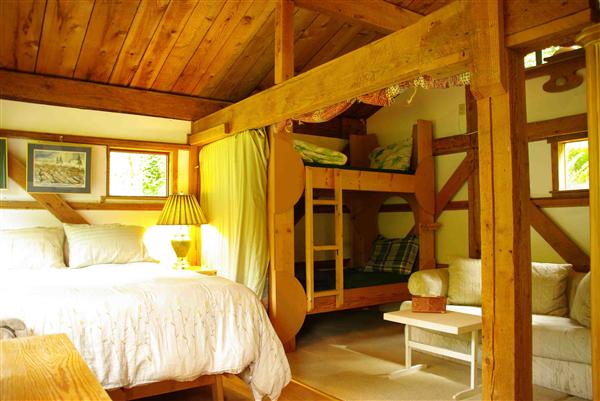 For more information re: facilitators, agenda, and location, please visit our website.
We hope you'll join us.
Here's to YOU and YOUR BEST!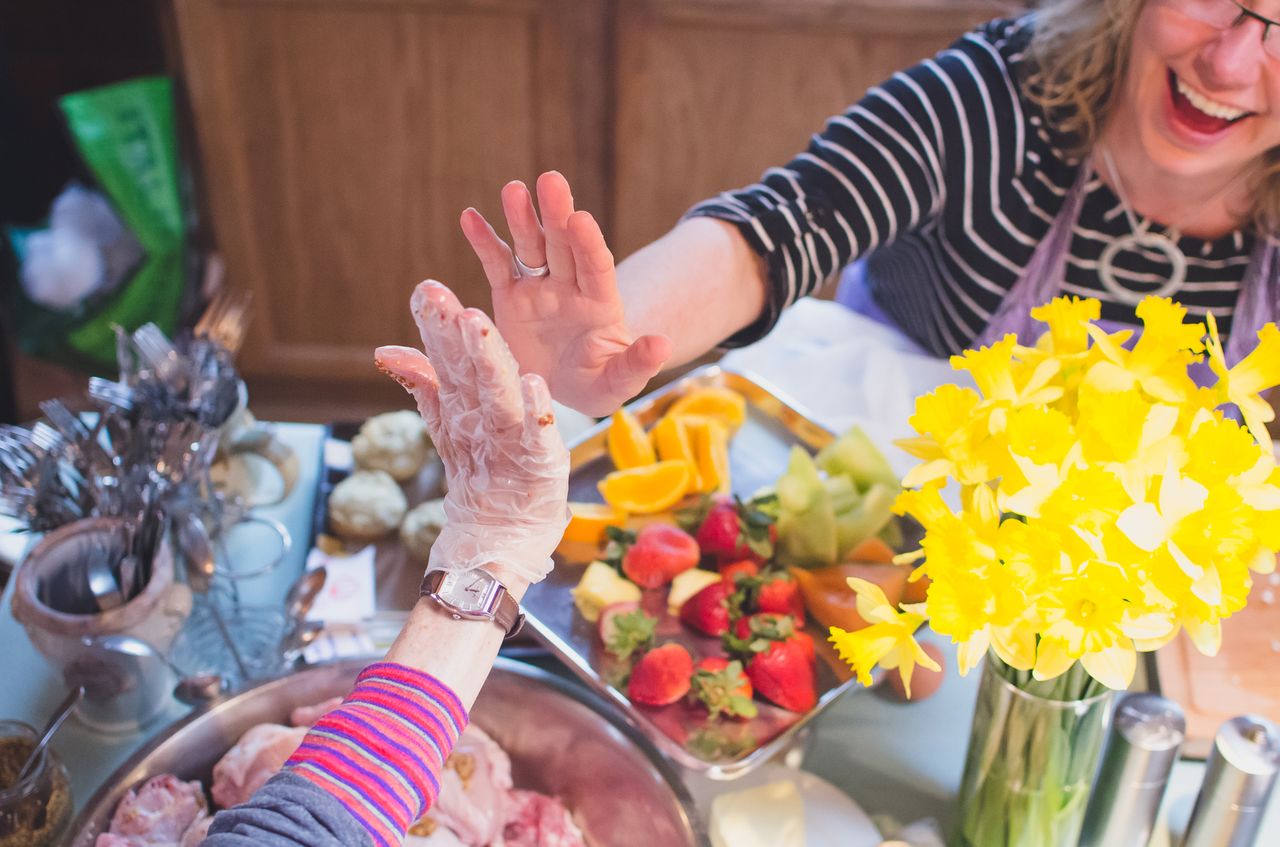 Tina, Nicolle, Cindy and Carolyn
See you, meet you, know you... soon.