Join us for fun-filled, Halloween themed virtual dance class for kids 6-10 years old.
About this Event
Let's get together for a howling good time! Dress up as your favourite monster, ghost, or witch, and join us for a fun-filled fang-tastic dance workshop. Together we will learn one of the classic Halloween dance routines, but of'course, with a cool Hip Hop twist. Get ready to listen to some spooky tunes while you get into your Halloween character and dance like nobody is watching!
MEET THE TEACHER!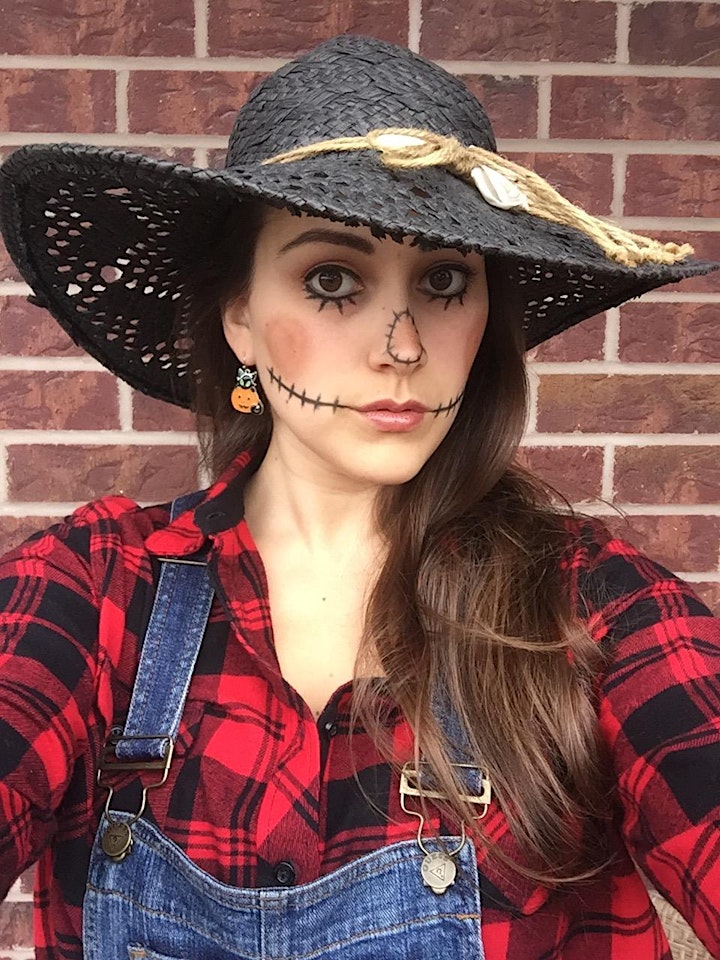 An energetic and imaginative storyteller, Krystina has over 15 years' experience working with children as a dance instructor and circus coach. Currently based in Toronto, Krystina has taught for both recreational and competitive programs, and most notably served as the Director of Performance Teams at Cirque-ability.
Krystina also works professionally in the entertainment industry as a dancer, actor, and acrobat. The performing arts have always been and continue to be her drive, her dream, and her passion. Krystina enjoys sharing that passion with her students and hopes to evoke from them the same spark that fluttered within her so many years ago.