LIVE2LEAD Chilliwack
Experience World-Class Thought-Leadership and personal growth teaching in Chilliwack.
When and where
Location
City Life Church 46641 Chilliwack Central Road Chilliwack, BC V2P 1K3 Canada
About this event
INVEST IN WHAT GIVES YOU THE GREATEST RETURN
Live2Lead is an annual event broadcast from Atlanta, GA to Chilliwack and hundreds of communities around the world. It's an event meant to bring the best leadership teaching to intentional, active leaders everywhere.
Our Chilliwack simulcast event is brought to you by local leaders who are also proud have a local speaker join us for this years event.
MEET LIKKY LAVJI - Our Local Keynote Speaker and Author of the book "Death by B.S."
A sought-after keynote speaker, Likky Lavji is passionate about helping others "breakbarriers" to unleash their human potential.
In fact, his middle name, Madat, translates to 'help' and he channels this into providingvalue in every relationship he has – personal and professional.
His cheeky-titled new book Death By BS has hit Amazon's #1 Selling Author List. While thetitle might suggest a mystery thriller, Death By BS is not so much as whodunnit as awhatdunnit – and it's a given that only perpetrators are likely the readers themselves.
"The blind spots are our own B.S. – the things we all carry around with us that are holding usback". "When we're out driving or walking we're always checking for blind spots, but we don'tdo that in our own lives."
With over 25 years as a CEO of a top IT company, Likky's extensive experience inexecutive leadership has given him a unique perspective that remains unchartered byleaders and organizations in understanding the layers beneath human behavior andhow it impacts growth and productivity of an organization.
He has been acknowledged by prominent organizations, including Telus Corporation,Lenovo Canada and Royal Bank of Canada for his ability to create mindset shift whenit comes to commitment and powerful performance to achieve results.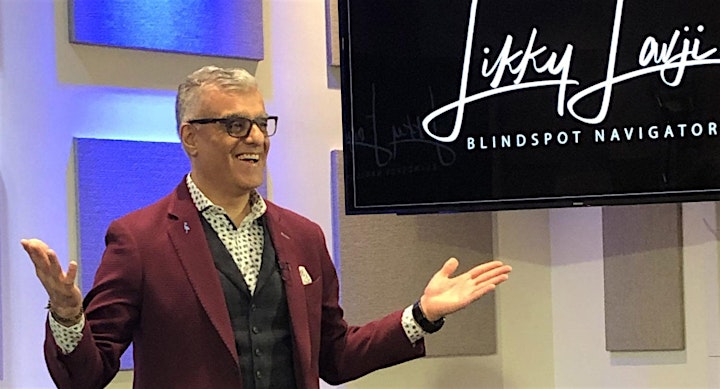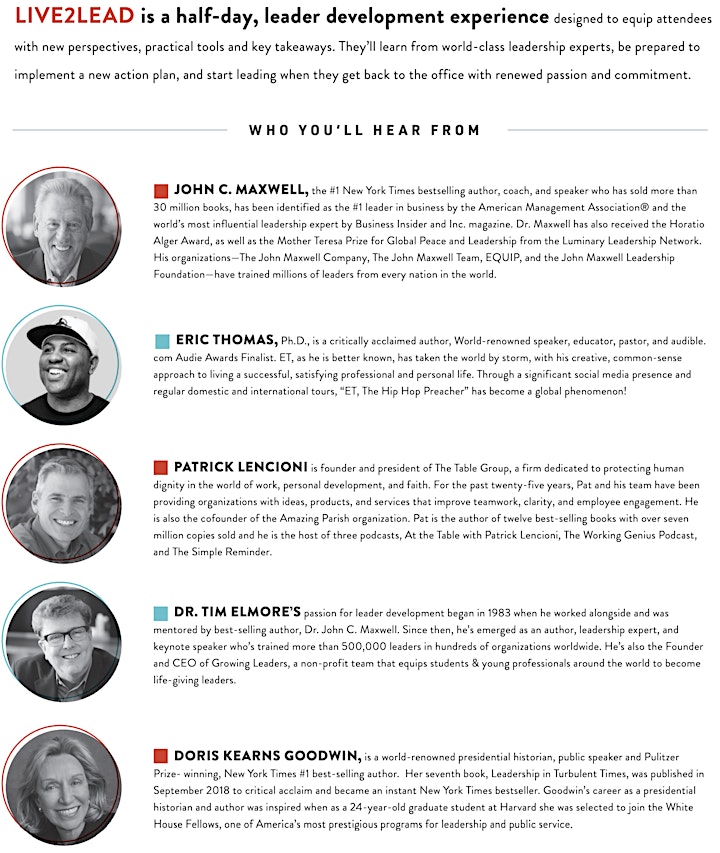 Our Sponsors
Live2Lead Chilliwack is made possible in-part due to the generosity of our sponsors who continue to believe in value this event brings to Chilliwack community.
Thank you to Envision Financial for its continued commitment as our Presenting/Title Sponsor for this years event.