About this Event
Super Early Bird pricing
SUPER Early Bird prices for Students, Individuals and Groups of 8 or more - available until SEPTEMBER 15, 2019.
EARLY Bird prices are available from September 16 to OCTOBER 6, 2019. Don't delay!
What is LIVE2LEAD?
Live2Lead Vancouver is a half-day leadership and personal growth rebroadcast of the Fall 2019 annual leadership conference developed by The John Maxwell Company to share leadership and personal growth principles to a live audience in Atlanta, Georgia, and over 300 simulcast and rebroadcast locations all over the world. It is designed to equip you with new perspectives, practical tools and key takeaways You'll breathe new life into your leadership during this information packed half day event!
You will have opportunities to network and grow with other enthused like-minded leaders at SCOTIABANK THEATRE in DOWNTOWN VANCOUVER.
We guarantee you will leave equipped and excited to lead and create change with renewed passion and drive.
More info at: https://www.Live2LeadVancouver.com
AT LIVE2LEAD YOU WILL...
Learn from World Class Leaders
Learn from elite thinkers and the #1 leadership expert in the world, John C. Maxwell. Gain leadership principles and personal growth techniques from world-renowned experts and their time-tested teaching.
Impact Your Community
Whether you lead a large organization or want to be a better mentor to those around you, you will gain meaningful and relevant insights so you can return home ready to implement your new action plan and lead with renewed passion and commitment.
Make Meaningful Connections
This event is an opportunity for you to network with like-minded leaders who share your passion for leadership and learning. Make new connections or build on the ones you have during this event.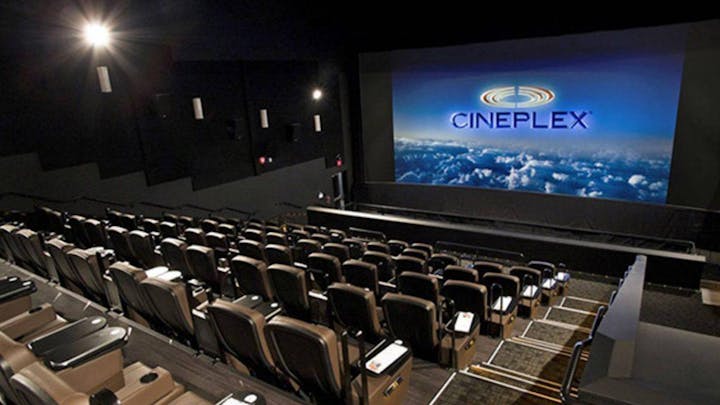 SCHEDULE of the Event at SCOTIABANK THEATRE - VANCOUVER:
7:30 Registration
8:00 Session 1
10:15 Session 2
12:00 Lunch & networking activities
1:15 Closing comments & door prizes
https://www.Live2LeadVancouver.com