Sales Have Ended
Ticket sales have ended
Congratulations!! Loving our inside is the first step towards loving our outside and all around us. The world depends on us! Looking forward to cleansing along with you. Elaine xoxo www.theherbalmama.com
Sales Have Ended
Ticket sales have ended
Congratulations!! Loving our inside is the first step towards loving our outside and all around us. The world depends on us! Looking forward to cleansing along with you. Elaine xoxo www.theherbalmama.com
Description
Detoxification, detox or cleansing can be the best thing to do for optimal healing & anti-aging. A good detox program is a great way to follow Thanksgiving's many indulgences.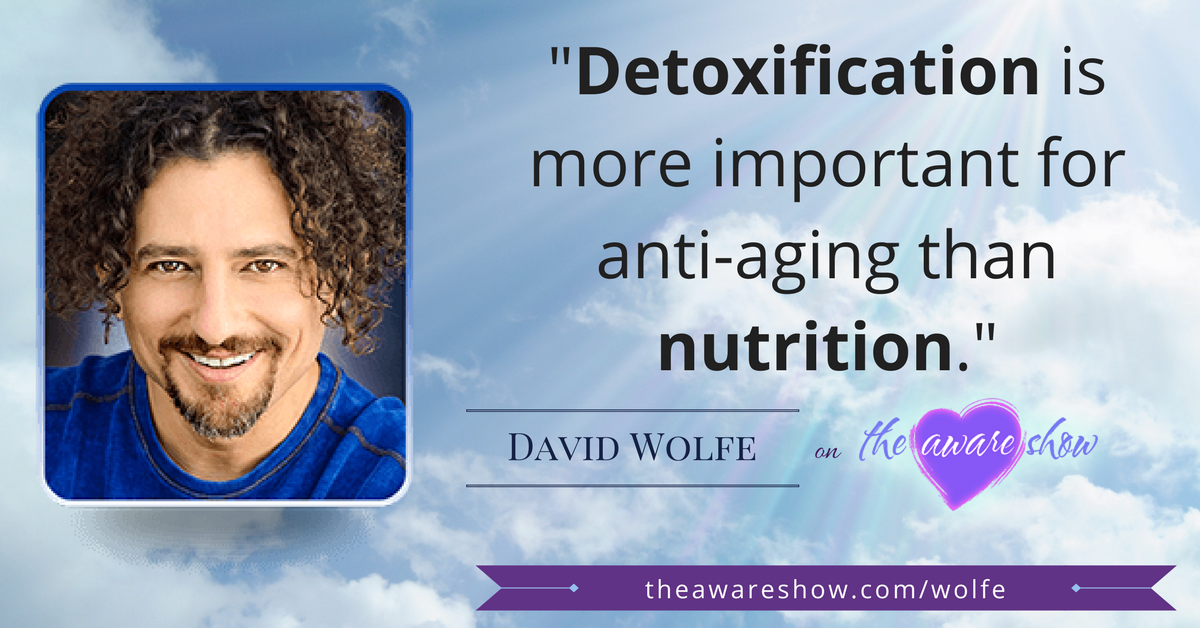 Join Elaine Doucette, Clinical Herbalist & detoxification expert with a detox program this Fall season and become a better functioning human!
Learn more about the "Expert Level" Liver & Hormone Cleanse package on Facebook:

https://www.facebook.com/events/1621224147941422
Read Elaine's article, The ABC's of Detox & Healing to see where you fit in before you decide which level of "detoxer" you are:
Recap of the ARTICLE:
Fall detox programs can be easy to more difficult, check out the 1-2-3 levels:

1. Beginner Level: Juice PLUS+ capsule cleanse, just take the pills and follow the basic "core 4" one simple change rules & online coaching. This is a 4 month long term investment to your health, with 10-days of coaching inspiration every month. Monthly installments are available.



2. Intermediate Level: Smoothie cleanse, 10-day detox smoothie reset once per month around the new moon, smoothie recipes, strict rules & guidelines for healthy living, Shred guidebook & online coaching. Includes the 4 month Juice PLUS+ investment with monthly installments available.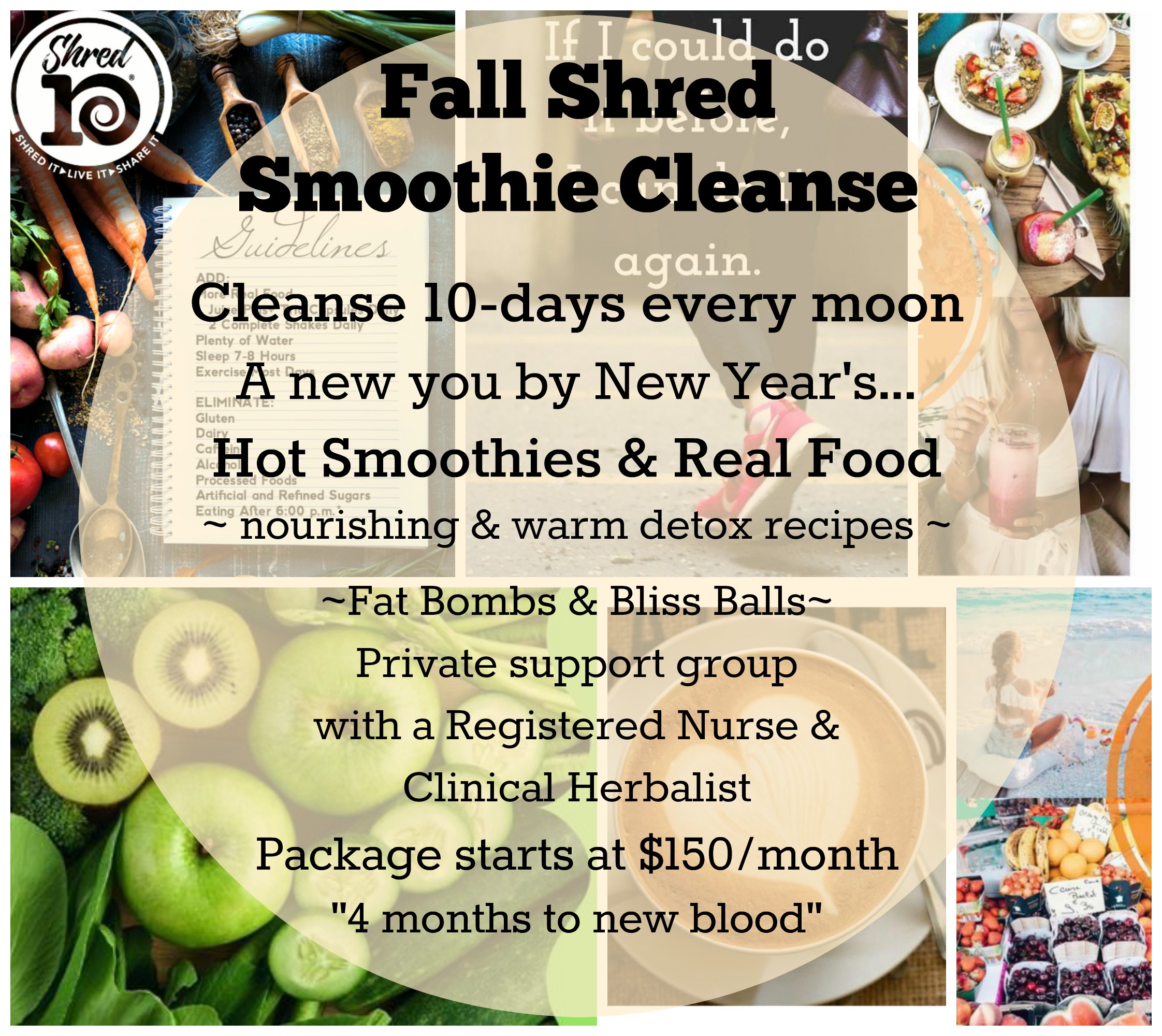 3. Expert Level: Liver & hormone cleanse, 10-day herbal detox kit package and more rules to really purify and reset digestion, fat metabolism, and boost the hormones (unisex) for youthful longevity & hormonal balance. Online coaching & a Liver Flush Guidebook included. Option to get the Herbal Mama product kit separatly without the book, Iridology & workshops. Contact me for the $50 rebate details: theherbalmama@gmail.com