About this Event
For the past few years, I have had the pleasure of hosting some amazing networking events, but I always felt the events did not end with a game plan. People were inspired, excited and motivated but they left without a strategy they could implement to grow their businesses.
Who wants to spend another year of going from networking event to networking event just to meet the same group of people over and over again without any successes...
Recently, we decided to host something with you that was fun and cool...
A "LIving A Life Of Impact" Live event in Ottawa/Gatineau in January 2020.
This is for the Entrepreneur who wants to grow their business with state-of-the-art networking strategies..
Begin by learning to cultivate new connections stress-free...
Create a fun atmosphere while growing your business...
And the benefits for your business are limitless!
You and 74 other Entrepreneurs will join my team of Marketing experts and myself on this one day journey to explore everything you need to know for the next year...
And you'll leave with a plan, with clarity and with the latest strategies that actually work.
This is an opportunity to produce insane growth in your business, with impact, and influence.
But more importantly, so that you have less stress, more joy, more connection, more presence, more confidence and you close the gap between who you are and who you know you're capable of becoming.
I'm going to show you the latest developments in marketing, cutting edge mindset techniques, and productivity hacks to rapidly repattern your mind and achieve your business goals with ZERO resistance.
From the woman that advises all the "top" networkers :)
All the details are inside...
If you're a good fit...
Register here: https://bit.ly/2s3OY4R
Buffet Lunch, Coffee Breaks & Snacks Included.
Cash bar.
Making an impact in your community starts with helping out a charity that has meaning to you. When you read my bio you will see that I love driving children with special needs to school every morning. I was so excited to meet Cindy Wheeler who is the Director of Development for the Ottawa Rotary Home Foundation.
I have watched over the years what these families go through day-in & day-out and have so much admiration for their dedication, resilience and unconditional love.
It is an honour to support the Ottawa Rotary Home Foundation because they are a respite care facility that gives these family a break when they need it. Unfortunately, the government only funds children until they reach the age of 18. They are so lucky to have Cindy Wheeler who is very passionate about helping to raise funds for the youth and adults no longer covered by this funding.
Please join me at the Living A Life Of Impact Live and help us make a huge impact on the lives of the clients of the Ottawa Rotary Home!!! 100% of the raffle table proceeds as well as a portion of the proceeds from the event will go to the Ottawa Rotary Home Foundation!!
Or maybe there is a charity you are passionate about that we can help show you how you can make an impact with them!
Excited to see if it's a fit...
And perhaps, I'll see you at the event.
Janet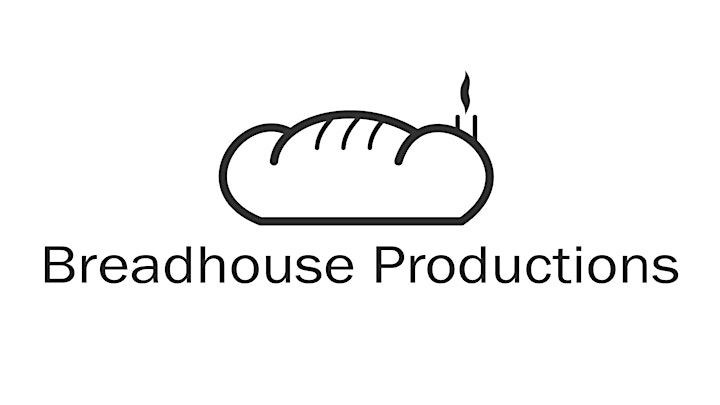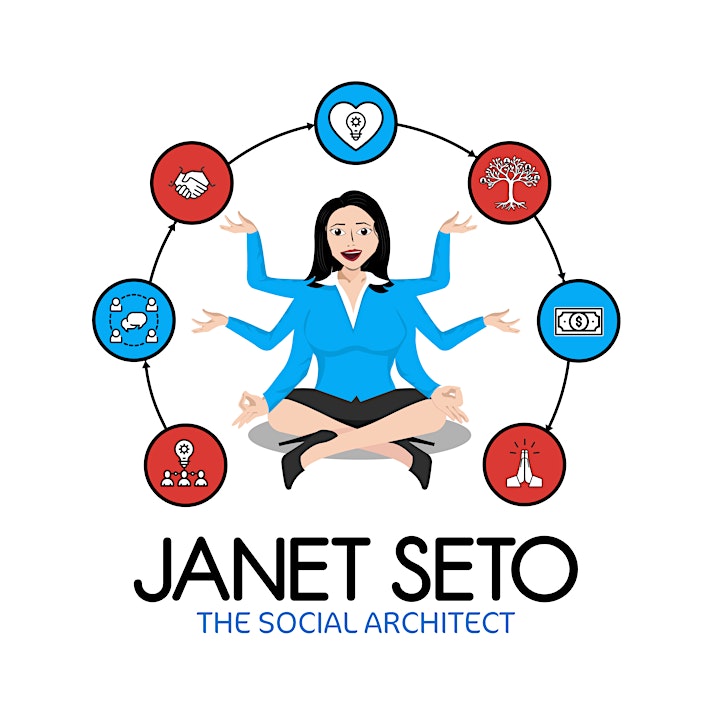 Janet Seto
A dot connector at heart with the uncanny ability to carry her rolodex in her head, Janet helps clients grow their businesses by making the right connections.. This led her to be voted in as WOW Ambassador of the Year 2016 and appointed the Director of H.U.B Inc Ottawa in 2018.
Growing up in her family restaurant since 1975 and as the General Manager after her father's passing in 2011, the skills Janet learned from childhood has been instrumental in creating her business as "The Social Architect"! Passionate to help others, she works with service based businesses to help them build prosperous networks and then maximize them!
Since 2006, Janet has loved driving children with special needs to school every morning. She works with many charities and non-profits. Her most recent charity of choice is the Ottawa Rotary Home Foundation, an organization that gives respite care to families.