About this Event
How to COME BACK from COVID
Join us for this second edition of the Living An Enlightened Life Summit to learn and experience the simple yet powerful path that will help you come back from any stress-related and fear-based crisis!
Starting September 1st
Are you in?
7 Main Subjects
With this holistic approach to an enlightened life, there is something for everyone!
From physical health to spiritual connectedness, you will find what you need to initiate your comeback on this path of self-discovery.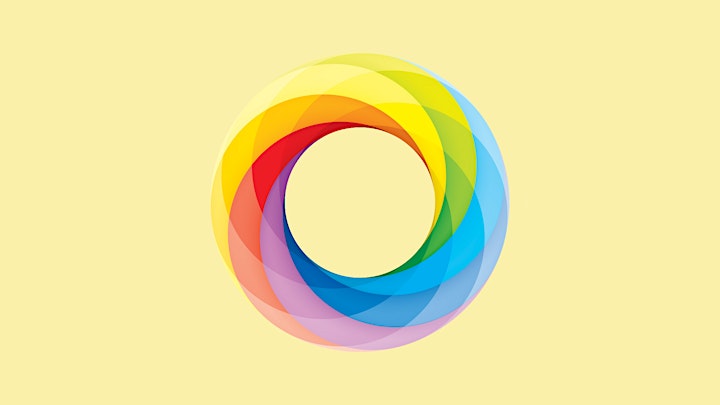 15 Experts
Integrative Nutritionists, Loving Yogis, Spiritual Warriors, Timeless Teachers — all gathered for you on a single life-changing event!
Dive deeply into the profound knowledge of our experts and let yourself be guided on your path to inner peace, joy and happiness.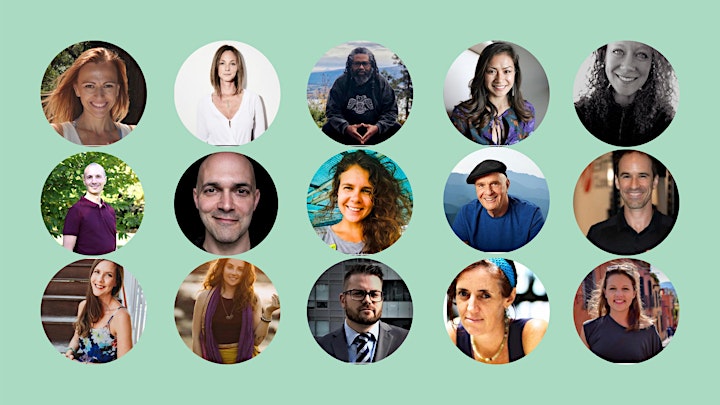 18 Presentations
It's time to get focused on the areas you need help with!
Unlike physical conferences where you can end up sitting through content you just don't need, the Living An Enlightened Life Summit is delivered entirely online. Dip in and watch the specific talks you need to transform your life, or catch them all. It's up to you!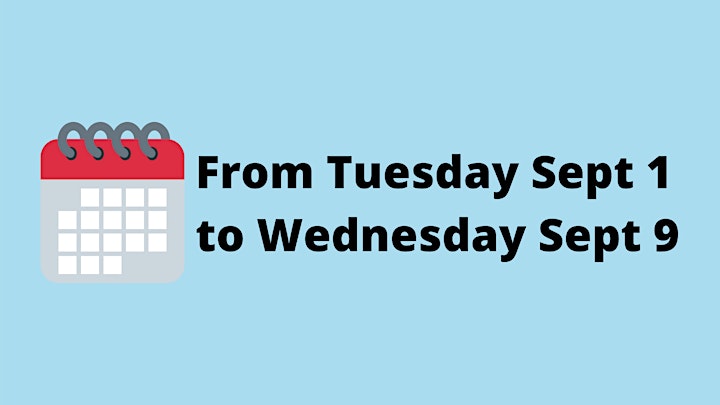 An Online Community
"We are all in this together" and "Together, we are stronger"!
Be part of our online community to connect with like-minded participants from around the world and let's grow together!