Living Together Symposium: Whitehorse

Thursday, 10 September 2015 from 2:30 PM to 9:30 PM (PDT)
Event Details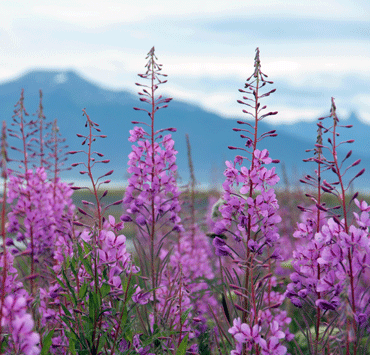 Join the Canadian Race Relations Foundation and Whitehorse community partners in an exploration of what it means to be Canadian in 2015 – and 2025!
Living Together is an invitation to everyone – individuals, community and faith leaders, academics and diversity champions – to explore Canadian values and identity, and contribute a vision for Whitehorse – and Canada.
Living Together: Whitehorse starts at 2 pm on September 10, with a thought-provoking panel discussion. Participants at the afternoon session will inform the evening event, which begins at 6 pm with a community dinner and social. At 7 pm, we convene for a community discussion then break out into groups to complete the Whitehorse Living Together Community Timeline. Living Together Symposia proceedings will be an integral part of the CRRF's 2017 sesquicentennial presentation.
Please join the CRRF and Whitehorse community partners!
---
(en anglais seulement)
Joignez-vous à la FCRR et aux partenaires communautaires de Whitehorse dans une exploration de ce que cela signifie d'être Canadien en 2015 et 2025! Vivre ensemble est une invitation à tous - individus, dirigeants communautaires et religieux, universitaires et champions de la diversité afin d'explorer les valeurs et l'identité canadiennes.
Vivre Ensemble: Whitehorse débutera à 14h00 le 10 septembre avec un panel de discussion qui suscitera la réflexion. Les participants de la session de l'après-midi apporteront à la discussion de la soirée qui débutera à 18h00 avec un dîner communautaire et social. À 19h00, la discussion communautaire continuera en petits groupes et complètera le symposium Vivre Ensemble de Whitehorse. Les résultats du Symposium Vivre Ensemble feront partie intégrante de la présentation de la FCRR à l'occasion du 150ième anniversaire du Canada.
Regional Partners | Partenaires régionaux
---
Who should I contact with any questions?
Whitehorse event contacts:
Judy Csillag
jcsillag@crrf-fcrr.ca

MJ O'Neal
(867) 668-8611 
For questions regarding the Our Canada project, contact:
Suren Nathan
snathan@crrf-fcrr.ca
(416) 441-2774
When & Where

Kwanlin Dün Cultural Centre
1171 Front Street
Whitehorse, YT Y1A 0G9
Canada

Thursday, 10 September 2015 from 2:30 PM to 9:30 PM (PDT)
Add to my calendar
Organizer

The work of the Foundation is premised on the desire to create and nurture an inclusive society based on equality, social cohesion, mutual respect, human dignity and belonging.
Le travail de la FCRR repose sur le désir de bâtir et d'entretenir une société inclusive fondée sur l'équité, l'harmonie sociale, le respect mutuel et la dignité humaine.