Description

Too many of us live in housing that is precarious, or in contexts that are isolating. Valery and Karim want to help connect more people to the health and social benefits of living in community.
Join them in a conversation around what "living well" means as they share lessons from their experiences as two of six owners of a co-home in Toronto's West End that VICE Canada called possibly the "first arrangement of its kind" in the city.
---
In this session, you will learn:
New perspectives on what "living well" means as it relates the values of connection and community

An understanding of the types of co-housing options that exist

Tips on co-creating your own co-housing community
About Valery Navarrete: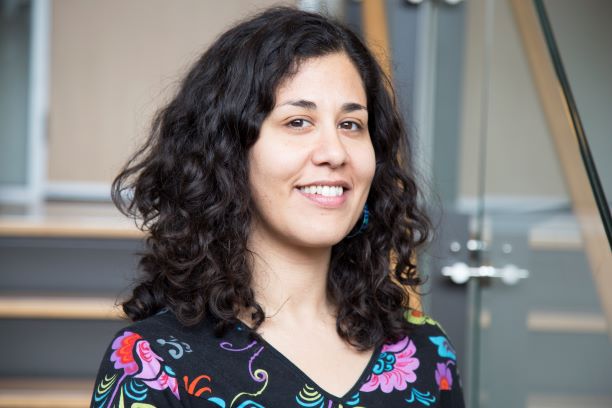 Valery Navarrete is a passionate social sector strategist with experience across the public policy, charitable and social profit sectors. She believes deeply in the promise of positive personal, community, and social support network connections to help each one of us move from surviving, to thriving.

She possesses a deep commitment to evolving the way we talk about and treat mental illness and addiction, and is particularly drawn to projects with the potential to move the dial on the health and well-being of vulnerable people and populations. She currently serves as Director, Planning and Strategy at the Centre for Addiction and Mental Health.
About Karim Rizkallah:

Jack of some trades, Jill of others, Master of none, Karim Rizkallah dabbled in studies and travel for a decade or so, deeply committed to avoiding deep commitment, until eventually his path led to Toronto, where his wanderlust
faded and his love of community building grew. Community, co-working, co-housing, collaboration, convergence, corny puns, and now even commitment - these are a few of his favourite things.

As an extension of his work on building intentional communities, Karim is constantly learning about communication, how to healthily navigate conflict, and what it means to listen better, rather than just saying, "Listen" better.
What is Spotlight?
As the world's first working, learning and growing store – we are excited to introduce Spotlight: a new community gathering and learning space. Spotlight will be a space to engage communities with knowledgeable experts to educate, inspire, share, and connect. You can learn more about events happening at Spotlight here.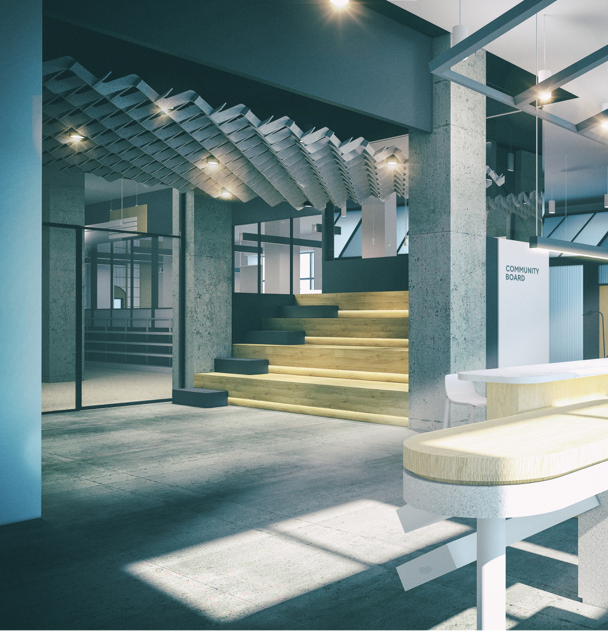 Spotlight is a space accessible to persons that use mobility devices. We encourage people from all backgrounds to participate in our public programming.