About this Event
*** This listing is for one workshop on May 13th. Please see other listings for individual workshops and the full series pass. ***
Dedicate 2020 to a deeper understanding of astrology. From our day-to-day self-care to collective political cycles, we are in relationship with the planets and luminaries. Each month, work with your personal astrological chart and tune into the lights who have guided us for thousands of years.
May 13th Wednesday 4:00 – 5:30pm
Mercury, Planet of Messages, Mind, and Movement
Mercury retrograde has gained notoriety in popular culture as messing up our emails, commutes, phones, three times a year. While that's true, the cycle of Mercury in its entirety can help us to navigate the ways in which we approach our communication habits, the ways we receive information, how think and feel with our perceptions and nervous systems. On May 13th, visit the planet who flies closest to the sun, the divine messenger, the psychopomp ready to escort us to where we need to go.
Appropriate for all levels . Age 16+.
Presented by Spica School, a home for esoteric and healing arts.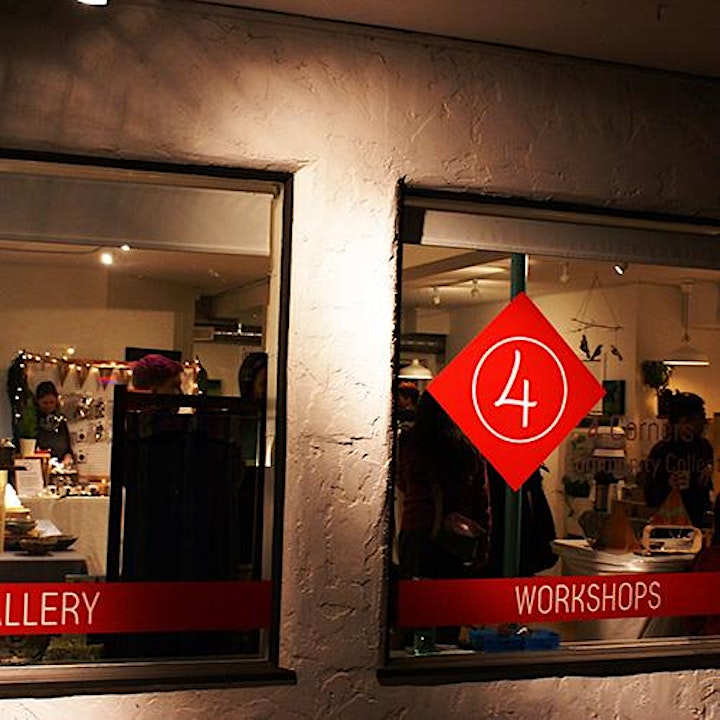 Individual workshop $10 - 40 sliding scale
Full Series Card – Seven Workshops for $180 (can be used for future Spica School offerings)
The first seven people to purchase a series card will receive a private astrology session with Pallas after the series conclusion (~$100 value).
Full Schedule:
(Click for individual tickets)
Workshops are at 4 Corners Community Collective
1508 Haultain Street
Unceded Coast Salish territory, the ancestral lands of the Lekwungen-speaking peoples
Victoria, British Columbia, Canada
Accessibility: 4 Corners entrance has no steps but the washroom in the space is not chair-accessible. The cafe across the street offers their accessible washroom to attendees. There will be no ASL interpretation.
About Pallas – studying astrology since they were a child, with a professional consultation and teaching practice since 2015, Pallas takes a queer relational approach to western psychological astrology using traditional and modern techniques. Recently relocated to these territories, learn more about Pallas' practice and offerings at nineofwands.com