Location
Reset Community Centre
634 Vaughan Road
Toronto, ON M6E 2Y3
Canada
If you want to dance to Lizzo, sing to Lizzo, listen to Lizzo and connect with community, come through!
About this event
This is designed for you to reset.
Similar to technology, a reset is a simple tactic that can enable us to function better, feel unstuck and occasionally integrate an upgrade.
About the experience:
The intention of our LIZZO PARTY is for you to listen, sing and dance to Lizzo music. The experience is uses Silent Disco headphones, which allow you to choose your own adventure: dance, sing or chill. Everything is optional and there's a forest and garden if you're feeling other vibes.
The community at Reset is diverse but some key things we have in common are an open-mindset, a commitment to co-care, a desire for being more real and passion for justice and play.
--
About the space
LIZZO PARTY is hosted at Reset's Community Centre. The Centre is a phone-free, work-free pilot program for people to just play.
The Centre is located on the traditional territory of many nations including the Mississaugas of the Credit, the Anishnabeg, the Chippewa, the Haudenosaunee and the Wendat peoples and we recognize the enduring presence of all First Nations, Métis and the Inuit peoples.
The main floor is accessible for those who use mobility devices, however we do not have automated doors. There is a basement, which is not physically accessible. You are provided with a personal locker and lock to store your belongings, phone and shoes. Free tea is provided and there are water stations on site. Alcohol is not permitted in the space.
LINKS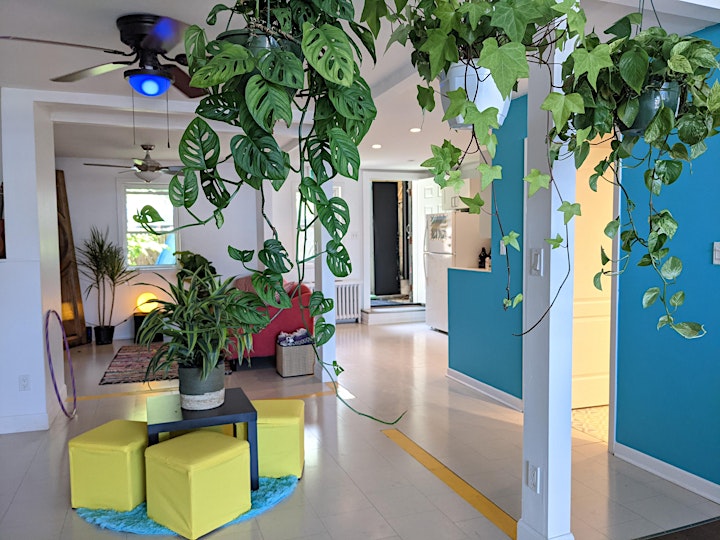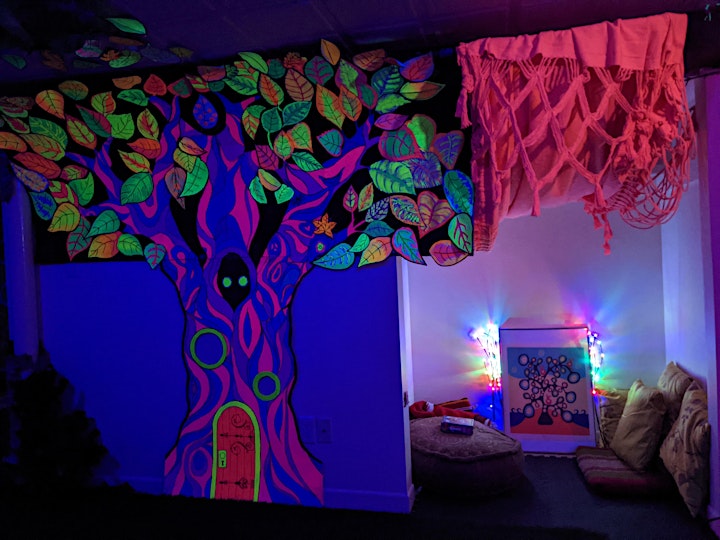 Learn more about who we are, our values and our vision to just play.
Reset strives to be an inclusive space and we believe that collective joy requires justice.
This means some of the factors we have considered when creating this experience include collective liberation, safety, care, identities, Indigenous sovereignty and self determination, ecology, equity, power, inclusion, physical accessibility, financial accessibility, ancestry, climate, introversion, extraversion, trauma, all the -isms and some parts of the neurodivergence spectrum. We are not experts in any of these realms and are always open to learning how we can better cultivate a space and culture that fosters a sense of welcome and belonging. Please reach out with your feedback on this or anything else shared above.