Hosting monthly markets, Local Goods YYC offers a market featuring a variety of Small Businesses and Artisans with live local music
About this event
ABOUT LOCAL GOODS YYC
Local Goods was built by a small business, for small businesses!
Whether it's your neighbours late night hustle, your store clerks weekend hobby or even a family members livelihood, many of our friends depend on their small business to survive.
Hosting monthly markets, Local Goods YYC offers a market featuring a variety of Small Businesses and Artisans, along with live local musicians, photographers and special guests! Local Goods aims to provide a space to support local, while enhancing our supporters shoppers experience with local talent!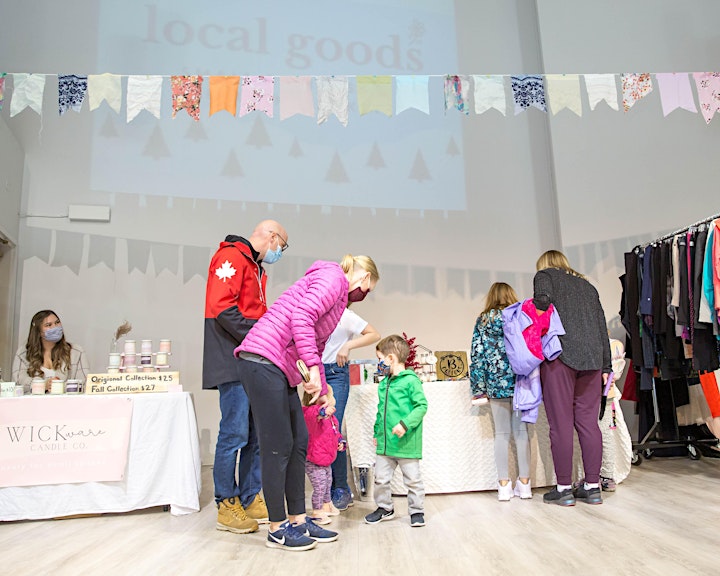 Organizer of Local Goods Small Business & Artisan Market