About this Event
Do you ever wonder what taking the leap and starting your own business is truly like? Do you have a list of questions you wish you could have answered by learning from someone who's already been there? Do you want to get in room surrounded by other like-minded individuals who share a similar drive?
We're so grateful to be bringing some of the most successful, inspiring, local female leaders here in Seattle together for a panel-style discussion where they'll all have the opportunity to share their successes, learnings, failures, funny moments, tough ones, and so much more. We'll take a deep dive into the real-life world of being an entrepreneur in a modern world and celebrate collaboration and connection in the process.
Meet our panelists below! ↓
About Sami:
Sami Sweeney is the owner of Pure Barre Bellevue, former owner and operator of all 6 Seattle-area Pure Barre studios, co-founder of 421 Reset, and co-founder of RowdyBox, a new fitness concept opening in Q2 2020. Sami has been an entrepreneur in the Seattle fitness industry for 10 years. She is a 3x Lululemon Ambassador and honoree of Puget Sound Biz Journal's 40 Under 40.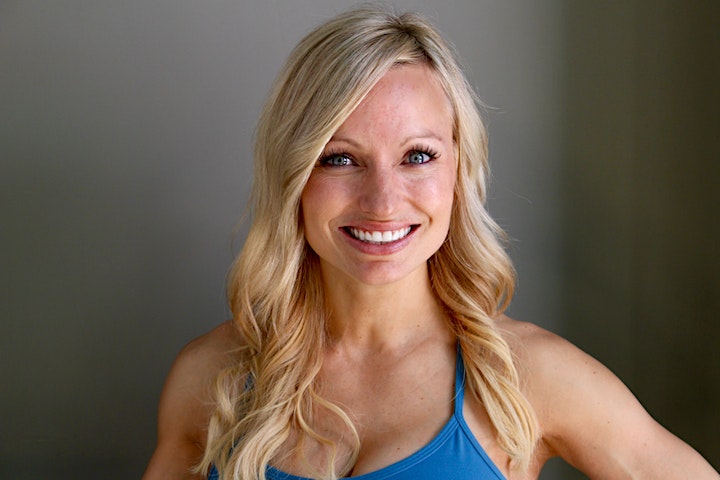 About Dee:
Dee Alams founded City Sweats in 2014, after chartering her own health journey and was the first to introduce Seattle to infrared sweat therapy. After much success, Dee has opened two locations, and has franchised out two more, creating four City Sweats with more plans for growth. Dee believes in female entrepreneurship and strives to connect with her community, and believes her success is driven by her passion for what she does.
About Audrey:
Audrey Sutton Mills is a yoga Instructor, soul mentor, podcaster, writer, and new mom.
We all have a light within us, but it gets covered up by life, and Audrey's purpose is to help you uncover your light and embody your worth that you are enough and you matter.
Through her podcast, writing, events, and Soul School courses, Audrey's focus is on teaching the tools to cultivate deeper self-love and connection, so you can become the person you want to be and live your most expansive life.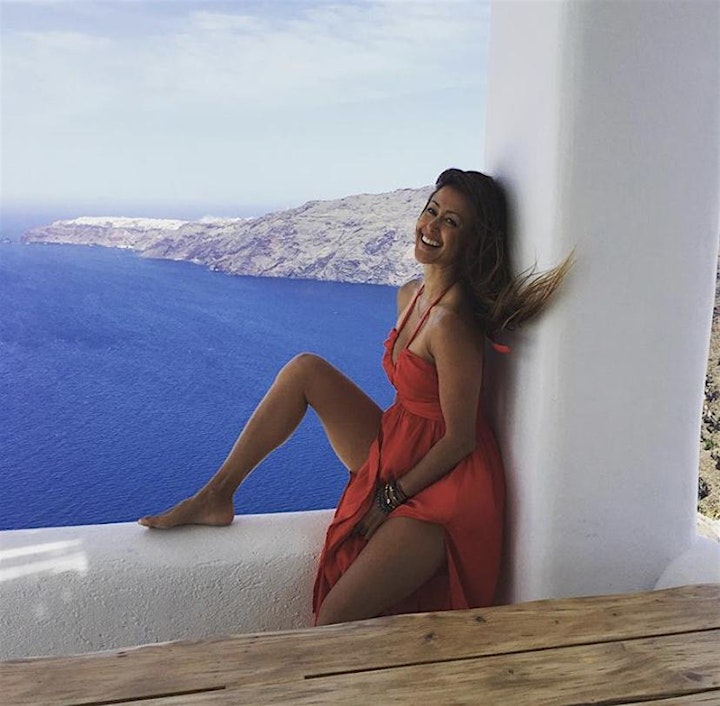 About Lily:
Lily Christensen is a dancer, choreographer and fitness instructor. Her passion for movement and community paired with an industrious spirit lead to the creation of Studio Azul Dance and Fitness studio in 2017. She is also the co-founder of a non-profit called (f)empire empowering young women to explore careers in self-employment. Constantly striving to find work-life balance when she's not working in the studio you can find her reading, traveling, basking in any sunny day the PNW offers, sweating in classes around the city, drinking coffee and of course- dancing.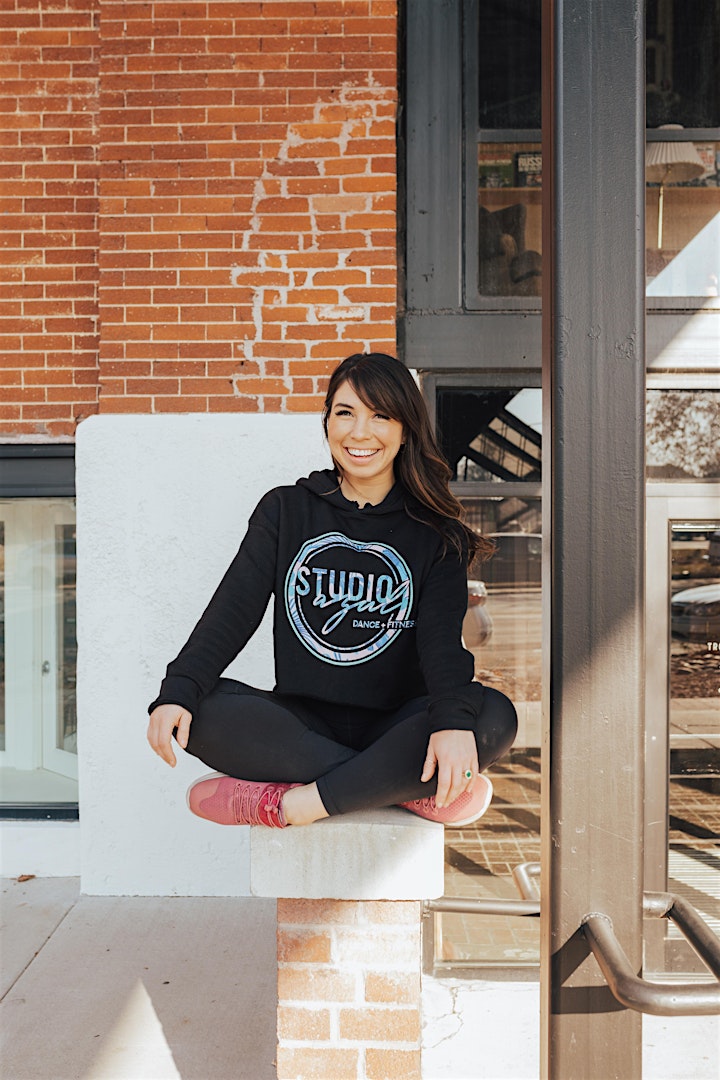 About Nathalia:
Nathalia has always been a natural entrepreneur and teacher since a young age. She is inspired by movement and the community that gathers because of it. She co-founded Seattle Pilates Collective with two studios in 2017. Owning a business has fulfilled a lifelong goal of learning, practicing and teaching.