Local Marketing – A 5-Step Realistic Formula for Digital Success
Learn to boost local brand awareness, website traffic, and sales using data-fueled digital marketing.
About this event
Are you looking to get your business noticed online? Perhaps you're overwhelmed, frustrated or unsure where to start.. In this 30 minute webinar, we will take you through a realistic formula for online local marketing success. We'll cut through the noise and drill down on the most effective things you can do. We will look at Google Business Profiles, Local Ads, Social Media Marketing, Email, and more.
You'll walk away from this webinar with a clear understanding of what you can do to increase your local brand awareness, drive more traffic to your website and ultimately get more leads or sales.
3 Key Takeaways:
The top 3 local marketing myths
A 5-step formula to apply to your own business' marketing plan
Brief overview on how to tackle each step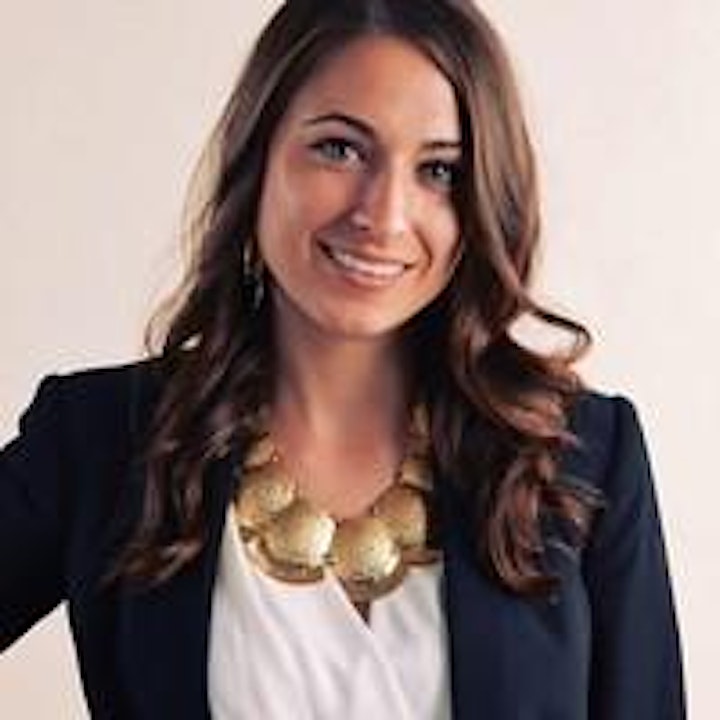 About TrafficSoda
TrafficSoda is a Guelph-based digital marketing agency. The company has been around for about 10 years and specializes in creating and executing on customized solutions to drive more website traffic, leads and sales to their client's businesses. This includes expertise in the following areas; SEO, PPC, Social Media Marketing, Conversion Rate Optimization and Content Marketing.
Jessica Bio
Jessica is the Founder and President of TrafficSoda. With a background in SEO and PPC, Jessica leads TrafficSoda and is responsible for the on-going internet marketing efforts of many clients across multiple industries. For the last 10 years, Jessica and her team have been consistently helping their clients cultivate new revenue streams by implementing realistic and practical lead generation strategies. Jessica holds a business degree from the Lazaridis School of Business and Economics where she was named Young Alumni of the Year in 2016.