Description


LOCAL TALKS | VANCOUVER | MAY 2019
Rethinking Retail: Growth in Sustainability
Last year Metro Vancouver threw away 44 million pounds of clothing, and our society purchases three times more clothes today than we have in the 1980's. Join us in partnership with @HeyArchive, Canada's largest consignment shopping event, for an evening open discussion on how we can Re-Think Retail. We'll take a deep dive into how the sustainable fashion industry has become a 1.3 trillion-dollar business! We'll talk creating a circular economy, what happens when your clothing is donated or thrown away, shopping re-sale and what does it really mean to shop slow fashion.
When: Tuesday, May 28, 2019
Time: 6:30pm – 8:30pm
Where: Ollie Quinn | 1928 Commercial Drive, Vancouver, BC V5N 4A7
Cost: $15 Early Bird (closed) | $20 General Admission | $25 Door (Door tickets are credit card only, cash will not be accepted)


THE LINE UP:

Karen Storry, Senior Project Engineer, Zero Waste Implementation, MetroVancouver
Maria Morales, Director of International Expansion, Poshmark
Laila Potvin, Founder, HarlyJae
Krista Funes, Community Business and Investment Specialist, Vancity Credit Union (moderator)
---
Sponsored By: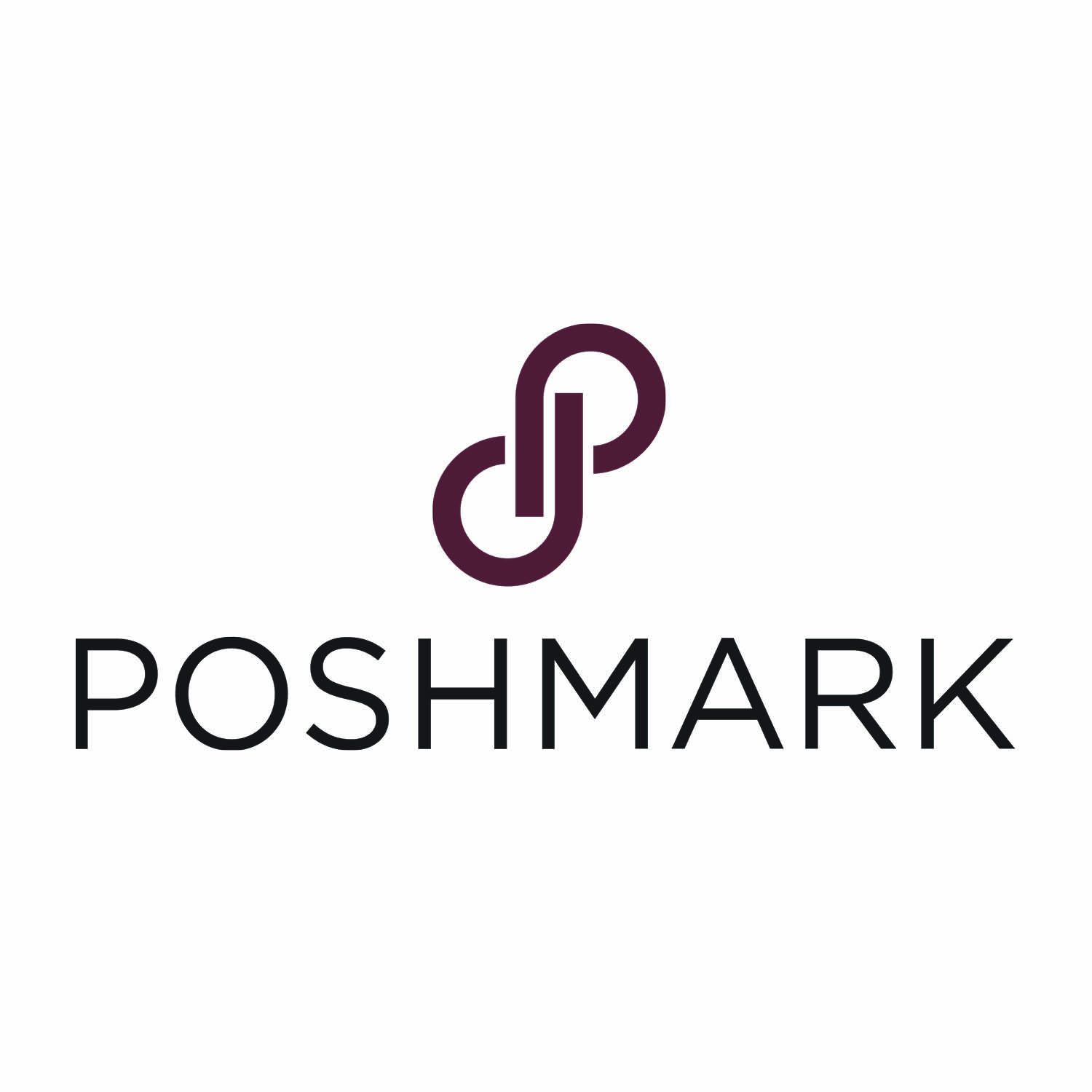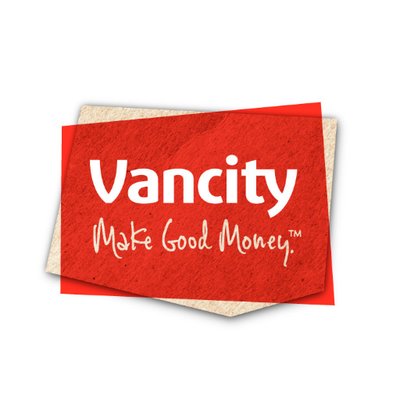 ---

LocalTalks powered by Fall For Local™ is a monthly gathering for local small business owners, makers, bloggers and entrepreneurs. We dive deep into raw conversation with community leaders and chat about all things to do with being your own boss. Come spend the evening cultivating new connections, collaborate with others in the community and leave feeling inspired to take over the world!
Venue Sponsored by: Ollie Quinn
Instagram: @localtalksyvr

Notes: Limited space, seating available. First come, first served. No refunds.


---