Description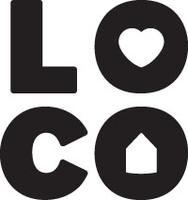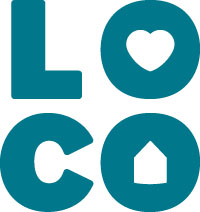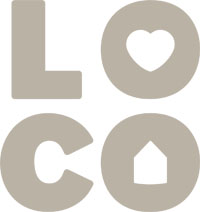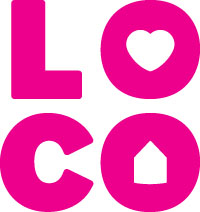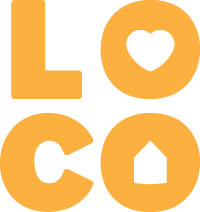 Business Mixer Event

Mix & Mingle with Vancouver's Best Local Businesses. Learn how our members and others are supporting the shift to local.
When: June 1st, 2011

5:00-7:30 pm
What: Meet new people, learn about the local businesses that make Vancouver vibrant, make fruitful connections, enjoy great local food & drinks (food and first drink included).

Who: This event will focus on connecting businesses and building value through the LOCO network, but we've invited some dynamic folks helping to build the buy local movement in BC and beyond.

Darren Barefoot - One Year, One Canadian: Darren is part way through a one-year challenge to Shift his consumer spending to buy only Canadian-made.
10% Shift: A BC-wide initiative to educate consumers on the benefits of local buying and gather pledges to Shift 10% of household spending to locally-owned businesses.
Kierstin De West: Conscientious Innovation's (Ci) author of the Shift Report, a broad-based market research study that finds trands in the Shift towards consumer preference of products made close to home.
Where: Commune Cafe
1002 Seymour Street (@ Nelson)