LOGIC is an annual retreat organized by the CWIC Network open to all trainees and professionals.
About this event
LOGIC 2022 will be completely online! Keep an eye on our website (https://cwicnetwork.com/logic-retreat-2022) for the most up to date information.
The Leaders Overcoming Great Inequalities in Chemistry (LOGIC) Retreat was established in 2017. LOGIC's goals are to provide an avenue for professional development and to create a supportive community in the chemical sciences. Usually occurring prior to the Canadian Chemistry Conference and Exhibition (CCCE), this is a great way to network with Canadians and international attendees.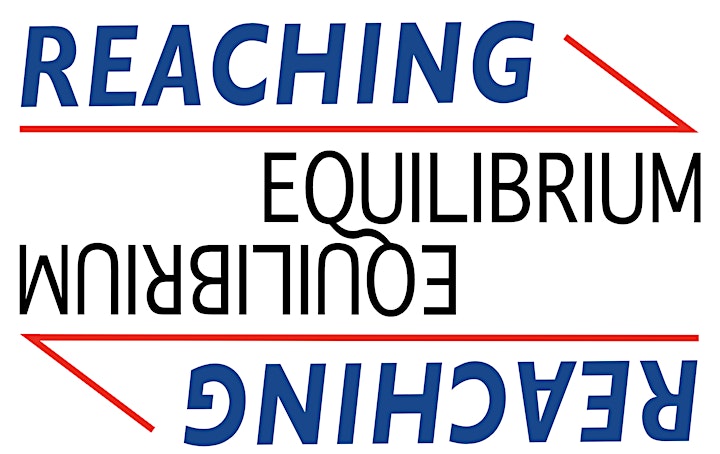 This year's theme, "Reaching Equilibrium", will centre around balancing life, work, and community in the face of rapid changes brought on by the global COVID-19 pandemic, and the bring about a "new normal" in the field of chemistry that is safer and more inclusive for everyone. Through the five-day event, we will host a workshop focused on graduate student mental health and work/life balance. A panel discussion with accomplished chemists from industry, academia and government will focus on the impact the pandemic has had on EDI approaches and priorities. Speakers from racialized, indigenous, and intersectional groups will share their journeys and perspectives on EDI advocacy in chemical sciences. Attendees will also have the opportunity to participate in working groups and a reverse panel discussion to discuss EDI and mentorship, performative allyship, conflict resolution approaches, and coping strategies as Canadian institutions return to in-person activities. We hope that the leadership and diversity skills learned at this conference will be taken away by attendees and help shift the culture within their own communities.
Schedule - June 6-10th
Each day speaker videos will be released in the mornings at 8am for attendees to watch independently and interactive workshops, panels, office hours, and networking sessions are scheduled for the afternoons and evening (2pm and 5pm CDT). Click here more details!